Planning to become an Architect? Architecture has quite a broad spectrum. It is a career that leverages on how creative you can be in construction, structuring and designs as a whole even though you spend a lot of time writing essays, projects or assignment in college so you definitely may need help with essay writing. If your concerns as a graduate or an intending Architect are what to do professionally, here are some options:

1. Architect
The conventional career path to embark on is to become an architect, and that can never be ruled out, No matter how much the world progresses. An architect designs new structures or extensions and also makes changes to existing buildings. It may involve single buildings or large-scale redevelopment projects which may also include the landscape and spaces in that area.
The architect produces detailed drawings, workings, and specifications with a budget that matches the clients' desires and needs. At the same times, they consult other professionals and contractors getting their professional opinion and also negotiating with them.
2. Urban Planner/ Designer
Urban Design is well-defined as the planning of the appearance and functionality of buildings, open spaces, and landscapes of cities, towns, and suburbs. It is a procedure and product of forming localities in which people live in such a way that it engages the resident with each other and tier physical environment.
The job of an urban designer is quite progressive as it involves surveying lands and buildings, analysing them in relation to their present function and giving suggestions for future developments. The designer will not just need to be creative but also be able to relate to the needs of the people that will be using the space taking into cognizance social, economic, psychological, and physical factors.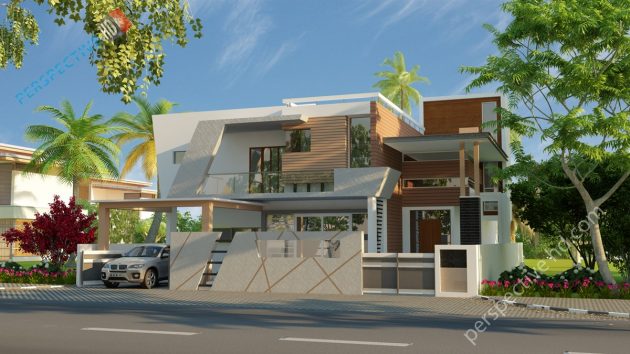 3. Interior and spatial designer.
Being an interior and spatial designer implies that you have to work in a more enclosed environment. Here you will be involved in refurbishing and design of internal spaces, structural alterations, lighting, fixtures colours schemes, and the likes. Your work may be required in several settings such as commercial domestic or even leisure settings.
One of the skills required apart from just having an undergraduate or master's degree is the ability to combines aesthetics with functionality creatively in such a way that none is lacking. If these skill sets are your strength, passion or interest, then you should consider a career in interior and spatial design.
4. CAD Technician
Technological development every day creates room for more career opportunities. If you happen to study architecture, you can have a career as a CAD technician. The Computer Aided Design (CAD) Technician utilizes a combination of IT, Mathematical and engineering knowledge to create designs for buildings, machinery, heavy-duty products, etc. in the construction, manufacturing and engineering industries. This is done by using the CAD Software to create accurate 2D and 3D models.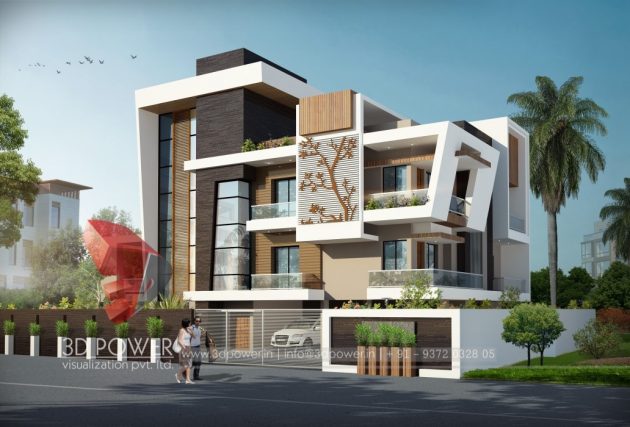 5. Architectural Technologist
Sometimes what may appeal to may not necessarily be designing in itself but turning innovative designs into long-lasting and sustainable structures or building. then you should pursue a Path in Architectural Technology. These though may require you to get additional certification to become a Chartered architectural technologist. Your Focus will mainly the design of buildings befitting the proposed use and performance. The job description might cover contract administration, development and detailing, construction technology, etc.
6. Research Architect
With the constantly evolving nature of Information technology, no career path is left untouched. New tools and germane ways of expressing creativity emerge by the day. These are the works of research architects who refuse to stick to the status quo and keep looking for innovative ways to make architecture better. The research architects work on a number of things from building design enhancement to the development of state of the art equipment and tools that improve the architecture field as a whole.
7. Film and Animation designer
As an architect that has interest in the movie or gaming industry, there might just be the perfect career path for you there. Building set and Virtual reality also have to be done excellently and also require the opinion of an actual architect. Since this skill set is very specialized and highly in demand in this field, you can bring to bear your interest, knowledge, and skills to create sets both indoor and outdoor that make sense.
8. Restoration Architect
If you are interested in historical sites and local landmarks, you should consider a career in restorative architecture. This job is quite delicate yet special in that you work to prevent loss of historical buildings, deterioration or significant damage. Often times, they are hired by conservation societies to preserve these structures, so they do not lose their significance in society
9. Project Manager
You may just want to be involved in the carrying out of daily tasks and responsibilities and overseeing the planning, organizing and staffing for the project. Then you should consider a project manager applying your knowledge and skill to lead, motivate and achieve the goal.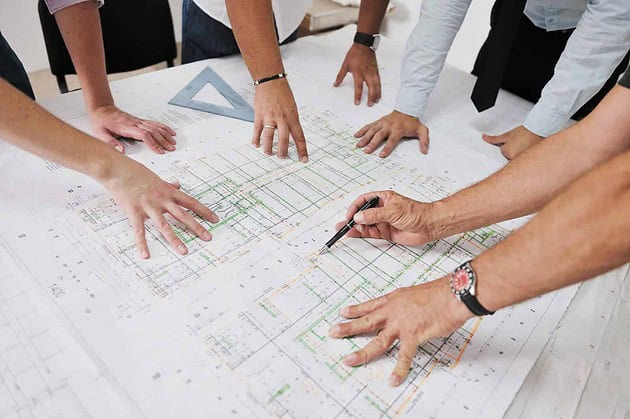 10. Sole Proprietor/Entrepreneur
As an architect, you can start your own consultancy firm. Although this mostly starts as a one-man band, in time it may grow to have partners and employees and by then a full-blown company. A third of all the architects in the world are sole proprietors, mostly handling small-scale projects or buildings in residential areas. This, however, comes with a lot of risks however it can be quite rewarding.
You can be anything you want to be so far you set your heart to it and apply yourself. You may need to get extra knowledge, skills or certification, but in the end, it exposes you to several options befitting your quirks and interest. Architecture is a very broad field, and there are much more opportunities than just these. So, explore and create.
Author's Bio
Bryan Davis is a veteran writer and content developer. He has worked with several websites like EduBirdie, editorial and consultancy company in the content development and creative writing. Bryan is also quite athletic and loves a good morning run and workout when he is not writing or reading a book.