There is a general misconception that the entrance area is not a useful living area and a lot of people totally ignore the potential that this space has to offer. It is easy to see why some people would not pay much attention to the way their entryway and entrance hall looks like. Who would want to spend an awful lot of cash for an area that is going to be uninhabited for most of the time. But that is just one angle of the functionality of the entrance.
A creative person would look at it from a totally different perspective. This is the part of your home that is the first to greet your guests. Not just your guests, but you too, every single time you go out and get back home. For the guests, this is where their first contact with your home is formed and this is where they will get their first impressions while for you, this should be a utility space that should let you unload all of your stuff in a comfortable and organized manner so that you can find them easily the next time you leave your home. Indeed, when you look at the entrance area in this light, it does seem a whole lot more important.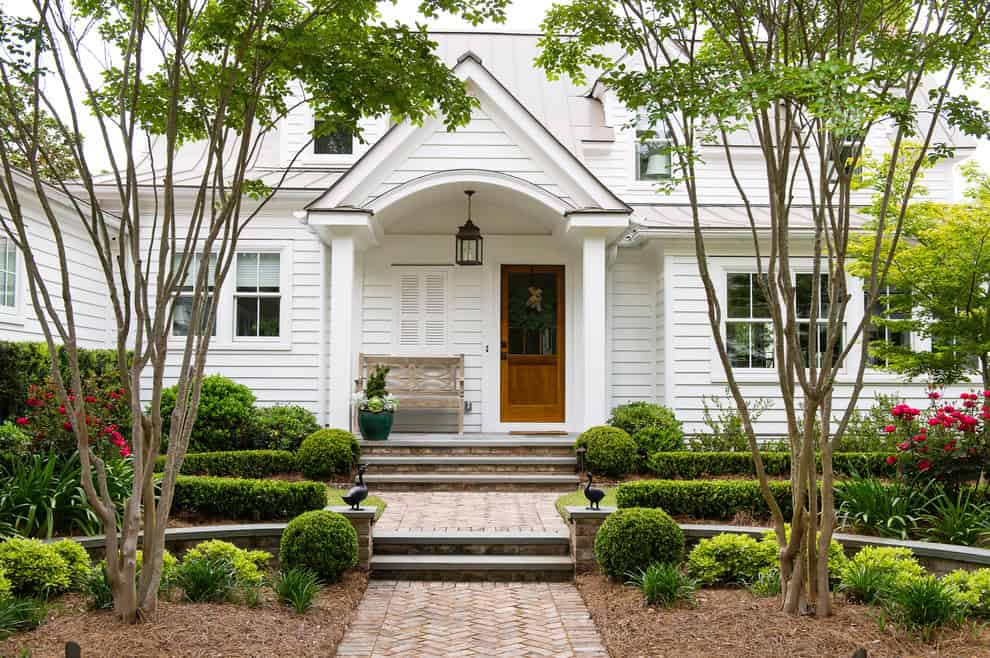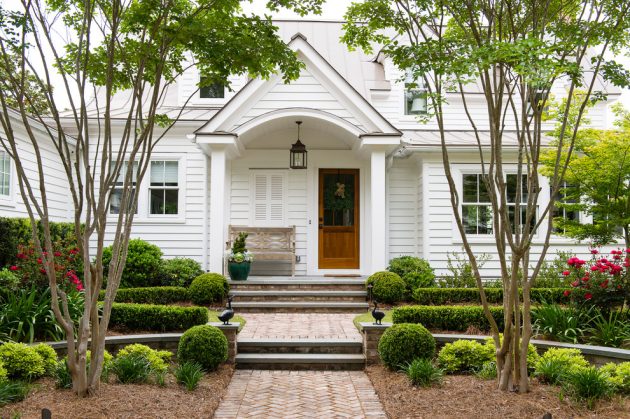 So what can you do to improve the experience that you and your guests are going to get when they come through the entrance of your home? First of all, let's begin with the guests's side.
This shouldn't even be a tip but you really need to have a doorbell on the outer part of your home's entrance. If you're going for a modern look you're going to need a great wireless doorbell that will not require you to make any holes for the wires. If you're more of a traditional person then you could also install a door knocker but you have to consider the distance between the front door and your living spaces otherwise you might not even hear when somebody's at the door.
But before they get to the door, the design of the entryway should seamlessly lead your guests towards the front door and give them slight hints of what they should expect once they step through the door, in terms of style. Even though the entrance is on the exterior side, it should still have some sort of a flow with the entrance hall which should then match the interior design of the rest of the home.
But what about you? What can an entrance area give you as an inhabitant in the home? There's no short way to list all of the things that an entrance hall can do for you to make your everyday life much more organized. You should think about all of the storage and organization options that you can install in your entry hall to store all of your shoes, coats, jackets and the rest of the accessories that you need when you're going out or back in. And don't forget, it doesn't all have to be utility. You could have a small porch just before the entrance where you can sit down and relax with your morning cup of coffee or a small deck for your little children to play with their ride on toys safely.
The same goes for the entry hall, storage is not the only thing that you can utilize it for. If you don't need to build any more storage options then you can display certain items or photographs in this part of your home.
Traditional Mud Room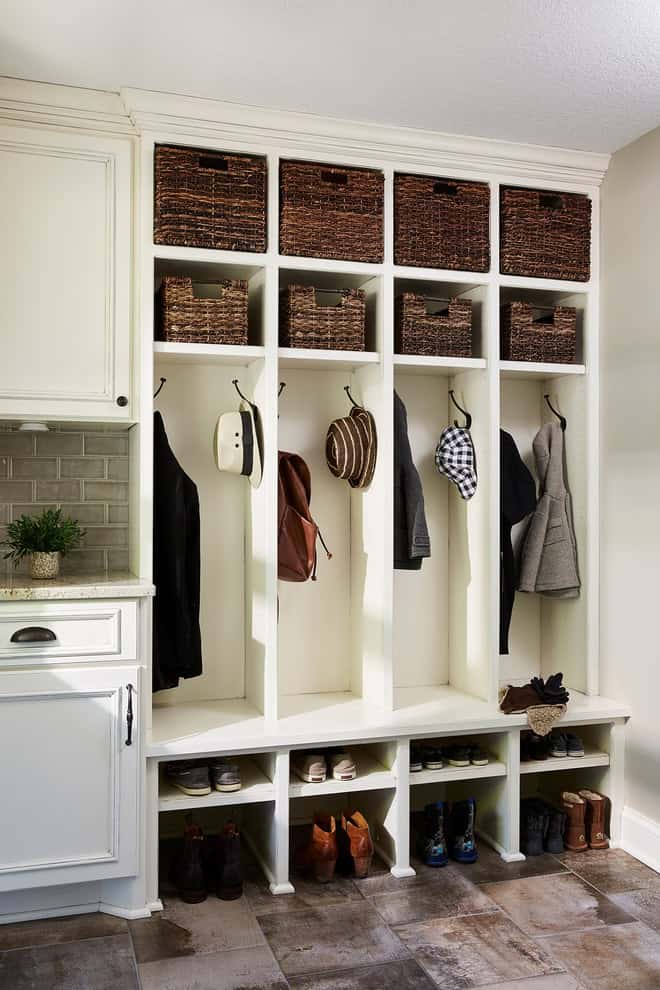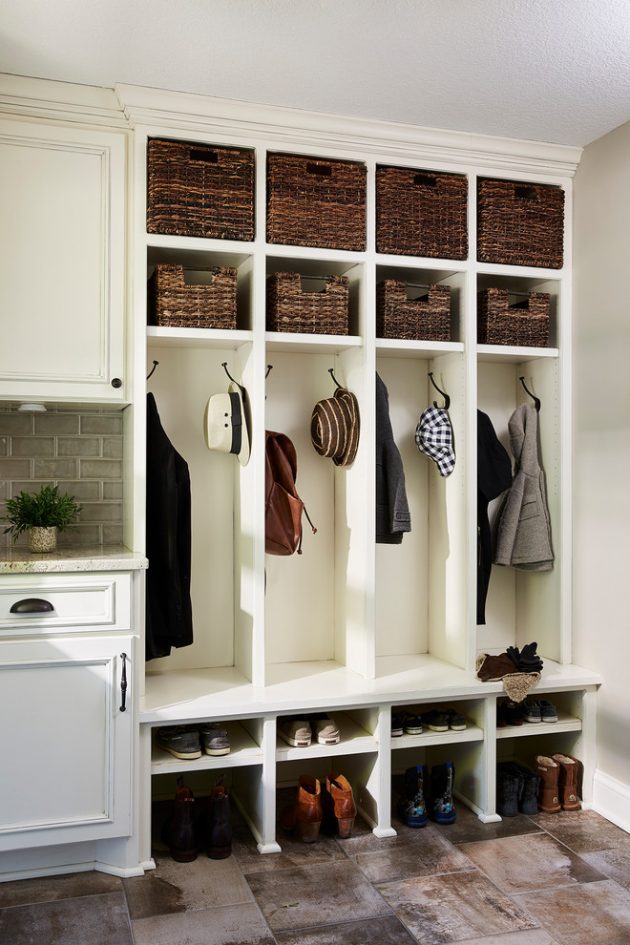 Farmhouse Look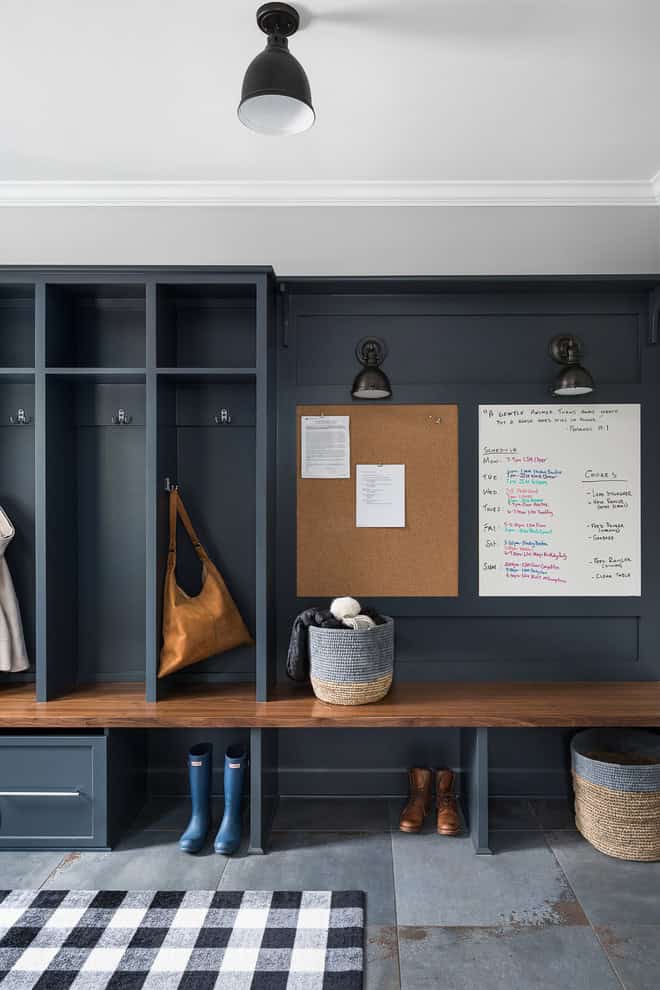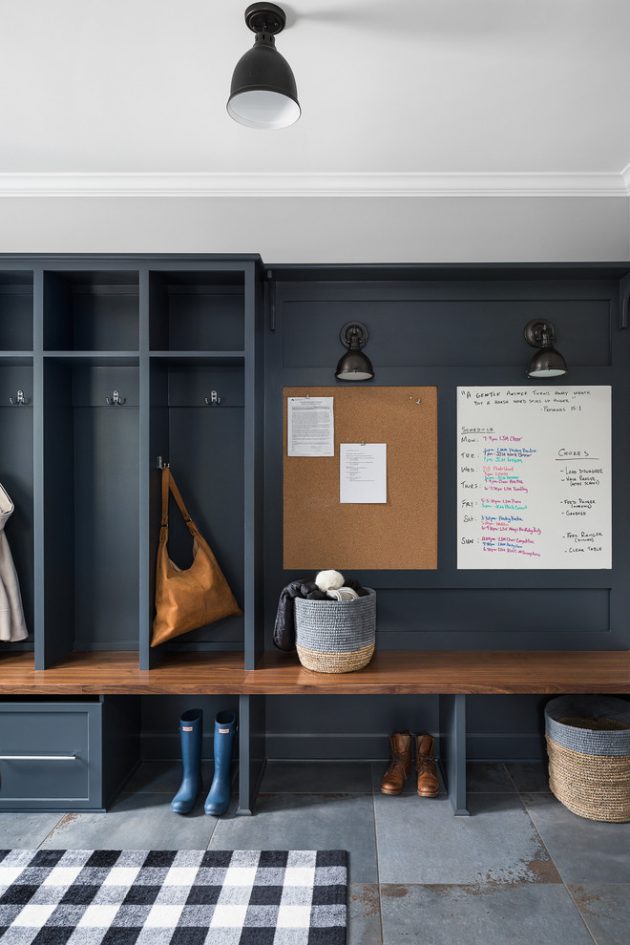 Simple Yet Modern Entrance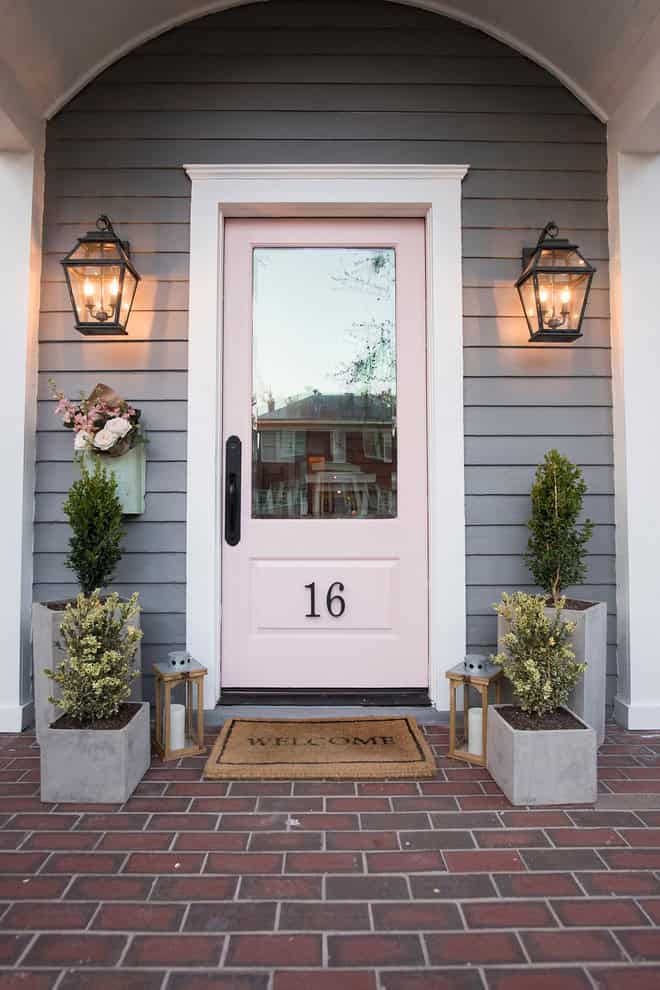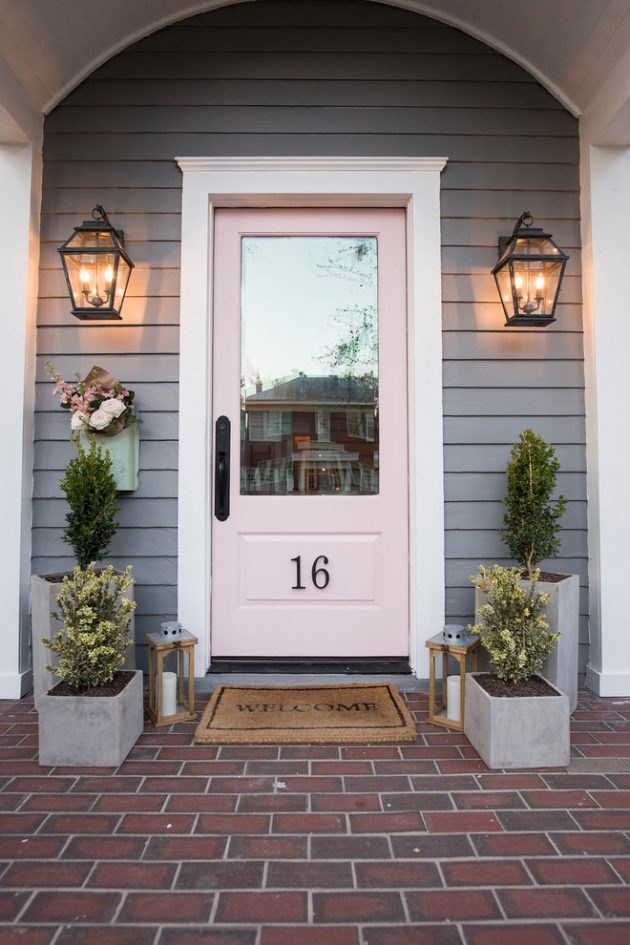 Whitewashed Farmhouse Foyer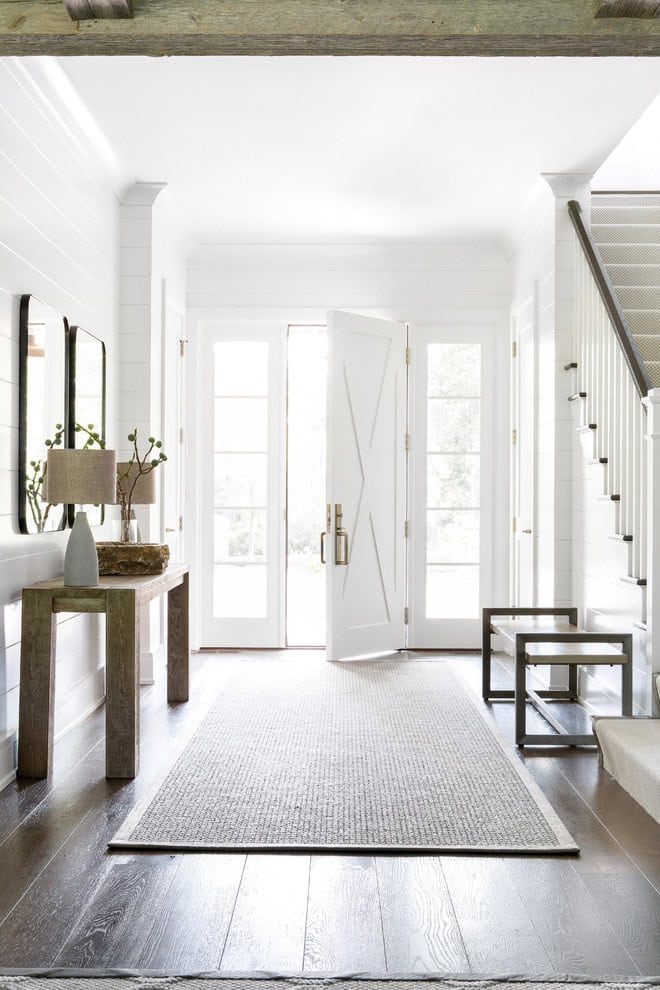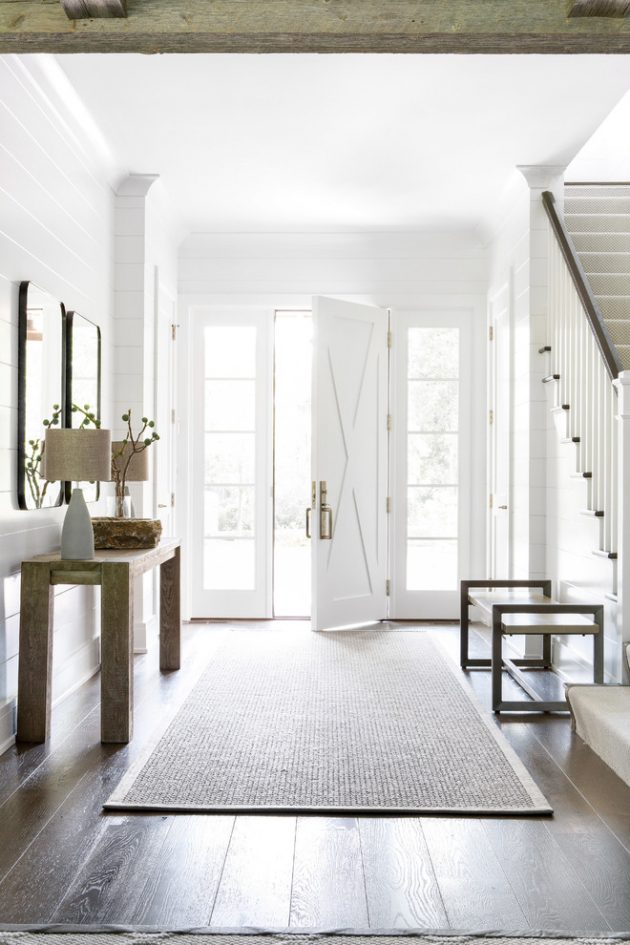 Contemporary Zen Entryway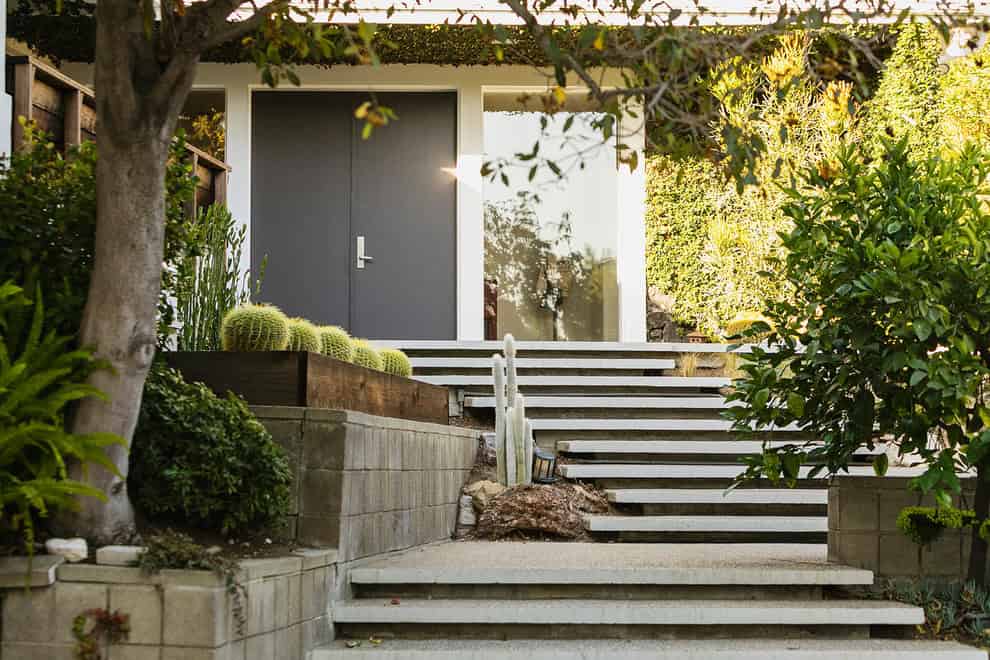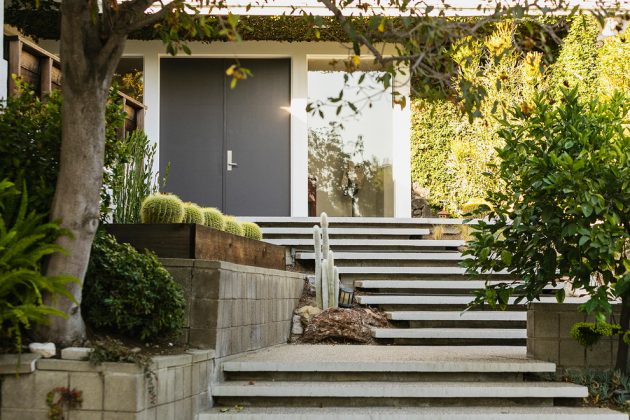 Rustic Desert