There is not a single person in this world who is not amazed by the beauty of the fountains you can see in public places.
Well, after this collection, you are going to love them even more because we have featured the best of the best you can find in this collection of the Top 10 most awesome fountains around the world.
The majority of this fountains have schemes and choreography which are also backed up by fitting music in order to amaze the viewer and leave a stunning mark in their memory.
Enjoy!
Bellagio Fountains – Las Vegas, United States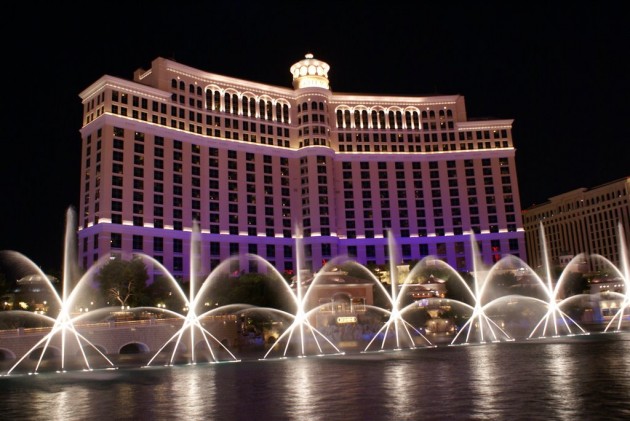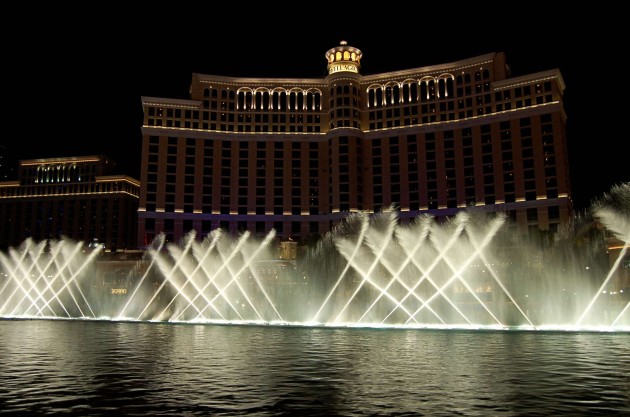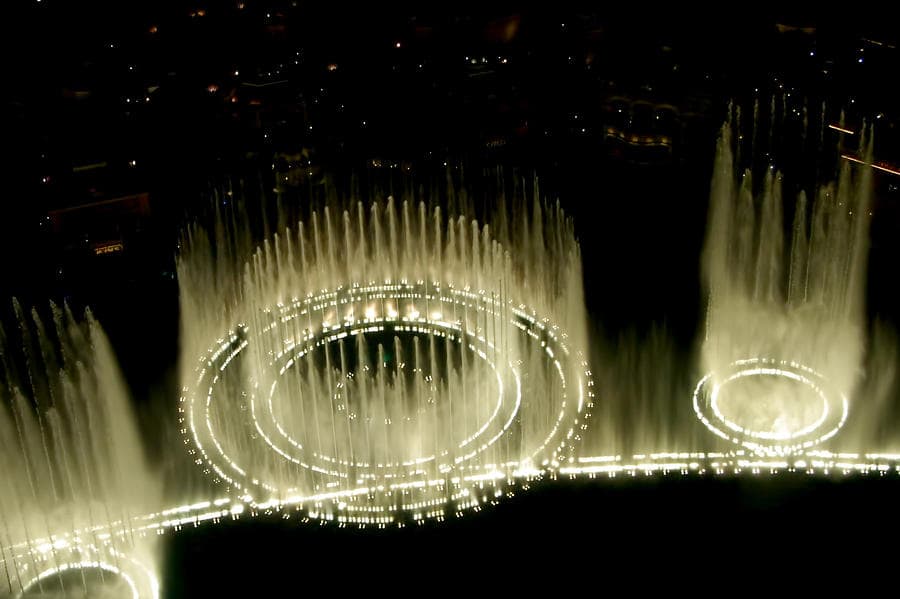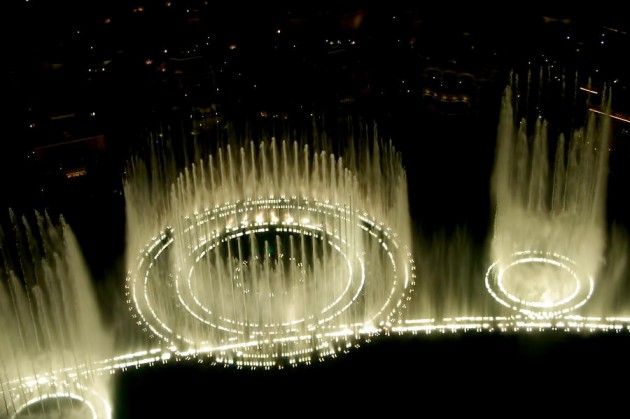 The Fountains of Bellagio are huge fountains located on a manmade lake in front of the Bellagio hotel. The fountains feature a vast choreographed water performances set to light and music.
Trevi Fountain – Rome, Italy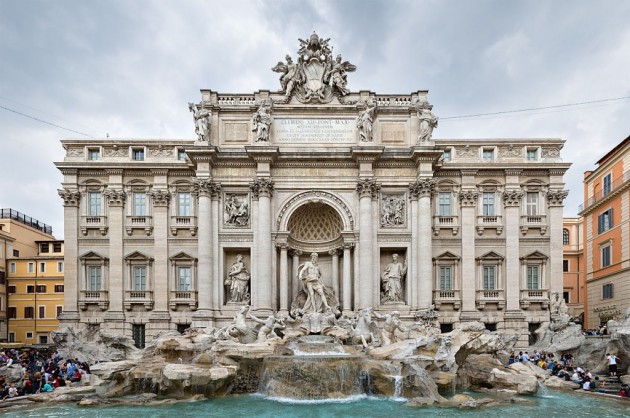 Trevi Fountain, or Fontana di Trevi, is a one of the world's most famous fountains, located in the Trevi district in Rome.
Moonlight Rainbow Fountain – Seoul, South Korea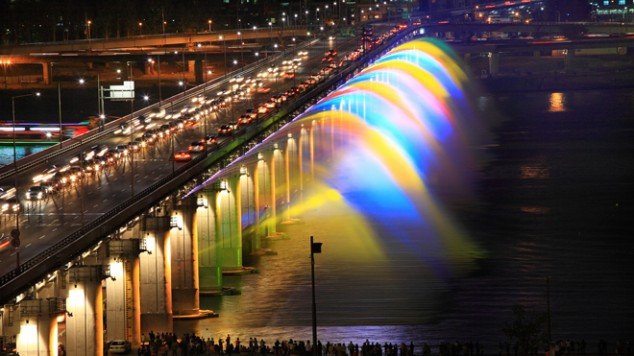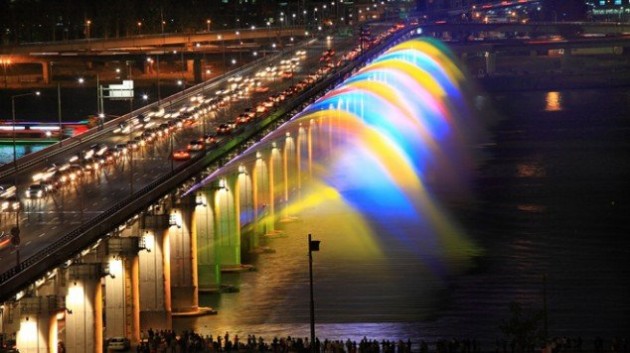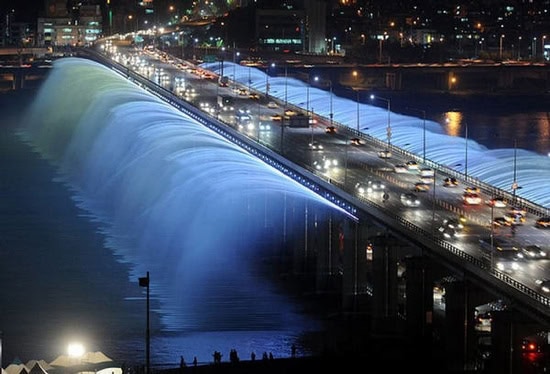 The Moonlight Rainbow Fountain measuring a spectacular 1,140 meters (3,740 feet) long and it is the world's longest bridge fountain. It is located on Banpo Bridge and as the water jets sway to a wide selection of music, 10,000 LED nozzles illuminate them, creating a rainbow effect.
Swarovski Fountain – Innsbruck, Austria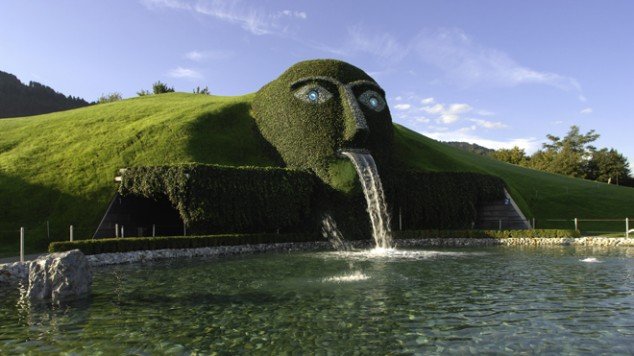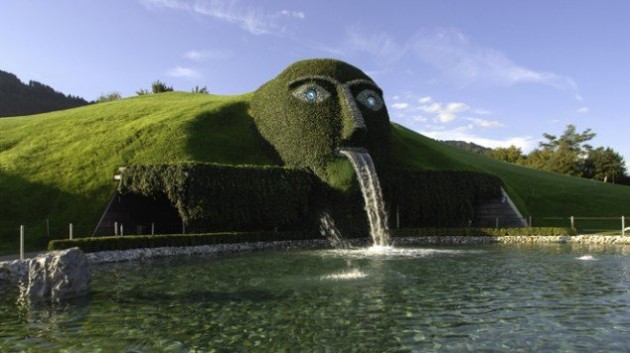 The Swarovski Fountain is the mouth of a glass-covered head which is the front of the crystal-themed museum called Swarovski Kristallwelten (Crystal Worlds).
Magic Fountain of Montjuic – Barcelona, Spain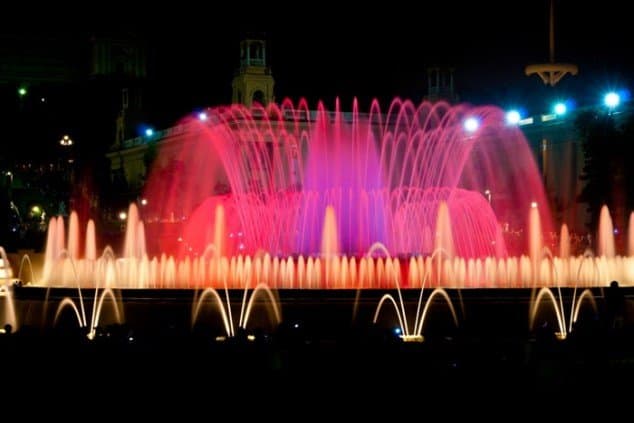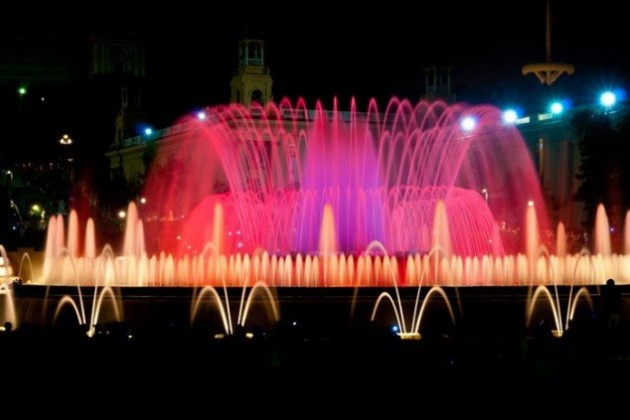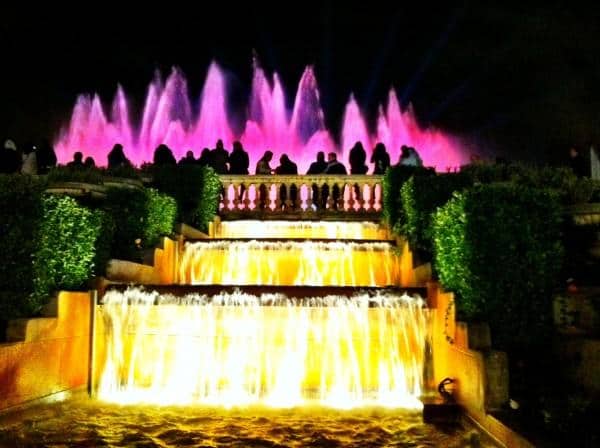 This is one more dancing fountain. And while the fountain performs there are over 50 striking shades and hues spread throughout the fountain.
Fontana di Tivoli – Tivoli, Italy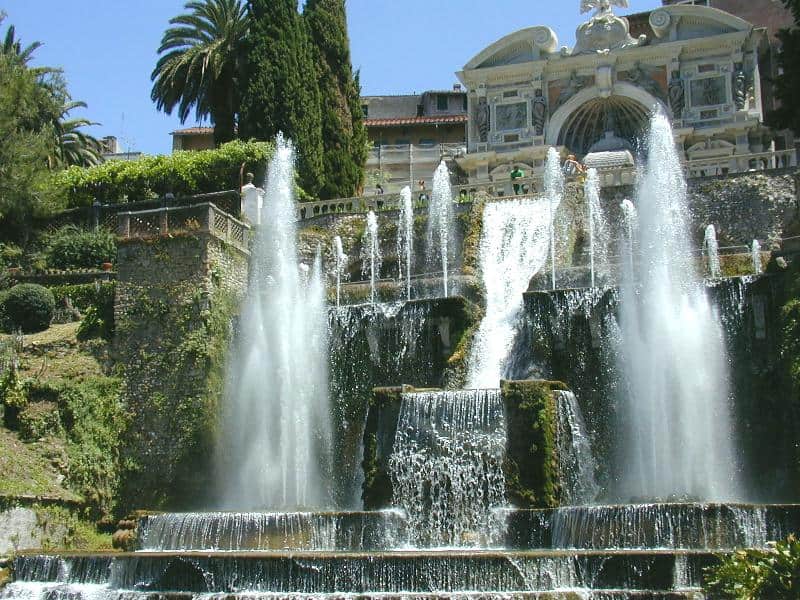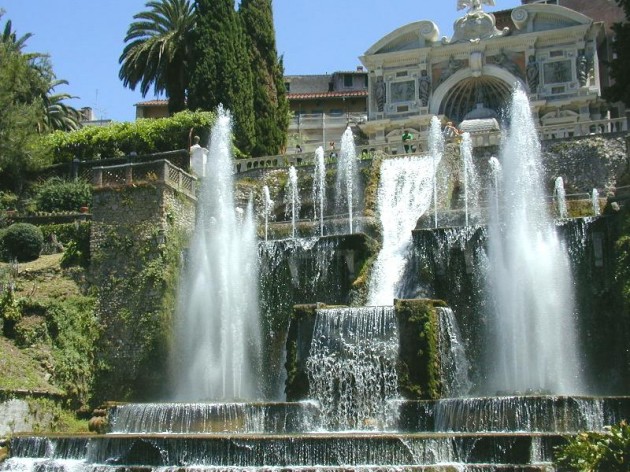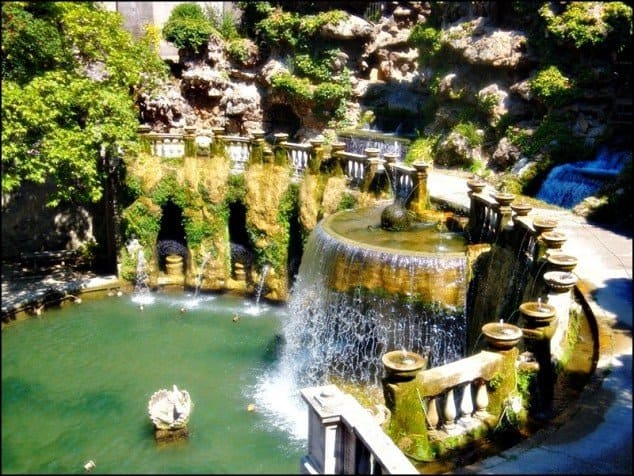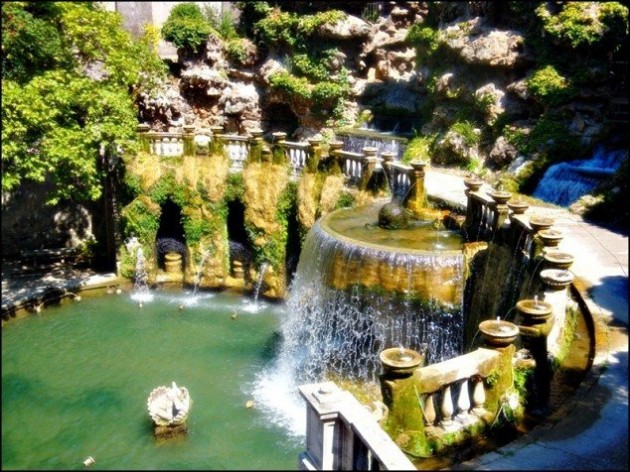 Also known as Fontana dell'Ovato, this fountain is located in Villa d'Este, Tivoli. The fountain cascades from its oval shaped basin into a beautiful pool.
Fountain of Wealth – Singapore
The Fountain of Wealth is located in one of the largest shopping malls in Singapore called Suntec City. It is the World's Largest Fountain according to the Guinness Book of Records.
La Joute Fountain – Montreal, Canada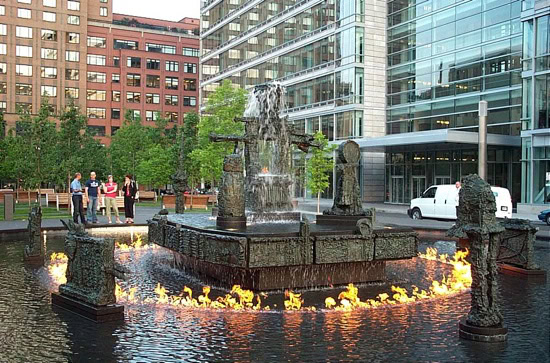 Created by artist Jean Paul Riopelle in 1969, La Joute fountain is a kinetic sculpture fountain. Surrounded by a pool that ignites in a timed ring of flames that lasts 7 minutes and circled by a host of bronze statues of human and animal nature.
Tap fountain – Santa Galdana, Menorca, Spain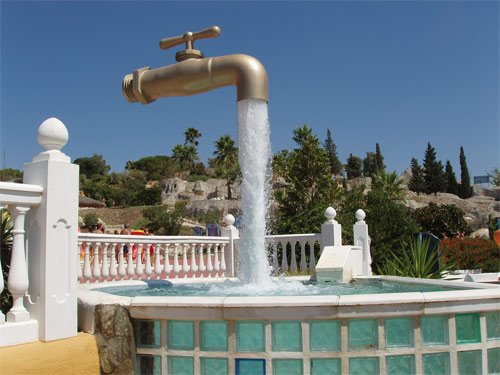 This amazing fountain creates the illusion of the tap hovering in the air while having water drip down from it.
Samson Fountain at Peterhof Palace – Saint Petersburg, Russia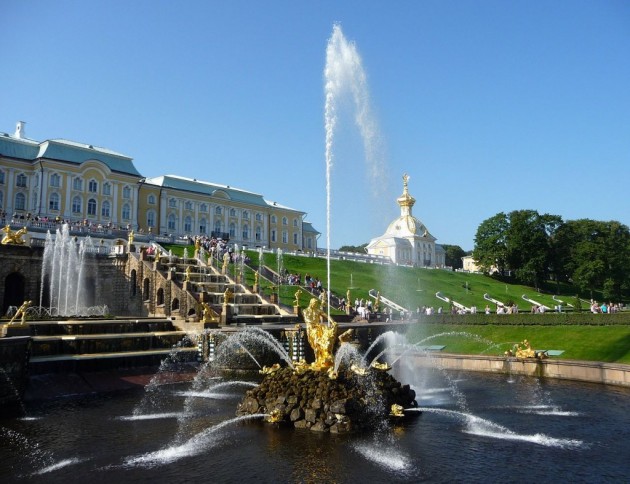 The Peterhof Palace is a series of palaces and gardens laid out on the orders of Peter the Great founded in 1710. They are often referred as the "Russian Versailles".