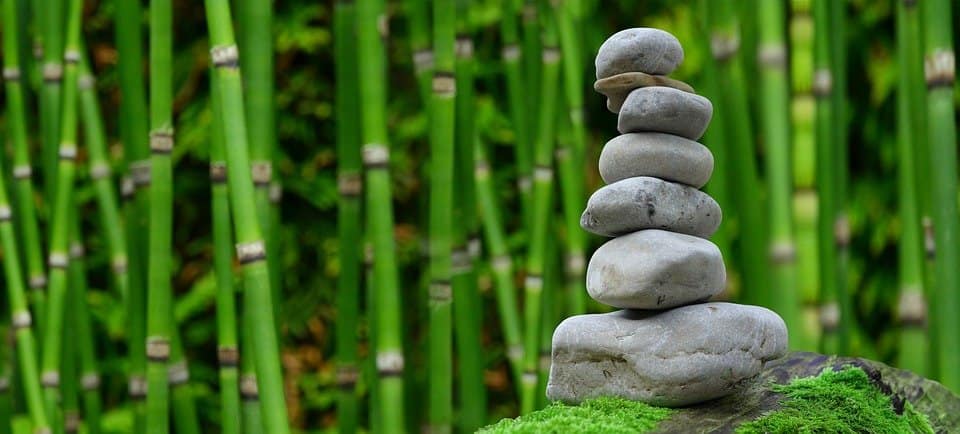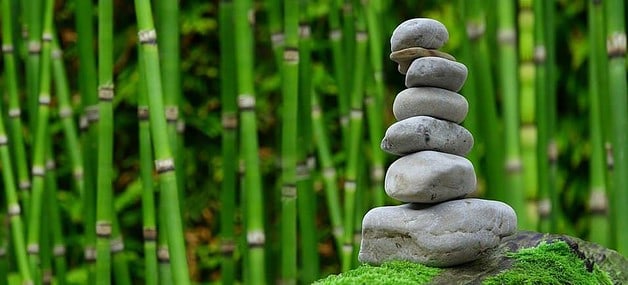 Peoples' aesthetics are unique. It is a unique part of them, and even if they subscribe to one or the other design philosophy, they always bring their own flair to the party. It's important that these aesthetic sensibilities are brought to our houses for us to truly feel at home in these spaces. And of course, it's important to carry these forward to our gardens.
Why Should I Design My Garden?
Your garden is an extension of your home. It is the outdoor space you use to relax and recharge in and host people for parties. It is a versatile area, and with a little help from the internet or even competent designers, you can open it up to be truly part and parcel of your household. Working with designers can seem intimidating, but they can offer excellent insights for you to use.
What Can My Garden Be Used For?
Depending on the total amount of space available, you can use your garden for a myriad variety of things. You can design it to be used for outdoor parties and barbecues. You can use retro-inspired styles and make your own secret garden. You can even grow edible produce in your garden or turn it into a hub for local wildlife. So without further ado, let's check out the various styles you can choose for your garden.
Modern Garden
Modern gardens are neat and clean patches of green that are well-maintained and minimalist in style. You don't have to have a lot of plants in your modern style of garden. Instead, you can use concrete or marble to pave parts of your garden and create walkways that connect sitting or lounging spaces. There is minimal use of flowers and bright colors, with a focus on keeping a minimalist color palette.
There are ways to soften the sharp lines and sleekness that are characteristic of a modern garden style. You can use natural materials like wood or wicker to bring in a touch of homeliness to the contemporary garden.
You can find out more about wicker furniture and its maintenance before choosing this option. When purchasing furniture for your garden, remember to stick to the color scheme you have.
Wild Garden
A wild garden is perfect for those who enjoy losing themselves in nature. While it is called a wild garden, it takes a little more than letting your outdoor space grow into whatever it likes. Your goal here is to control the plants but also have an overabundance of them. Stick to local plants as they would develop the fastest in their natural habitat.
Create lounge lots and walkways before you throw in your seeds or sow your plants. This gives the plants a chance to grow around and under your paths and chairs, giving your space an overgrown look. Choose trees and creepers that create an overhang of leaves to create secret resting nooks, and hide beautiful flowers under these overhangs to create that perfect intimate garden look.
Edible Garden
An edible garden has become extremely popular in recent times. For this style, you have first to decide whether you want to dedicate your garden to growing food or if you want a multifunctional space that also contains edible plants. You can always start with one and change it over time as you experience the maintenance required for an edible garden.
Remember that an edible garden doesn't need to grow only fruits and vegetables. There are many things that are edible besides fruits and vegetables. You can grow medicinal herbs that can make you popular among your friends for homegrown herbal tea. You can also grow edible flowers like lavender or chamomile that you can harvest for both eating and topical infusions.
Elemental Garden
Finally, we come to the elemental garden style. This is an excellent garden design for those who are spiritually inclined or like the connection to the earth. Here, you put aspects of the four elements in your garden – earth, fire, water, and air. For earth, you can choose stone art installations or boulders tastefully placed around the garden. For air, you can have a windmill or similar object that alludes to the wind.
A weather vane is also a popular choice for this. For water, you can install a birdbath in your garden. Alternatively, you can contact a contractor and ask them about building a small fountain or mini-creek that runs through your garden. Finally, for fire, you can have fire torches around the perimeter of your garden, or you can work on a fire pit with your family!