If you consider your home as your sanctuary, but the area outside looks like a barren, scarred landscape worthy of a medieval battle scene, you know it's time for a serious makeover. Your home's landscape wasn't meant to be shunned, neglected and abused; it's your property's asset. Actually, a beautiful, functional backyard can enhance your property's value as much as 20 percent!
First off, let's define what landscaping is. Most people think of flowers and grasses as the foundation of landscaping, but there's more to it than just greenery.
Think of it as a holistic environment wherein terrain, plant life, water bodies and human-made elements, such as walls, fences, patios and decks, all combine to present a wonderful feel and function.
Here are simple tips to help you transform a yard into an exterior paradise for your home.
Pick Your Plants Precisely. You might be thinking about those tropical carrion flowers that looks good, but smells like rotting meat. The thing is will they really thrive in a backyard.
You can get a rough idea of whether a specific plant will survive by checking the interactive map like the ones available from the Better Homes and Gardens, National Gardening Association, or Mother Earth News. Success will depend on soil type, animals, other plant life, and many other variables.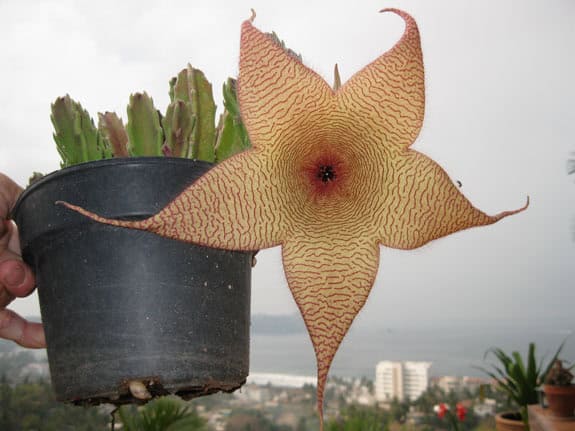 Develop Recycled Ideas. Most people already know that tons of supplies from gigantic hardware stores have high prices. Sure, you might be able to save some money by buying online. But on items from pots, tools, chimneys, to decorations of all types, flea markets and garage sales can be your best landscaping partner.
So feel free to browse classifieds online or local flea markets to hunt for decorations. Just be sure to use your brain over 'sale instinct' when it's time to actually buy.
Style base on your preferences. When deciding a style for your backyard, it helps to understand your real motivation behind all the accessories that will be installed. Copying inspiration designs online is only good when it serves your purpose.
Moreover, it's difficult to design a backyard that's devoid of good pre-existing soil. Weather also comes into play along with other community factors (rowdy kids, pesky birds, and controlling neighbors). So, how about a change of environment? Lend Lease has house for sale in Springfield Lakes where soil is good and weather is top-notch for growing floras, not to mention the inspiring community and sprawling nature. Have a look!
Get a Land Plan. Watching 2 full gardening shows on TV will not make you a landscaping expert – but! It all comes down to planning. Simply observe your yard, think about how you want to spend your time in the yard, and whether you want a laid-back crisp garden or an expansive floral terrain.
Alternatively, you can use tips from the experts at sites such as HGTV and Better Home and Gardens to refine your ideas and start prioritizing. And then start planning to work on your project in steps so you aren't overwhelmed by either cost or labor.