Art enthusiasts and culture lovers, mark your calendars! Mriya Gallery, a new fine art gallery dedicated to showcasing and celebrating Ukrainian artistic expression, announces its anticipated grand opening in the heart of New York City.
"Our gallery serves as a cultural bridge, facilitating deeper connections between the Ukrainian community and the diverse fabric of New York," said Artem Yalanskiy, founder of Mriya Gallery. "Through thoughtfully curated exhibitions and immersive experiences, we strive to inspire dialogue, spark creativity, and broaden perspectives."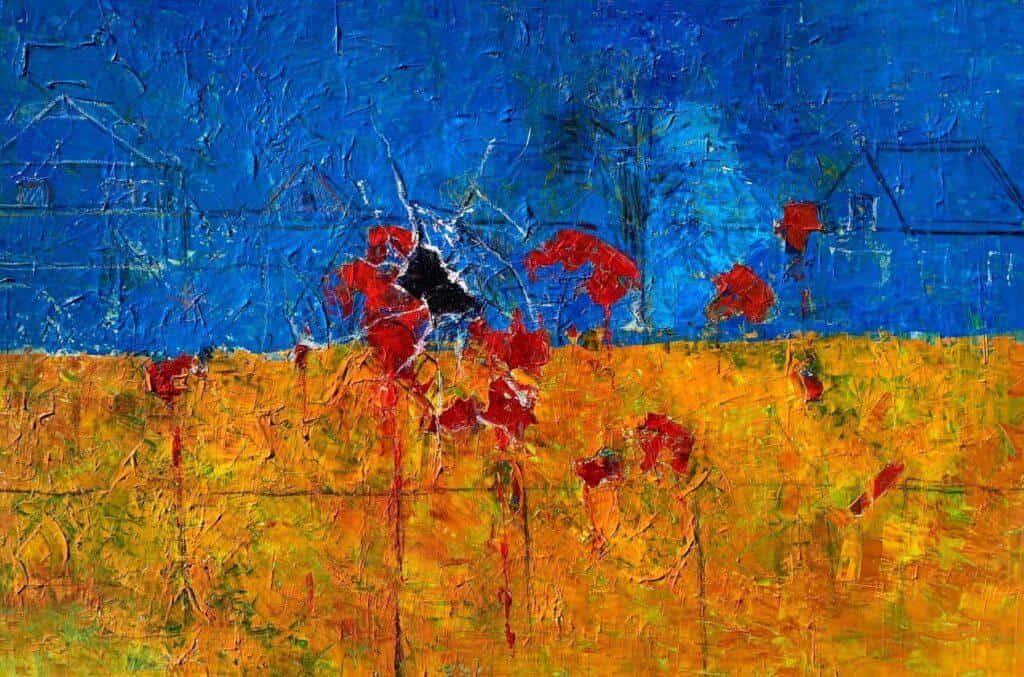 Located at 101 Reade St in Tribeca, Mriya Gallery's light-filled space features multiple exhibition areas, allowing visitors to explore different facets of Ukrainian art across mediums and time periods. "By showcasing the diverse artistic techniques and narratives from Ukraine, we aim to foster cross-cultural understanding, celebrate diversity, and promote artistic excellence," added Artem.
As a socially responsible art institution, Mriya Gallery allocates a portion of its proceeds to support charitable funds benefiting causes aligned with its values. "We are committed to making a positive impact beyond the art world by investing in social initiatives and creating a more inclusive, compassionate global community".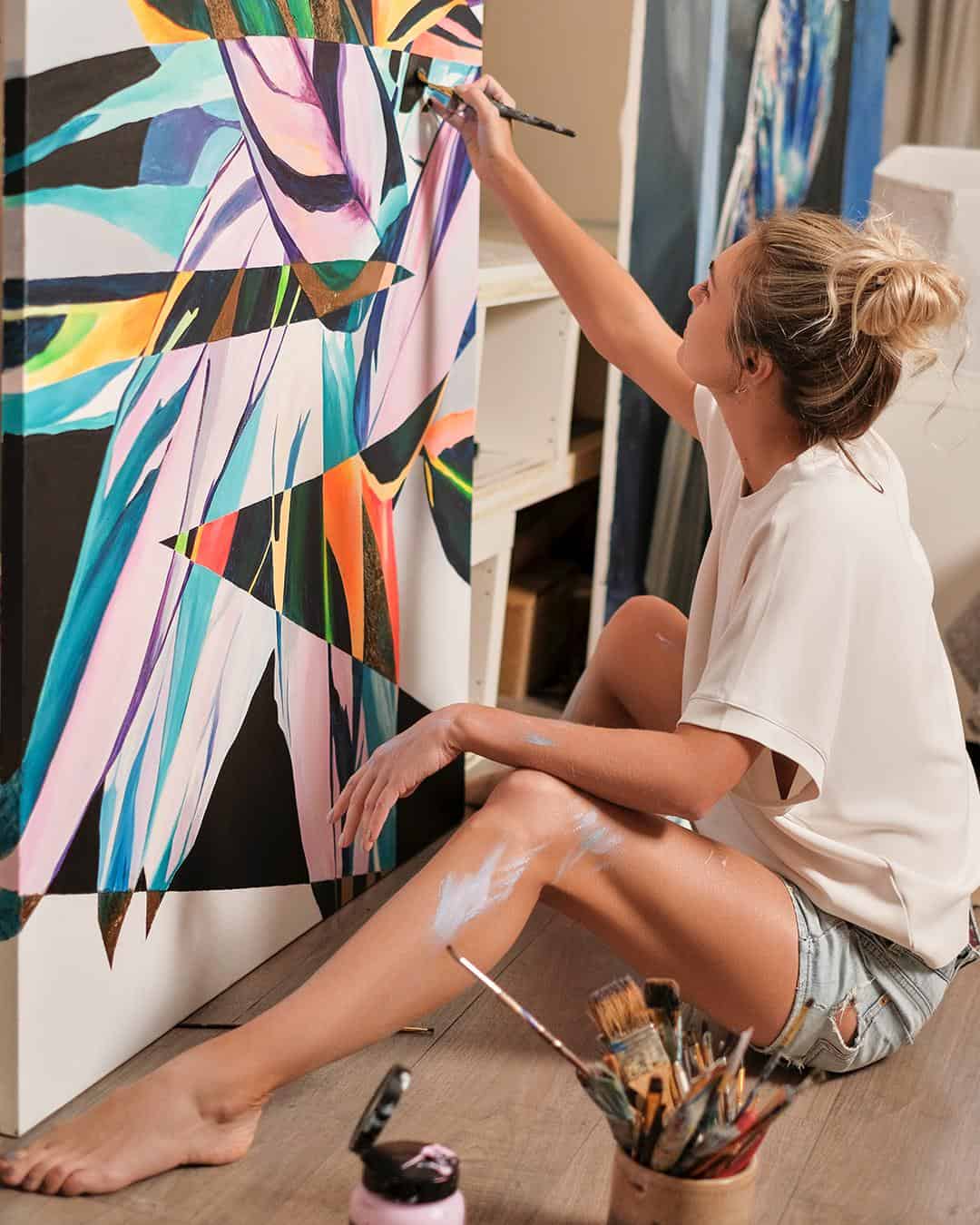 Through collaborative partnerships with artists, curators, collectors, and cultural organizations, Mriya Gallery cultivates a vibrant artistic community thriving on cross-cultural creativity and support. By facilitating connections and nurturing emerging talent from Ukraine (and beyond), the gallery strives to promote Ukrainian art globally.
"We aim to showcase masterpieces of established Ukrainian artists, while also providing a platform for emerging voices," explained Yalanskiy. "By celebrating diversity within the art itself, we hope to illuminate the complexity of our cultural heritage."
"Ultimately, we are driven by a passion for art and a desire to make a meaningful difference. We invite everyone to join us on this journey, as we explore the depths of Ukrainian artistic expression and inspire appreciation for the transformative power of art."
Mriya Gallery welcomes all to engage with its opening exhibitions and programs. Learn more at https://mriya.nyc and follow their Instagram.