Having a beautiful yard for entertaining and personal enjoyment doesn't mean that you have to spend endless hours each week slaving over it. With the right additions and proper preparation in place, you can achieve a desirable outdoor living space that looks attractive and is low-maintenance. Here are some ways to achieve this goal.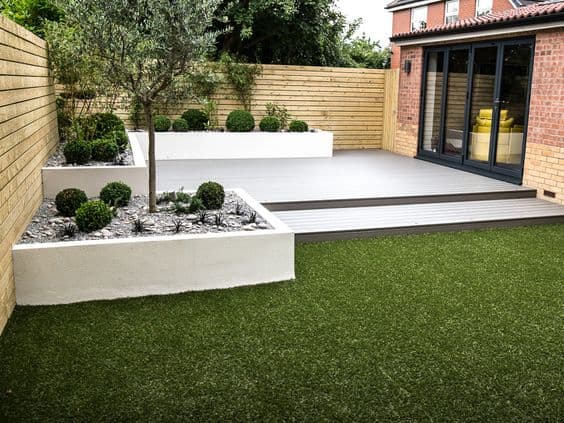 Fewer grassy areas
The best way to reduce the amount of time it takes each week to maintain your outdoors is to minimize the size of the green areas. Instead, create natural looking paths to an outdoor seating area and use things like a crushed stone to fill in around the walkway. Since it never needs replacing, it will save you many hours of maintenance and will offer long-lasting beauty.
Adding hardy plants
One of the best ways to make your lawn more attractive is by placing plants around walkways or in a garden. These offer life to your yard and can be incredibly easy to maintain if you choose a hardy variety.
You may want to start by planting wildflower seeds to help you get the look of these brilliant, colorful blooms. This plant is one of the most vibrant in color and stands high as well.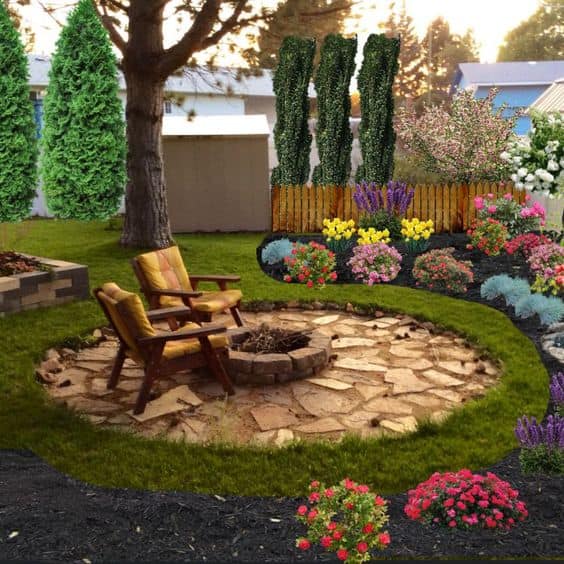 Remove leaves and debris
Over time, leaves, branches, and other debris can fall due to damaging winds and heavy storms. It's in your best interest to get rid of these as quickly as possible if you want to have a clean and attractive lawn.
Be sure to rake leaves during the fall season when these tend to pile up. Having a green yard rather than one that is full of leaves instantly adds appeal to your property.
Keep it mowed
During the summer months, you're sure to experience a quick-growing grass, especially when it rains a great deal. The best way to help your yard look well-maintained and kept is by mowing it on a routine basis so check out Agreenhand to choose the best corded electric lawn mower.
If you don't have the right landscaping equipment to do this job, you may want to hire a professional to do it for you. Costhelper home & garden states the cost for mowing, leaf blowing, hedging and shrub trimming can be done, on average, for as little as $65-$90 a week.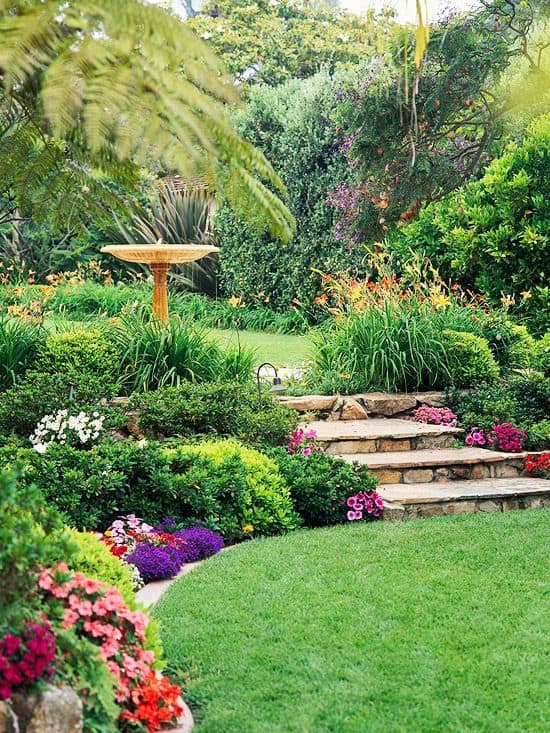 Place birdbaths and statues
Regardless of how large or small your lawn may be, you can add to the look of your property by adding birdbaths and statues to it. These come in all types of garden designs so you can choose one that best suits your personality.
Just imagine getting home from work after a stressful day and watching the birds gather in your yard. This can be a pleasant experience to enjoy and one the bird will appreciate, as well.
Taking time to do things that will improve the appearance and value of your property is important. The best place to start is in the yard, because this is the first thing most of your neighbors and visitors will see. The good news is, you don't have to spend a fortune or put forth lots of effort to get the look you want. With these tips, caring for your lawn can be a low-maintenance part of your regular chores.