Lighting is so important for your outdoor place. It can definitely change your mood, and create ambience and unique flavor. Pick a style complements your garden and house. Also you need to set your lighting plan to assure visitors safety and security. Other thing you need to do is to eliminate dark corners where someone could hide or the spot where coyotes hop the fence.
There are some famous lighting styles like: subtle style, bold style, step and deck lighting, and up-lighting, down-lighting, and directional lighting, which are part of sexy lighting. We present you some adorable ideas to make this in your own yard.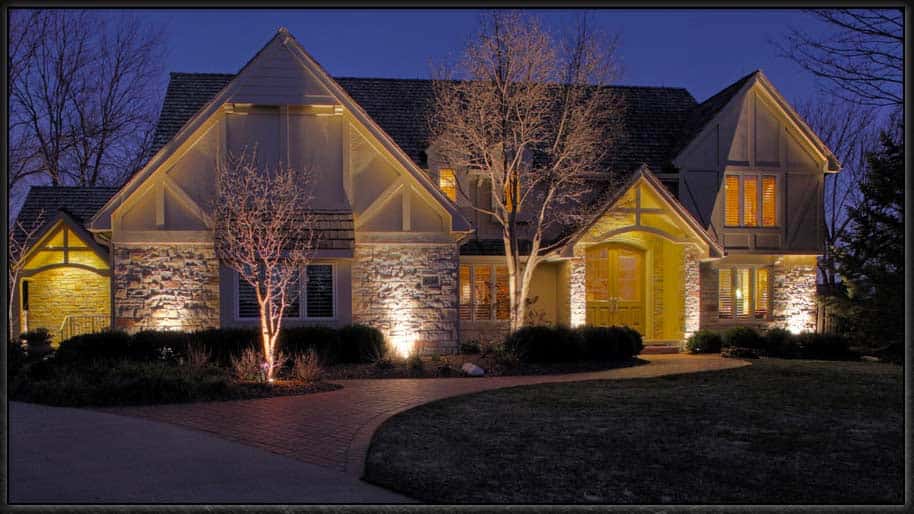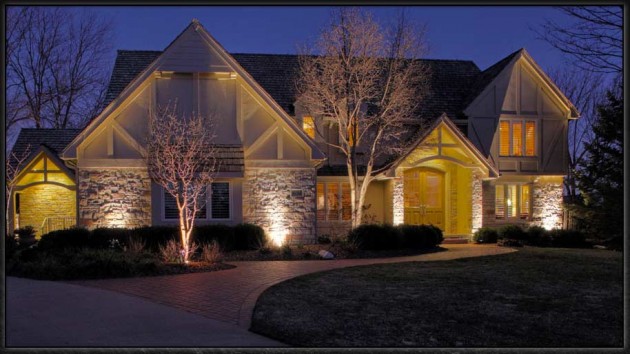 Source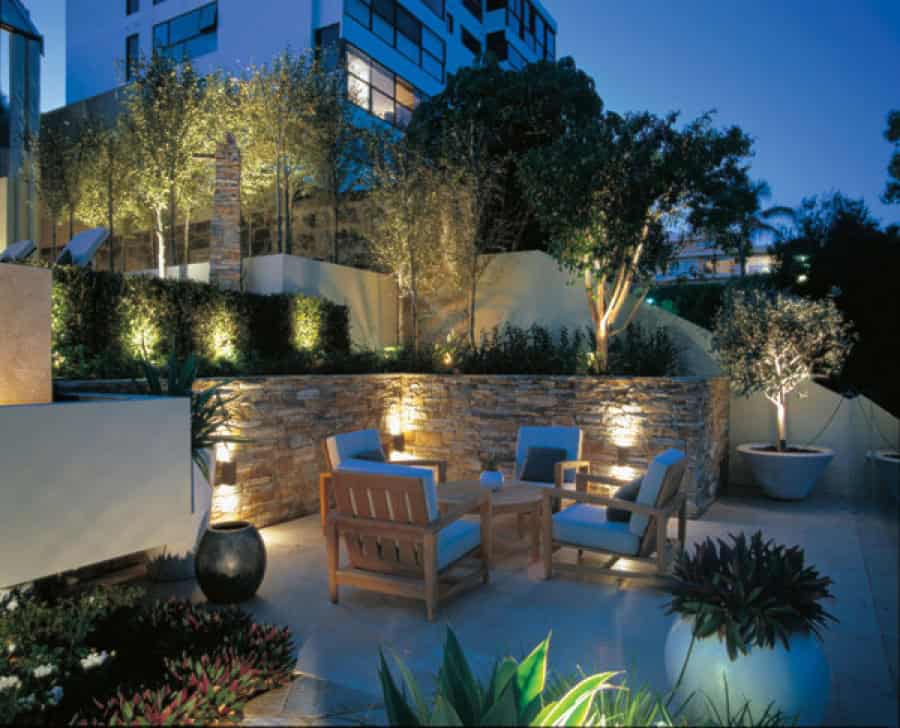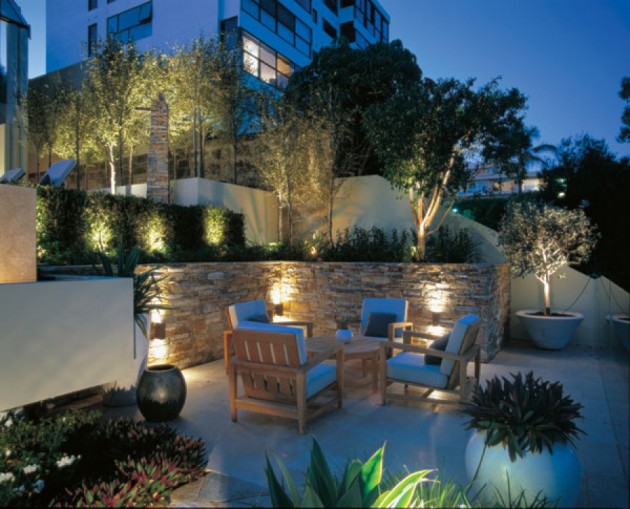 Source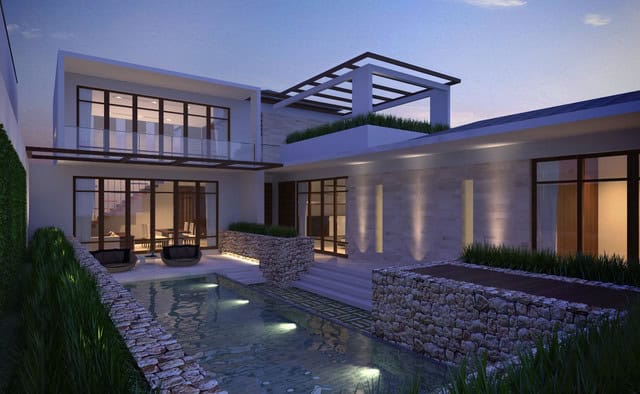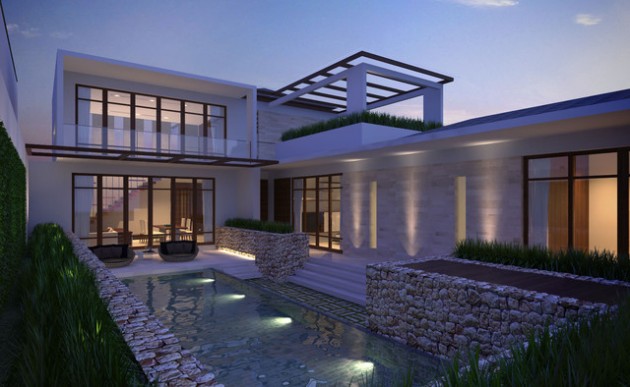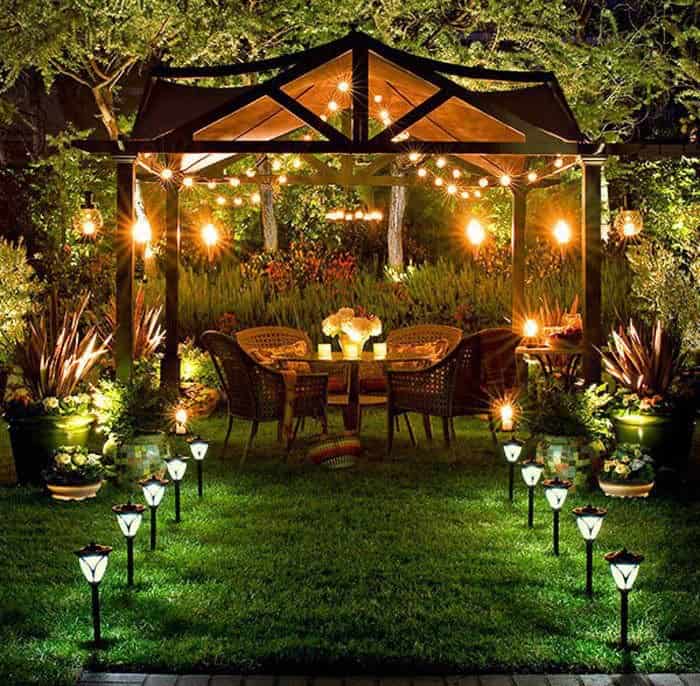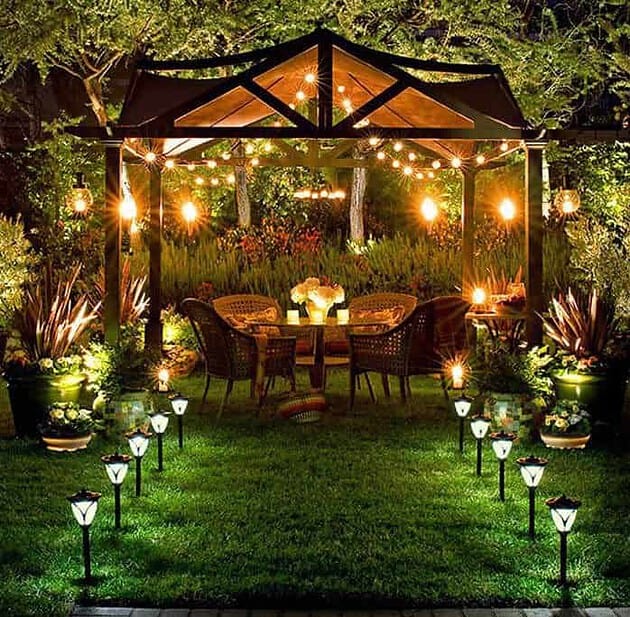 Source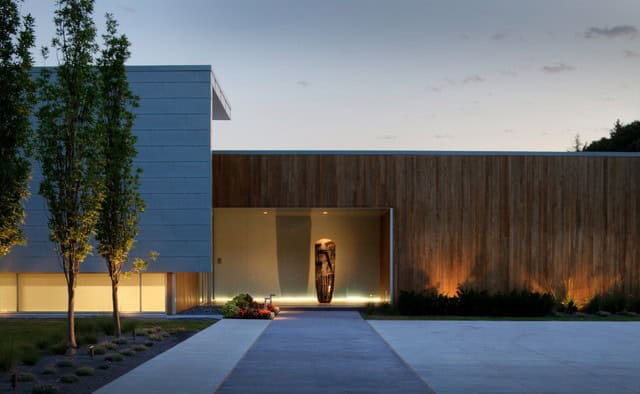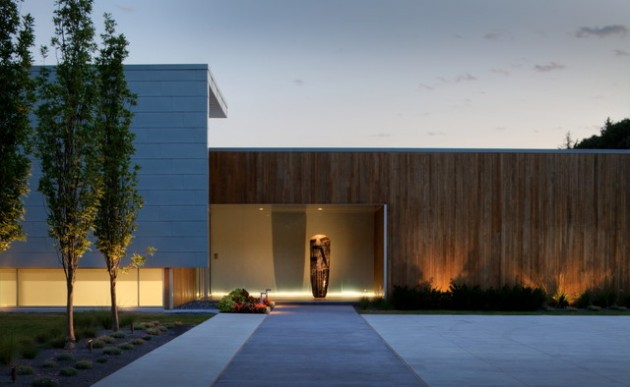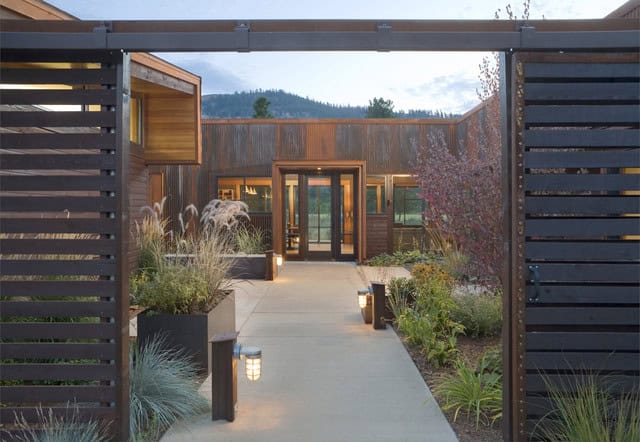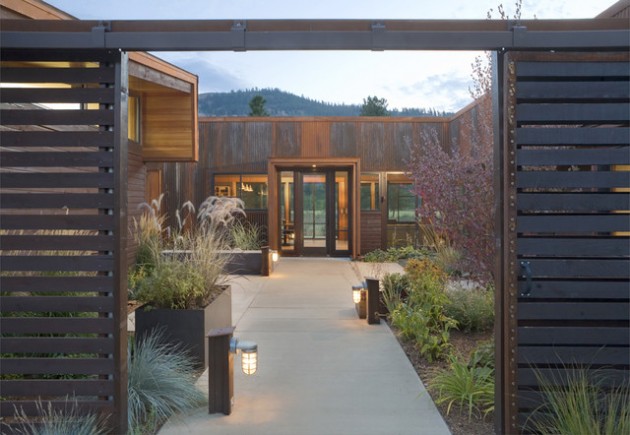 Tip1. These step lights make the steps appear to float.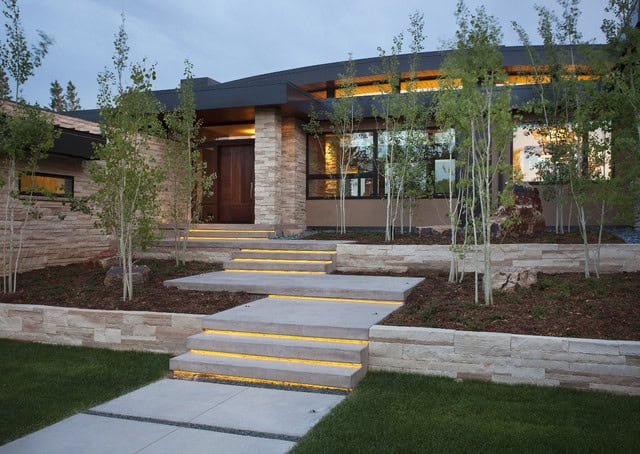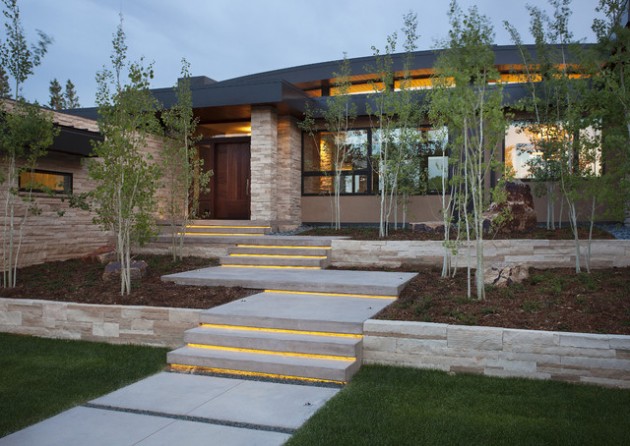 Source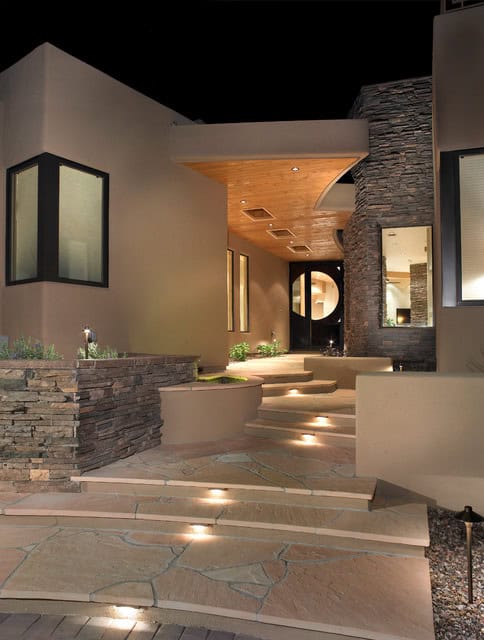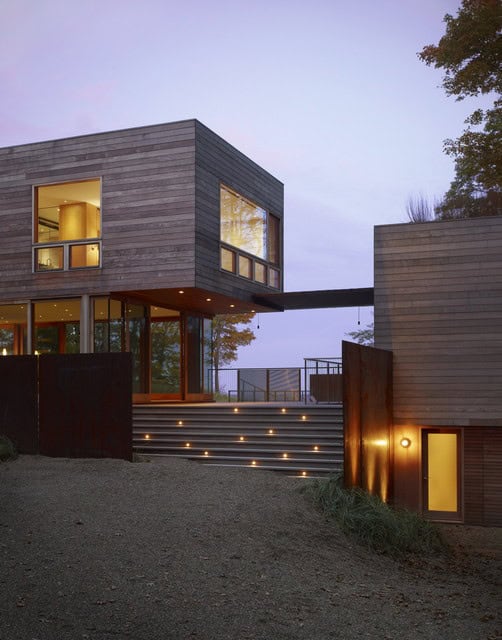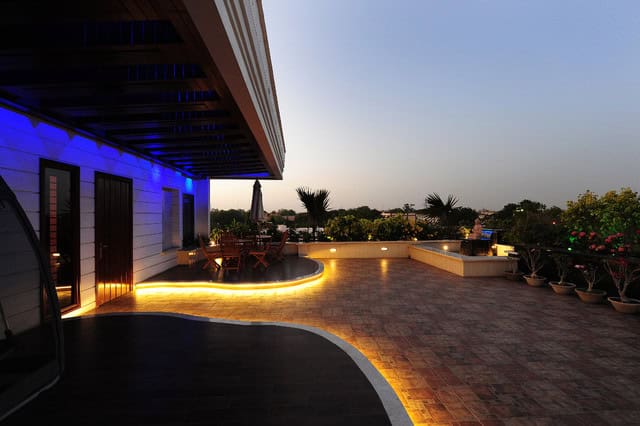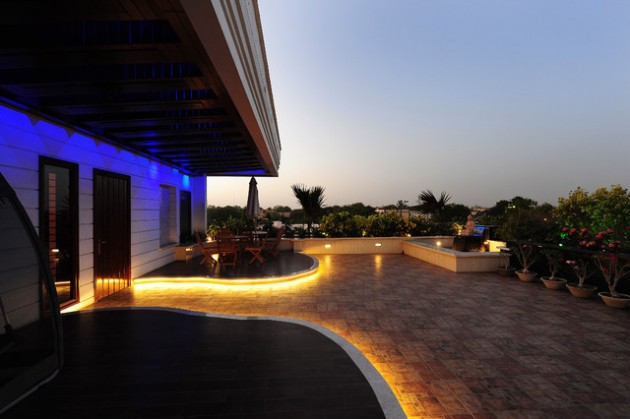 Tip2. Multiple sources of light create balanced and cohesive composition.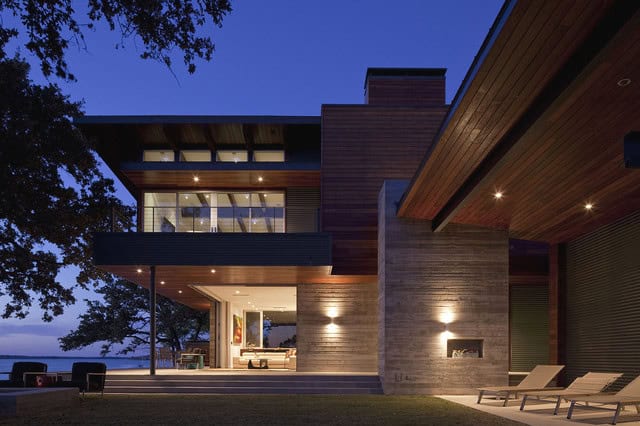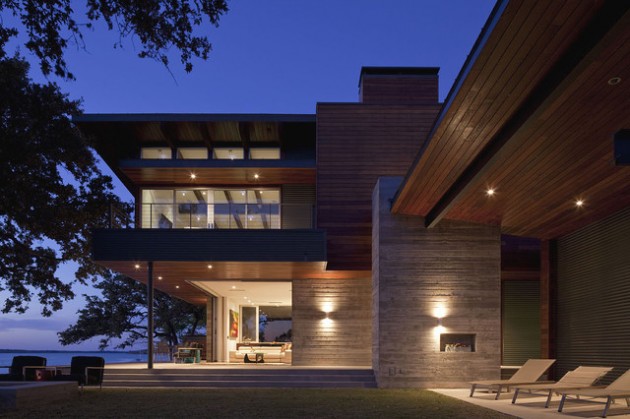 Source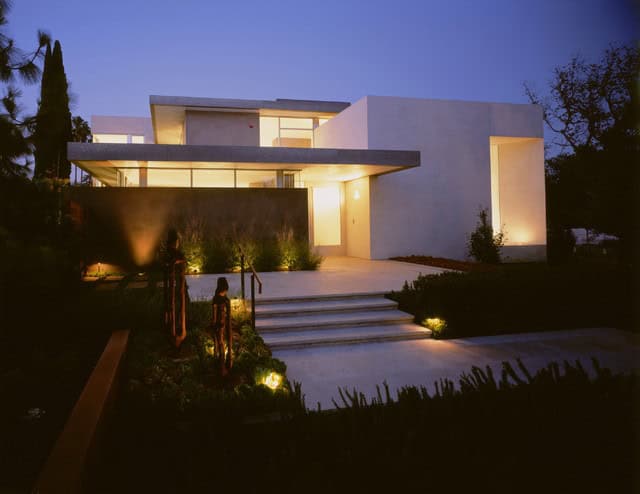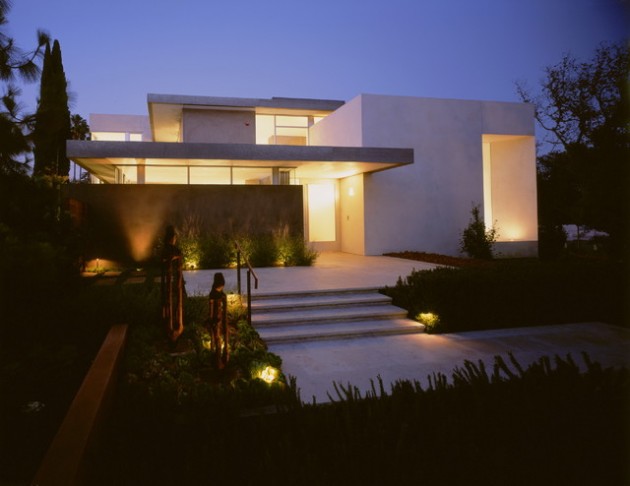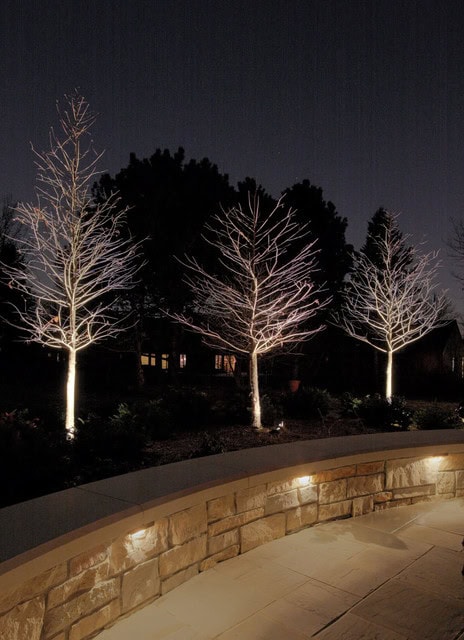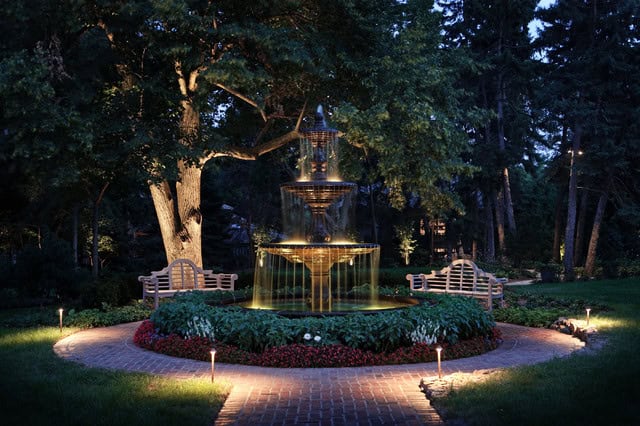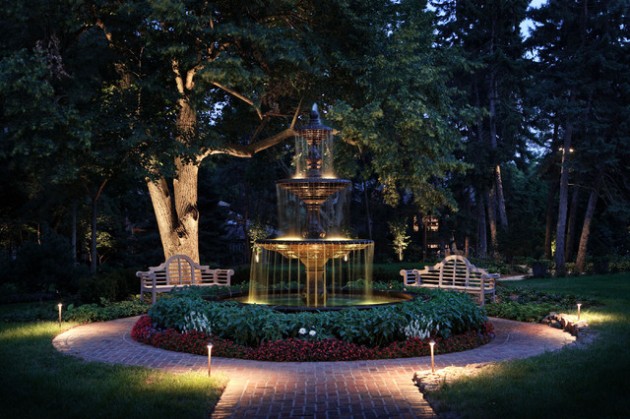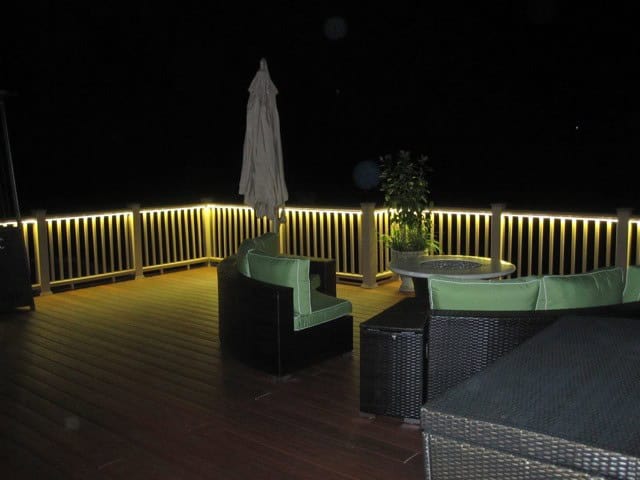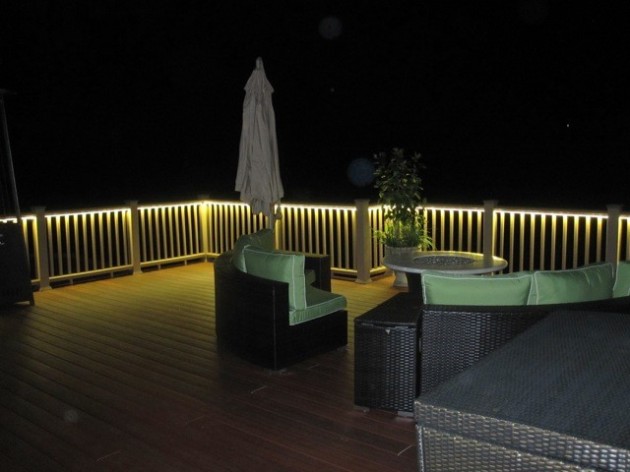 Tip3. Light sources from both inside and outside the house combine to light the garden.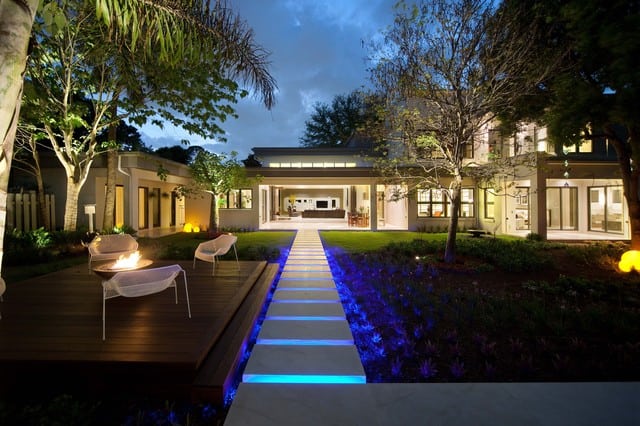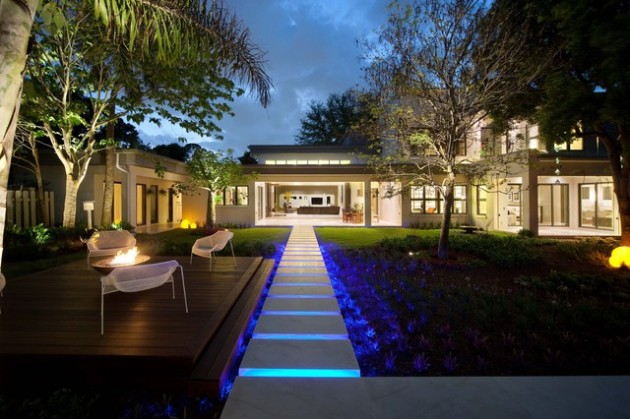 Source