A glazed extension significantly contributes to the architectural appeal of a home. It's a revolutionary solution to extend the livable space while maximizing natural lighting. Plus, it may boost the value of your property.
Glazed extensions are also called glass rooms, garden enclosures, or sunrooms. They are built to create a seamless transition between the indoor and outdoor. They are made with high-quality double or triple-glazed structural glass that requires little to no metal framing.
Planning to build a glazed extension to your home requires expert architectural and structural knowledge. However, you can do the initial preparation to include your preferences.
That said, here are some tips on how to design a glazed extension for your home.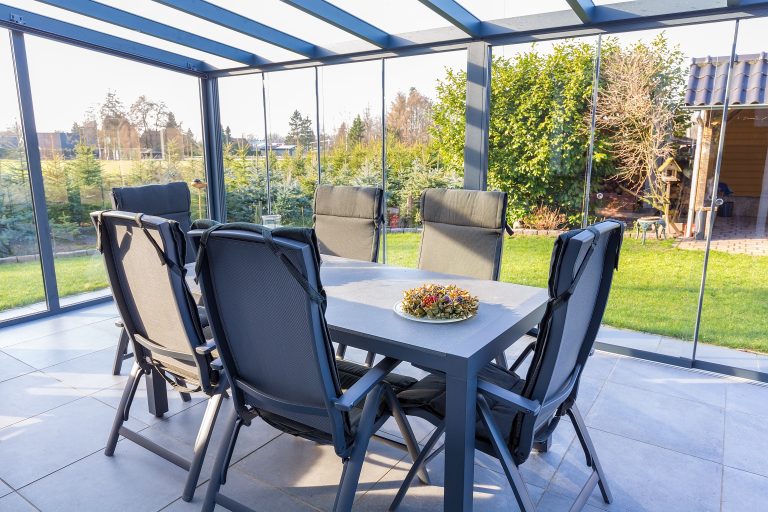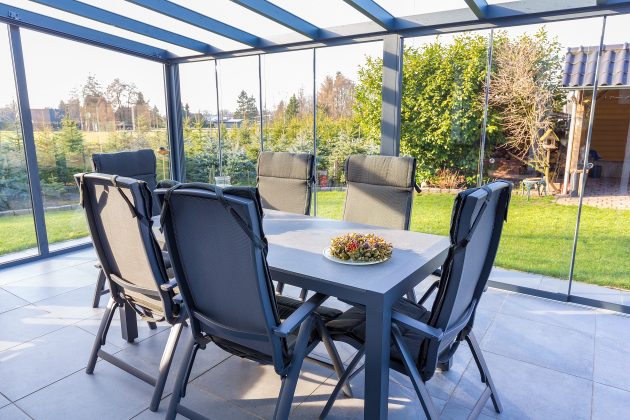 1.Determine The Best Location To Build The Extension
You can build glazed extensions anywhere attached to your home's exterior home. You may place it at the front, back, or sides. You may even connect it as a glass box to extend a room from the second floor.
One of the concerns regarding picking the best location for a glazed extension is the heat from direct sunlight. Since these extensions are like glass boxes, some worry about high temperatures during summer.
As a solution, structural glazing companies like GlasSpace, only use newly-engineered, insulated glass made especially for extensions. Depending on your needs, they can be double or triple glazed to keep the glass room at the right temperature. This innovation eliminates the worries of high temperatures in locations getting direct sunlight.
2.Specify The Floor Area To Occupy
In designing a glazed extension, it's crucial to specify the size of the floor area you plan to occupy. The size of the glazed extension you'll add to your property might be restricted, depending on your location. For instance, in the United Kingdom, as set by the government, only 25% of the extension area is allowed for glazing any windows, doors, and roof lights to an extension.
Specifying the total floor area will also help you plan out your budget. On average, glazed extensions cost around USD$4000 per square meter. The price varies depending on the location and the type of glass room you're planning to build. A full-glass extension with a glass roof and leaning only to one external wall can be more expensive.
In determining the size of the glazed extension to build, consider the room's function. You can add as little as nine square meters for a home office extension, which can be less expensive than a complete dining and living space extension.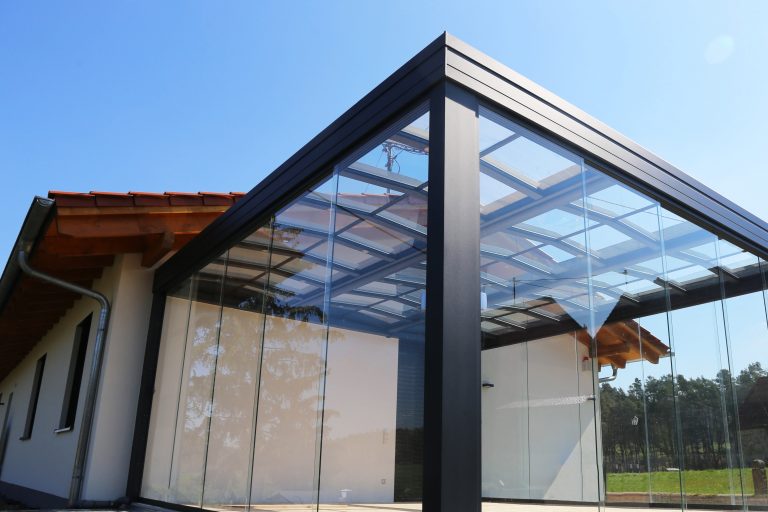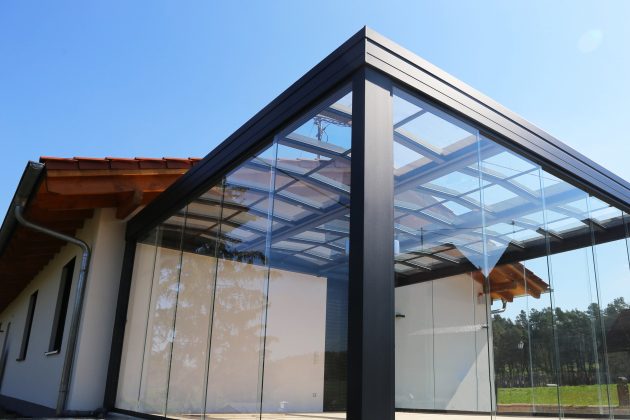 3.Know Which Type Of Glazed Extension Design Suits Your Home
Many types of glazed extension designs might suit your home. The modern frameless glass room can look flattering even for a Cape Cod-style house. It's the perfect solution to integrate contemporary elements into period properties.
Common glazed extension types include orangery, conservatory, and full glass. They differ from the base and roofing materials and the glass type and thickness used to build the whole structure. Incorporating the best features of these types can help you develop a unique design.
For making the most of the views in your property, the most suitable is the full glass type. You may choose an aluminum-framed or a frameless structural glass extension. The latter can be more expensive, but it's a perfect way to bring in the outdoor elements inside the home.
Properties on a sloping area can also greatly benefit from a glass floor extension. Engineered glass is strong enough to bear weight, perfect for frameless floors, walls, and roof extensions.
4.Hire Architectural And Structural Glazing Experts
After finalizing the size and location of the glazed extension and having the initial design, it's time to reach out to experts. It's best to hire builders specializing in glass structures to ensure durability and safety.
You can hire specific architectural and structural glazing specialists for this home improvement project. They continuously create sleek glazed extension designs to fit your taste and innovate durable structural glass to suit your needs.
Designing a glazed extension isn't just about aesthetics. To ensure safety, prioritize the structure's integrity. The experts will help you finalize the architectural design and draw a comprehensive structural plan. They will also determine the glass thickness and glazing needed to make the structure durable and well-insulated.
Conclusion
Adding a glazed extension can be the best decision you can make to improve your property. Designing one with the help of experts is essential to ensure its chic and seamless look that embellishes your home.