While not everyone embraces the latest technology right away, there are a number of ways you can improve your quality of living right at home with the addition of some pretty amazing things that didn't seem possible just a few short years ago. From the way we cook to how we protect our homes, technology is making life easier and safer.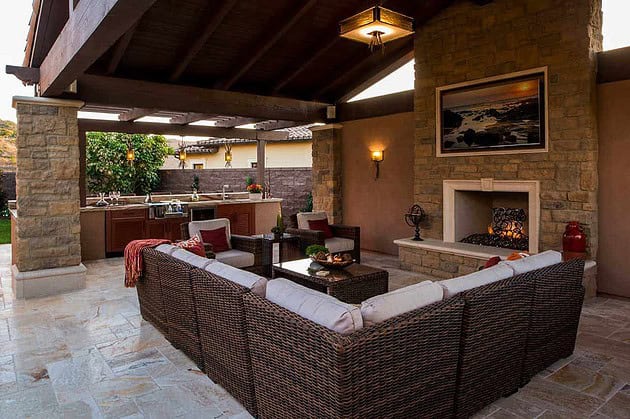 Cooking Outdoors
One example of what technology has been able to offer is the outdoor kitchen. In the past, devices operated by technology would have had to stay inside, because they wouldn't have been able to withstand the elements. However, these items are now a great deal more weather friendly. They are well designed, and they even include wireless connectivity in some cases. They also involve lighting, because many people want to use their stainless steel outdoor kitchens in the evenings. Some of these systems are actually even controlled by apps that can vary the type of lighting, including security lighting or lighting that is reminiscent of moonlight.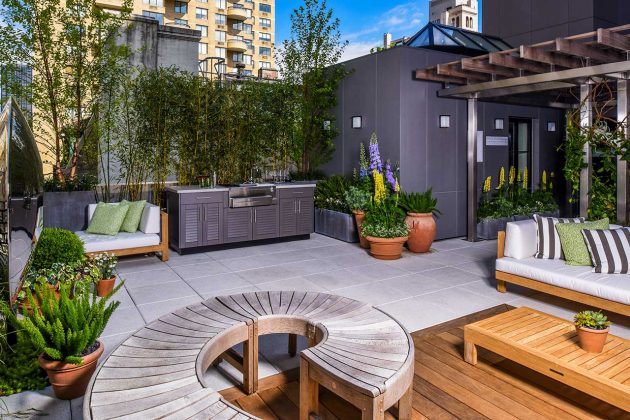 Tame the Weather, Sort Of
Although you may not be able to control the weather in your backyard, technology can help you feel like you can. If you forget to water your garden or lawn, there are irrigation systems that are controlled by your phone and connect to weather towers remotely. They can use this information to let you know whether or not your yard needs to be watered, which is ideal for busy people who forget about this on a regular basis.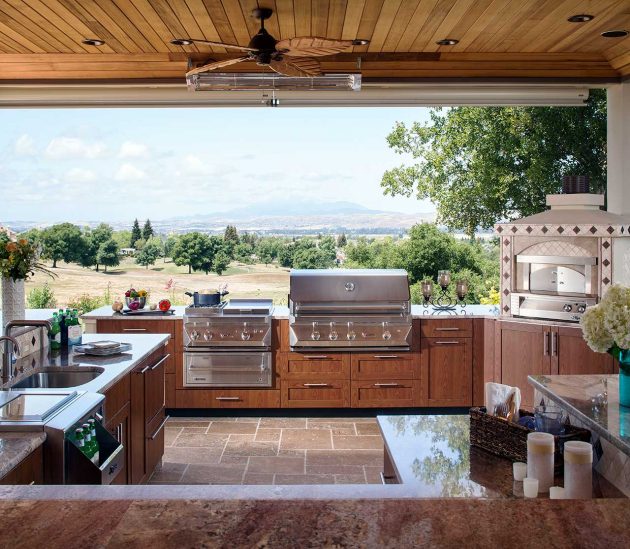 Tech Inside
In addition to all of these advancements that make life outdoors a great deal easier, there's also the Internet of Things. This is the ability to connect any device with a switch to the internet, including washing machines, lamps, door locks, coffee makers, and even components of machines. This makes it much easier to be able to keep everything coordinated. You can do things like easily turn items on and off, program lights and thermostats. Verify you locked your door and turned off your curling iron after you get to work. There's a great variety of items included in the IoT…and more coming every day.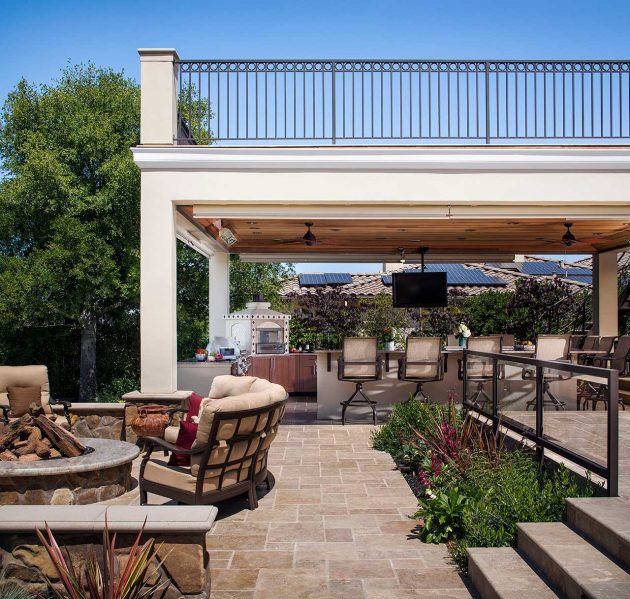 As you can see, technology has makes life easier in many ways. It allows you to enjoy a standard of living that was unimaginable just a few years ago. However, it's important to remember that even though it's become prominent in many ways, it can't take care of everything. It still has its limitations and we need to maintain our vigilance when it comes to security and other vital systems. And while it's nice to have the convenience of an outdoor kitchen with automated lights and appliances that turn on and off, but technology can't take the place of the joy of cooking that food yourself and enjoying it with friends.