Artwork can add a level of depth and sophistication to any home. It says a lot about your personality, beliefs, and interests. It can also add a touch of luxury. However, for those who may be amateurs in the art collecting world, figuring out which paintings to buy may not be an easy task.
Choosing artwork is simply about what speaks to you. "When collecting art, always go with something that really inspires you and creates an emotional connection," says Leslie Price of Price, Style, and Design in San Francisco. "Whether it's joy, a connection to the colors, evoking a memory or a feeling within, find a piece of art that 'speaks directly to you.'"
You should display art that you love, regardless of what others think about it. But to help you figure out the details of planning, selecting, and hanging your pieces, here's a guide that can help.
Go By a Budget
Before you can get started, you have to know what you can spend. Artwork can be expensive—more expensive than your house. If you're not a millionaire, it's best to temper yourself and establish a budget that will keep your spending in check. This will largely dictate the kinds of artwork you'll bring into your home. You probably won't be able to purchase many original artworks from the greats, for example.
If you're a bit of an art snob and only want to feature the greats in your home, consider purchasing oil painting reproductions. These are much better than printed copies because they are real artwork, even they aren't from the original artist. Browse some of the options on a site like 1st Art Gallery to get some ideas about the quality of reproductions vs. prints and which reproductions you'll want in your home.
Know What's Out There
Before ordering anything, know what's out there. View as much art as possible in local galleries or online. Cross genres to diversify your interests and get a feeling for the kinds of artwork available. You might be surprised at the styles and artists you like best.
Compare and contrast Renaissance-era artwork, post-modernism, and more contemporary artists. Look at scenic art side by side with abstract views. You'll learn a great deal about your favorite kinds of artwork through repeated exposure.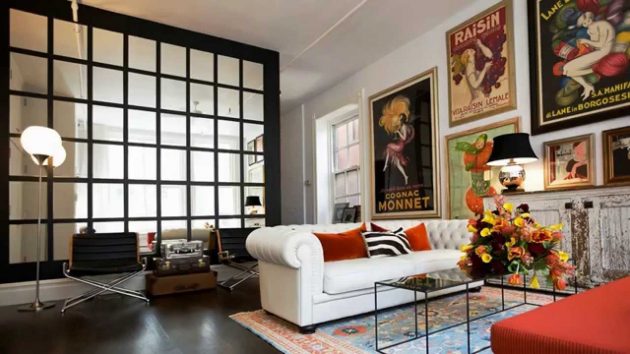 Find What You Love
Who cares if a critic left a bad review or the artist is unknown? If you like the piece, go for it, and get creative.
"Finding original art by local young artists is not expensive, and you can supplement it by getting creative yourself," explains Andrea Carson, art enthusiast and blogger, to the Huffington Post. "Frame your nephew's drawings, or display seashells, vintage postcards or interestingly-shaped glass bottles. Your interior is an expression of your self — it should be personal, filled with quality objects and artworks that you absolutely love."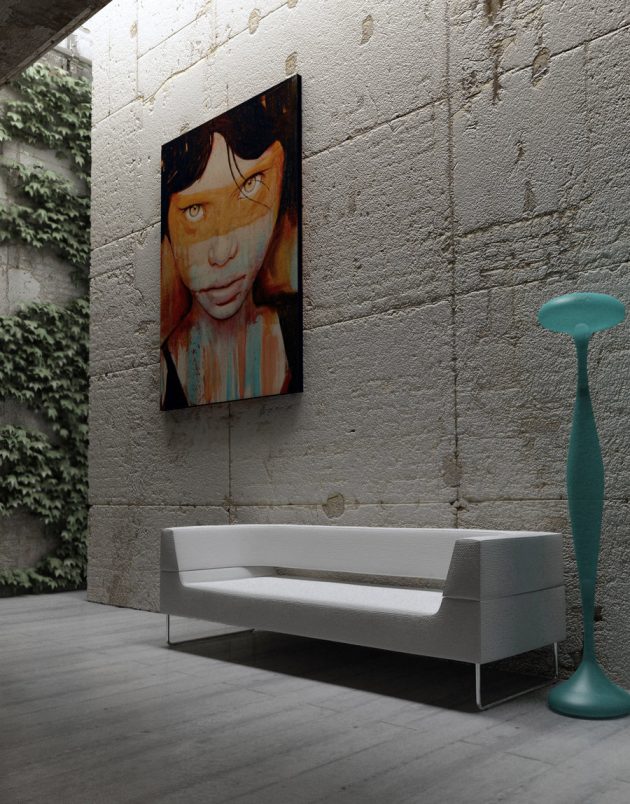 Display Art Correctly
Unfortunately, good artwork can be ruined if it's not displayed correctly. "Art hung the wrong way on a wall is like a character in a movie wearing a really bad wig," suggests Emily Henderson, home style expert in L.A. "It's just kinda hard NOT to see it, and you wish so bad you could just rip it off, knowing that everything would be so much better without it. It doesn't ruin your experience, but it's just terribly distracting."
Art should be hung at the correct height, usually around eye level. Statues and similar pieces should have adequate spacing around them, and should be scaled to give them depth. When in doubt, try to channel an art gallery. Think about what the artwork would look like when on display in an exhibition, and do the same in your home.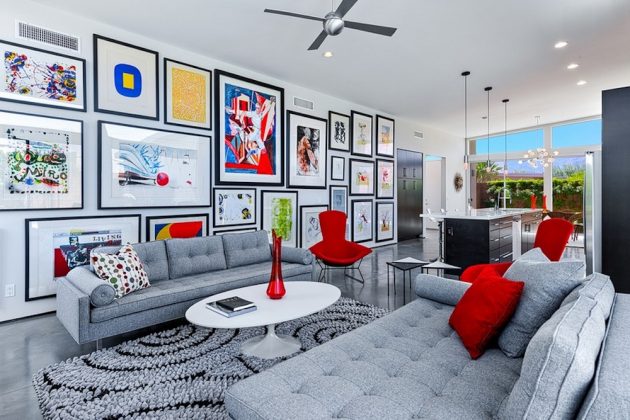 Leverage Light
Lighting up your artwork is one of the most important parts of displaying it. If you were to visit an art gallery, you wouldn't find a single unlit piece – it allows for depth and lets the colors to shine. You should do the same when displaying artwork in your home.
Mount lights around paintings or at least hang your artwork somewhere where it's exposed to a lot of natural light. Install dimmer switches to get the full effect of an art gallery. You don't want the beauty and complexity of your artwork to go unnoticed because you didn't provide the right environment.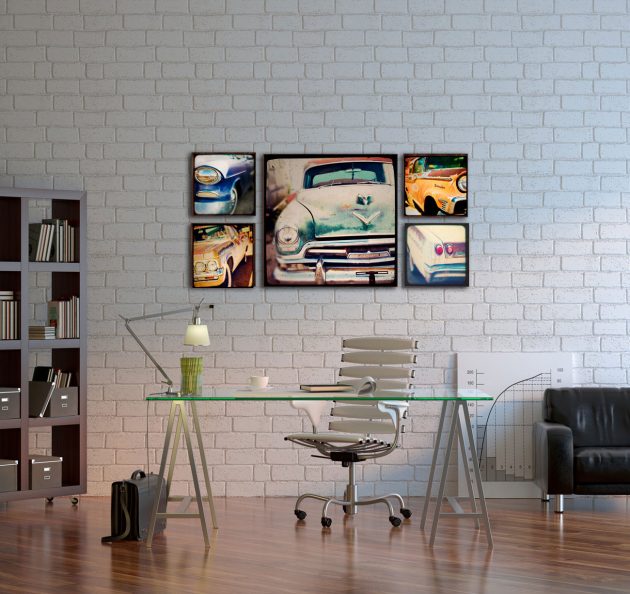 Scale Your Artwork
A room shouldn't be limited to one kind of artwork because you're scared of clashing designs. The key is to scale your artwork so that it looks good together, even if the genre is completely different.
"You don't need to limit yourself to one genre, if you keep in mind tone and scale," Ms. Carson also explained in her HuffPost interview. "For instance, a black and white photograph can work beautifully with a charcoal drawing and a monochromatic painting."
This advice is key for those who simply can't decide on which artwork to bring home. If you absolutely love it and want it to be an expression of who you are, bring it home and make it work with the space you have.