Ideas that help you do your job from have never been as relevant as now and while a lot of people can simply work from their living room, bedroom or even terrace, others need a little more privacy or a place where others won't distract you. This means that you will need a dedicated working space, or rather, a home office in which everyone will know that you're working and won't bother you. Another benefit of a home office is that you can keep your stuff in a way that is the most productive for you and you won't have to rearrange it after you're done working, unlike when working the living room.
There is one small issue with home offices though. Unless you've planned for it or you have an enormous home with a few unused spaces, you're likely not going to be able to fit in a way that allows you to work comfortably and isolated from everyone else. But someone had the brilliant idea of transforming farm sheds into modern home offices which can be slightly isolated from the rest of the home and can provide you with the piece and quiet that you need in order to take care of your work responsibilities effectively. But, before you make the decision of using a garden shed as a home office, there are a few things that you need to prepare for.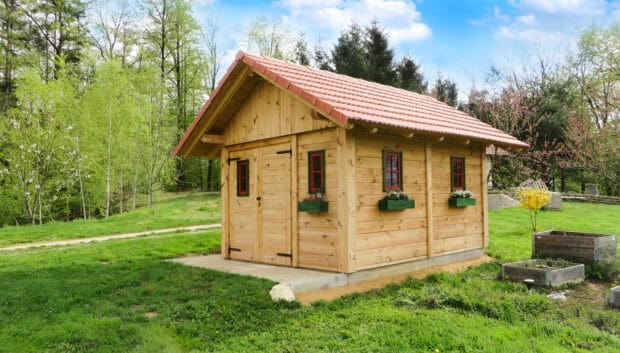 1. Choosing the right shed
Do you already have a shed that you want to convert into a home office? If you do, then that can be either a good thing or a bad thing. It all depends on the size, quality and layout of your shed. If you don't have one already, then you need to know what you're looking for before you look for sheds for sale online. The most important features of your desired shed would be the size, flooring and windows. Everything else is purely subjective and can only depend on your budget, style and requirements.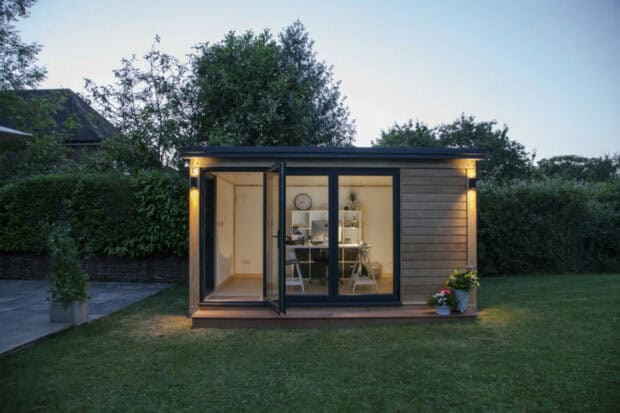 2. Electricity and insulation
Depending on where you live, you will need proper insulation for your shed office, especially if you will be working in the winter. The better the insulation is, the less energy you will need for heating. On the other hand, sound insulation is never a bad idea if you're looking for quality sheds in which you can work without any external distractions. But even though you might not always need insulation for your home office shed, you will definitely need electricity. It is quite difficult to imagine a work-from-home gig where you need no electricity.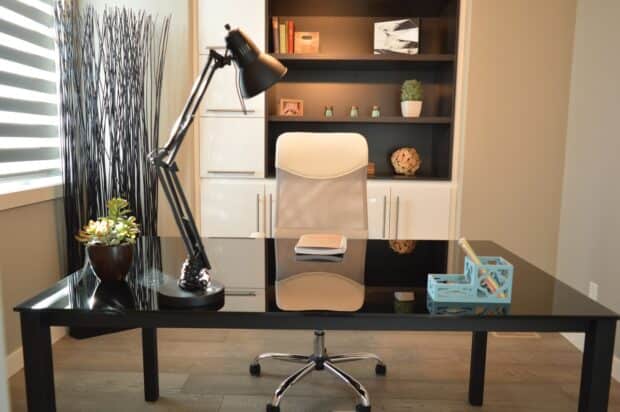 3. Finishing touches
The finishing touches of any project are usually the most satisfying ones, but they can also be the most difficult ones. Getting your garden shed ready for its new life as a home office will require some additional work. Mainly, you want to focus on the aesthetics before you bring all of your stuff inside. Get the paint done, put a carpet or wax the flooring and even put up some drywall if you want to create a look that won't disclose that you're working from a shed.
When you're all satisfied with how it turned out, you can begin to bring your furniture inside and then go on to setup the equipment that you need in order to do your job successfully. And when you're done with that, don't forget to put up some decorations as well.