Design made in Austria? Well, names such as Adolf Loos or Josef Hoffmann are well known fixtures for design afficionados. Right now, the world looking closely at Austria due to it's fantastic new Economics University that was built by the likes of NO.MAD Arquitectos, Zaha Hadid Architects and Studio Hitoshi Abe – amongst others. The creative force is strong in the small country in the middle of Europe and a brand new Start-Up has set out to spread word amongst those who enjoy sustainable design produced by visionaries. FROMAUSTRIA tells you the story behind the brands and gives insight into some great new design brands.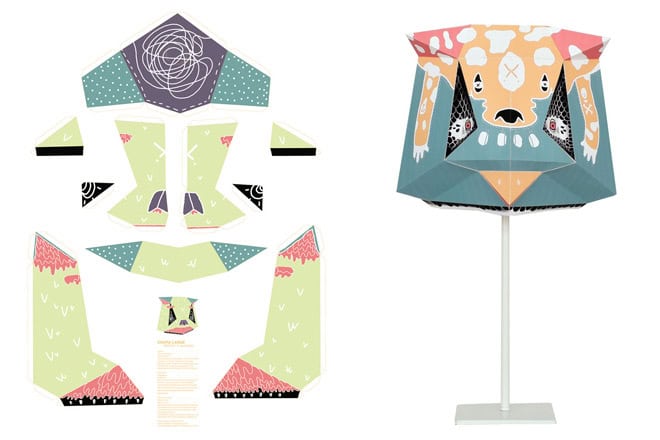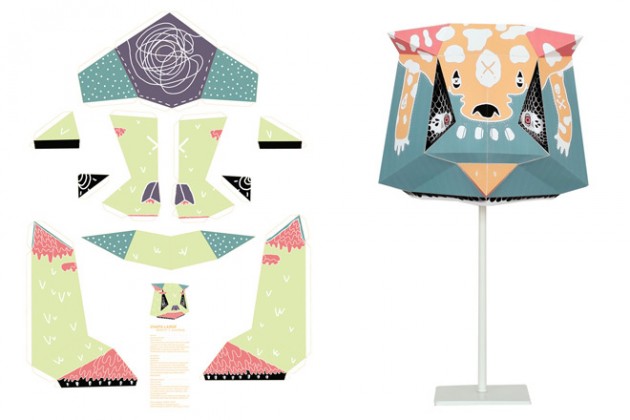 Don your own lampshade! The idea for the paper lamp shade design collection called 'Rabbits and Friends' by mostlikely was born when 5 architects were playing around with 3D modelling for a theater production. This initianl computer model became a real, affordable and unique product, and it's not only a lamp shade, the pattern by itself looks awesome and if you're too lazy to cut out the paper, you can just frame it and use it as a poster! The individual collections are limited editions – mostlikely continuously create new animal motifs.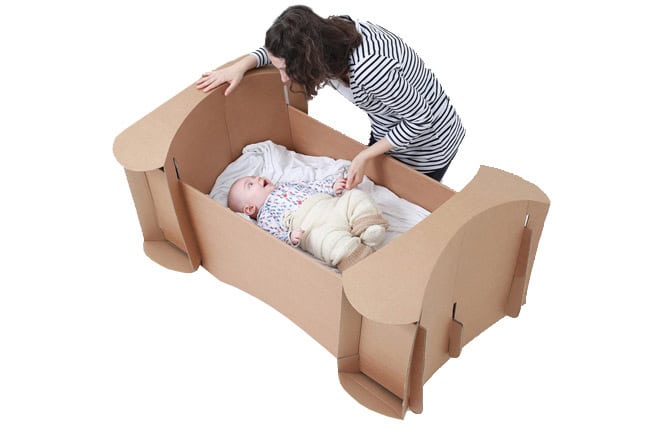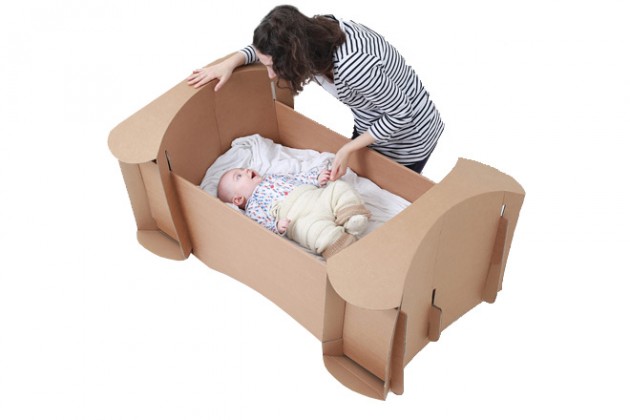 DADA – the foldable baby cradle made of cardboard does not need glue: build this cot only by inserting and folding! The idea behind the design is beautiful and simple: Ulrike Leitner, the designer, develops them specifically for the intended purpose with recyclable materials, and produces them completely in Austria.
The MOA Eating Products design studio was founded in 2010 by Vera Wiedermann in beautiful Innsbruck. A graduate of the University of Industrial Design, she combines practicality with great quality and unique designs at MOA. A gab in the cup won't let you lose your teabag again while pouring the hot water. In a recess at the centre of the saucer, the bag can be placed after use and is covered by the cup.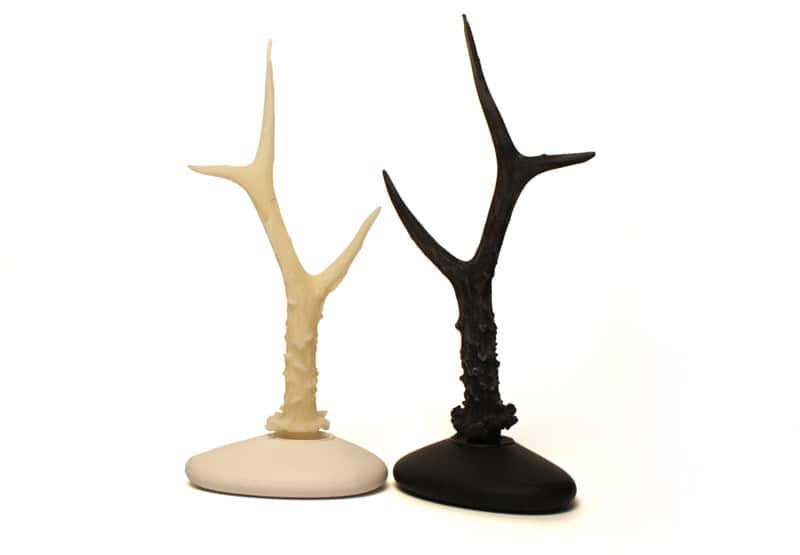 The story behind the LES BOIS ALLUMÉS antler candles begins, like many good stories, with a stroll in the woods. A man stumbled over deer antlers and an idea was born. Why should non-hunters not call this ultimate symbol achievement their own? The antler candles by CLAASSEN & PARTNER are made from 100% pure beeswax and burn for about 330 minutes; up to 5 times longer than conventional candles.