When it comes to home additions, the front yard is often overlooked. This can be a mistake, as there are many things you can do to improve the appearance and functionality of your front yard. This blog post will list six valuable home additions that you should consider for your front yard.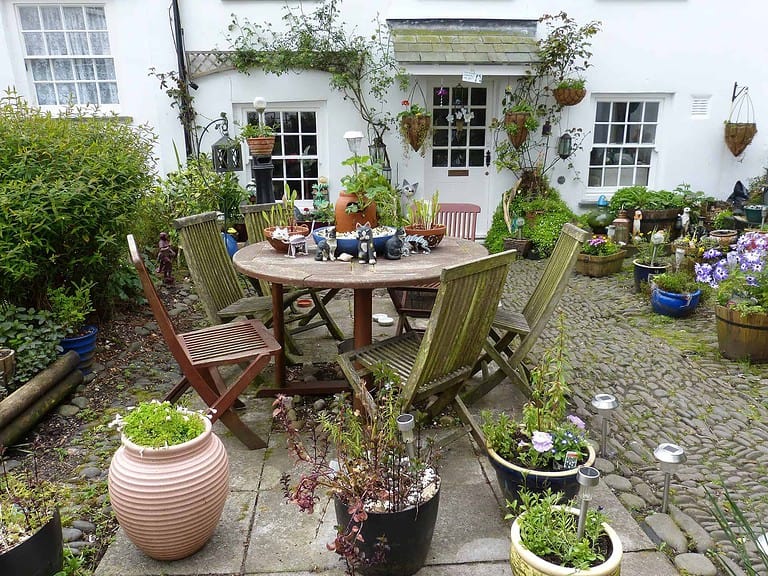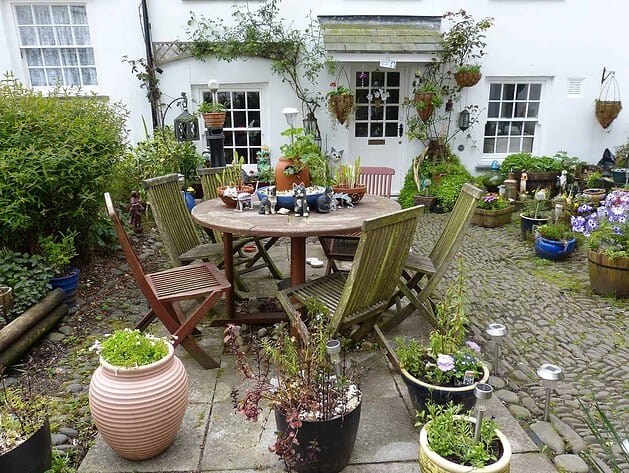 Install a carport
If you don't have a garage, or if your garage is full, you can always install a carport. This will shelter your car and keep it from getting damaged by the elements. When you research online, you will be able to find a range of kitset carports that are easy to assemble and install. If possible, try to find a carport that matches the style of your home. This means that you should consider the material. Steel carports are more durable, while timber carports can provide a more natural look. Steel fosters a contemporary home style, while timber material is more suited to a traditional home. You can also opt for a combination of both materials. The key is to find a carport that will complement the overall look of your home.
Or, install a garden shed
You might want to install a garden shed in your front yard if you have a green thumb. This will provide you with a space to store your gardening tools and supplies, and it can also double as a workshop. Garden sheds come in a range of sizes and styles, so you should be able to find one that suits your needs. When choosing a garden shed, it's essential to consider the size that you need. A small shed will suffice if you only have a small garden. However, if you have a more extensive garden, then you might want to opt for a more oversized shed. You should also consider the material of the shed. Timber is a popular choice for garden sheds as it looks good and is durable. However, steel sheds are becoming more popular as they are low-maintenance and fire-resistant.
You could also go for a pergola
Another option is to install a pergola in your front yard. This is an excellent addition if you want to create an outdoor living space. Pergolas provide shade and can be used to grow climbing plants. They are also a great place to put outdoor furniture, such as a table and chairs. When choosing a pergola, you should consider its size, shape, and material. For example, if you want a smaller pergola, you could go for a freestanding one. If you want a larger pergola, you could opt for one attached to your house. These are the ones that need to be custom-built. You may even need to get council approval.
Add some landscaping
Landscaping can make a big difference to the appearance of your front yard. If you have a blank canvas, then you can let your imagination run wild. There are many different things that you can do with landscaping. For example, you could install some garden beds and fill them with native plants. This would create a natural look and attract local wildlife. You could also install some paving or decking to create an outdoor living space. If you have a large front yard, you could add a water feature like a pond or fountain.
Create a veggie garden
If you love to cook, you might consider creating a veggie garden in your front yard. This is a great way to get fresh produce all year round. You can grow various vegetables, such as tomatoes, peppers, eggplants, and beans. Veggie gardens can be created in raised garden beds or in the ground. If you want to save space, you could create a vertical veggie garden. This is where you grow your veggies up a wall or fence.
Fence it off
Finally, if you want to create privacy in your front yard or keep your pets from getting out, you should consider installing a fence. Many types of fences are available on the market, so you can find one that suits your needs. You can also get creative with your fence and add some features, such as a trellis or lattice. This will allow you to grow climbing plants like roses or grapevines. If you opt for a timber fence, you can stain or paint it to match your home. Just keep in mind that you will need to get council approval before you install a fence.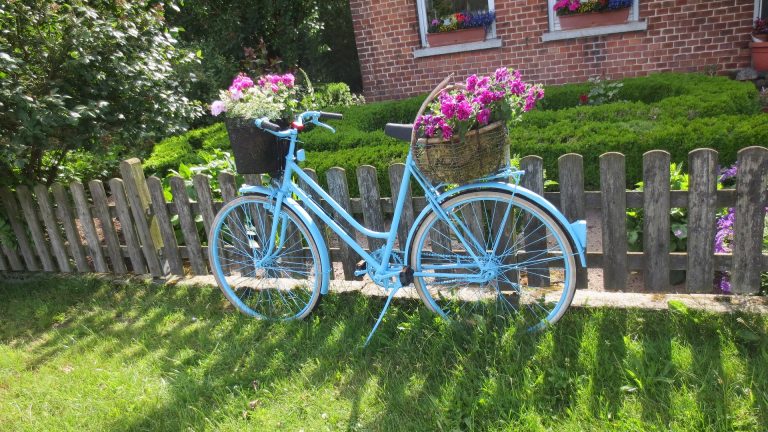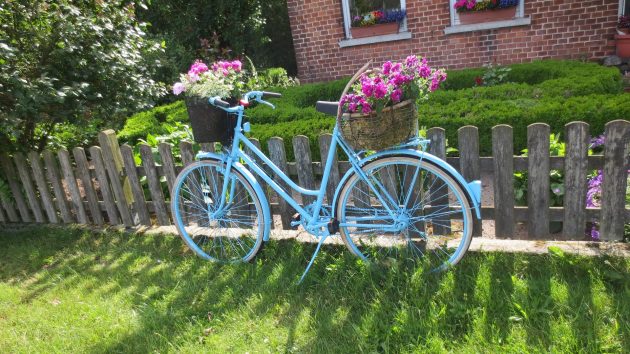 Whatever home addition you choose, it's essential to make sure that it suits your needs and the overall look of your home. With a little bit of research, you should be able to find the perfect addition for your front yard. So, what are you waiting for? Start planning your home addition today.