Do you dream of having a beautiful yard or garden? Well, it's about time to pick up your gloves and tools and start working! An unkempt outdoor living space can be quite a eyesore. Time and effort are vital ingredients in creating a yard that's in good shape and has a wonderful garden. There are countless inexpensive DIYs and information on the web, like this one, that you can take advantage of. It will spark concepts that match your taste.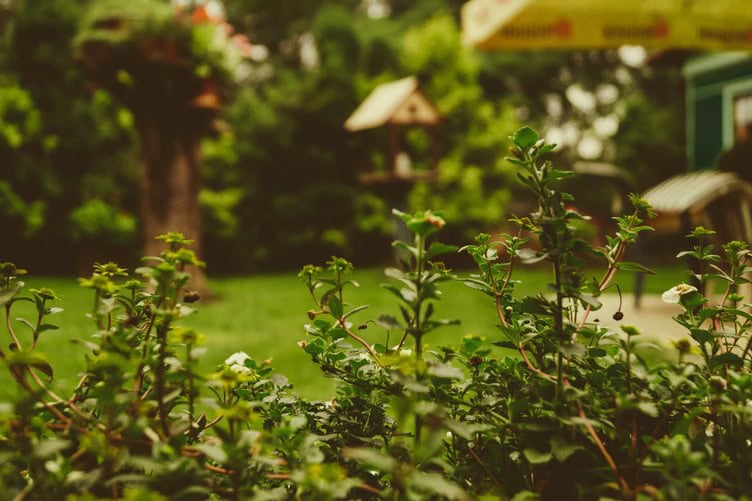 Make time and you will reap the benefits of having a lovely space outside. Here are a few ideas that will help you get underway:
1. Plant varied plants
Variety adds volume and texture to the whole look of your garden. Opt for low maintenance plants like Agave and Bougainvillea. They are not only beautiful but drought-tolerant plants, so they need less watering. Succulents are also easy to take care of and are great hardy outdoor greens you can add to your list.
2. Make use of unexpected items
Recycle items like mason jars, old tires or tree stumps. Use mason jars as night lanterns to put on your porch. Old tires can be turned into planters. Tree stumps are great to use as outdoor furniture. Use them to accessorize your garden. Be creative on where these pieces will go well with and be of best use. Do a makeover of your existing items at home that might be better off in the yard. Think outside of the box and you'll end up with a beautiful design.
3. Opt for fragrant flowers
Flowers are beautiful to look at. They can be heavenly when they give off a sweet-smelling scent. They add value to the overall aesthetic of your home and give dimension to your yard. Flowers attract butterflies and bees. Now, wouldn't it be a sight to see your garden teeming with life!
4. Grow herbs
Growing your own produce at home can save you money and trips to the grocery store. It's relatively easy to grow herbs even if you're just starting out. Cultivate them in DIY containers like crates or buckets. Parsley, mint, basil and oregano are great for beginners. Now you can make healthy salads and just pick them when they're ready. Talk about convenience!
5. Add a bird feeder
It's delightful to hear birds chirp, singing their songs and signaling the morning. Putting a bird feeder will draw certain birds native to your area. Food like sunflower seeds and peanuts are a sure way to interest them to linger in your garden.
6. Keep the weeds and pests out
If you want your yard or lawn looking picturesque, you have to be on the lookout for pests and weeds. They can waste your efforts and can be persistent if you don't make frequent checks. Ensure your lawn is well taken care of, that it is fertilized, watered at the right time and amount, and mowed at the right height. Know the basics about maintaining your lawn. There is information about lawn care in Orlando, FL that will boost your confidence in taking the right steps in keeping a healthy yard.
With all the hard work you have invested in your yard and garden, you need to enjoy the space too! It's not just about keeping it beautiful and healthy but allowing yourself to appreciate the environment you have put together. Delight in it and enjoy the outdoors with a good book and a cup of tea (or coffee!).