While many homeowners care for their own lawn and garden needs, 40 percent hire lawn care professionals. And it's not hard to see why. Lawn care can be grueling, especially if you have a large yard and a lot of landscaping.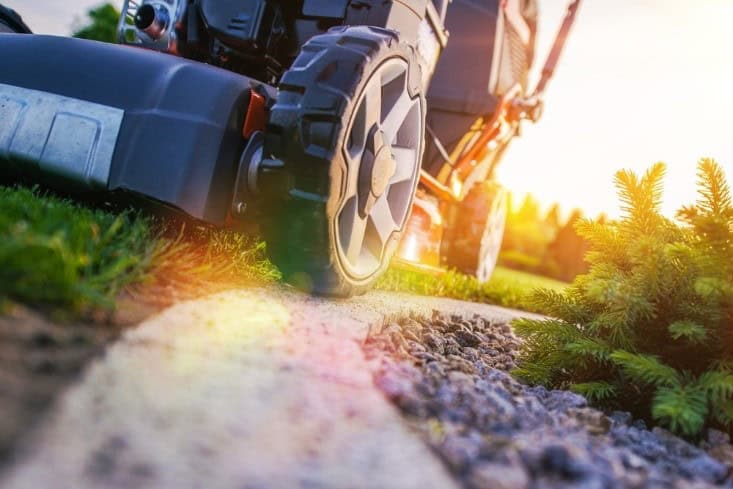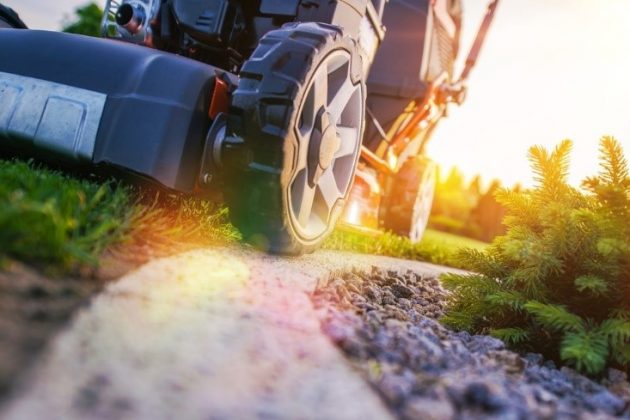 Taking care of a lawn goes beyond just mowing and edging. Lawn care can be broken down into a number of chores, so even if a particular homeowner is okay with mowing their grass every week, they might need help with aerating and dethatching or maintaining sprinklers and faucets. Here are five of the lawn care services homeowners need the most.
1. Mowing, Trimming and Edging Grass
Mowing, trimming, and edging grass are the holy trinity of lawn care. Most lawns need to be mowed weekly, and edging or trimming are needed to keep sidewalks and garden beds looking neat. The bulk of a homeowner's lawn care obligation involves mowing and edging grass, and most will expect a lawn care package to include mowing and edging on a weekly basis. In addition to mowing, trimming and edging, homeowners will expect a lawn service to pick up debris and limbs from the lawn and blow grass clippings off of walkways.
2. Fertilizing
Fertilization isn't done as often as mowing and edging — most lawns only need fertilized a few times a year. Many standard lawn care packages also include regular fertilizing as well as mowing and edging.
Almost two-thirds of Americans fertilize their lawns, and many do so to improve a home's curb appeal. Fertilizing too often, or using the wrong amount of fertilizer, can harm the lawn, which makes some homeowners hesitant to tackle the job themselves. Although not done as often as mowing or edging, fertilizing can, like other lawn care jobs, be physically strenuous, especially if the lawn is large.
3. Maintaining Sprinklers and Outside Faucets
Not every homeowner has sprinklers, so sprinkler maintenance may not be a standard part of a lawn care service package. However, for those who do, sprinkler maintenance and repair is a priority. Repairing and replacing sprinkler heads and other sprinkler components requires some plumbing knowledge and may require homeowners to dig up the fixtures and pipes, so many are willing to ask for professional help with this lawn care chore.
Furthermore, most homeowners do have outdoor faucets, and occasionally those faucets need to be repaired or replaced. Cultivate a relationship with a local Riverside faucet repair service, or gain outdoor faucet repairs in addition to other lawn care services.
4. Aeration and Dethatching
Aeration and dethatching are jobs that are too big for many homeowners. Aeration involves removing plugs of soil, including thatch and grass, from the lawn to improve air flow to the roots of the turf grass. It can be more complex than it sounds, especially if there are sprinkler heads or utility lines to account for.
Dethatching involves removing some of the layer of organic material that forms between the green grass and the surface of the soil. It's a big, exhausting job that most homeowners don't want to do themselves, especially because, if done right, it leaves the homeowner with a truckload or two of dead grass, grass shoots and other organic material to dispose of.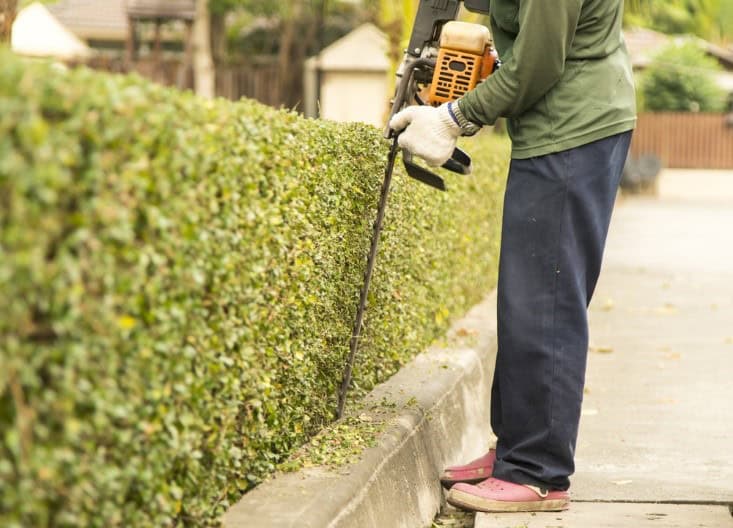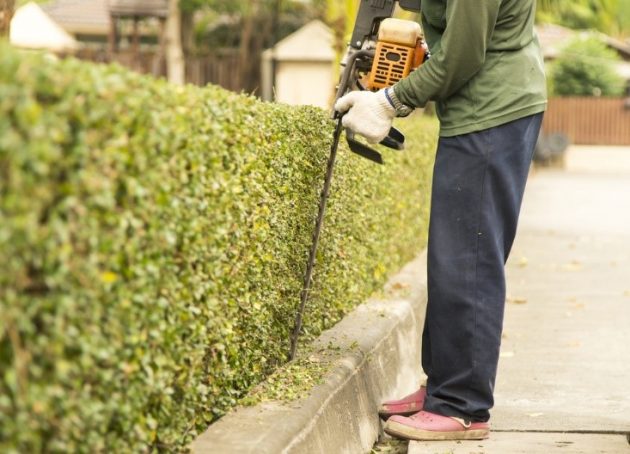 5. Leaf Removal
For homeowners who have trees, or whose neighbors have trees, leaf removal can be a real chore. While leaves aren't heavy, and aren't embedded in the surface of a lawn like thatch, leaf removal can be one of the biggest lawn chores for homeowners, especially those who don't own a leaf blower. Some homeowners may be interested in keeping the leaves to make leaf mold or to mulch garden beds, while others may want a lawn service to haul the leaves away and dispose of them.
Not all homeowners look forward to spending their weekends taking care of their lawns. Many want to hire a lawn care service provider to take care of mowing, edging, leaf removal and other time-consuming, physically difficult lawn care chores.