Your outdoor patio is a great space for relaxing, entertaining and more. To keep the outdoor fun going well past the sun goes down, you need to make sure you have functional outdoor lighting. But outdoor lighting doesn't just have to be functional – it can serve as a form of decoration as well. Here are five creative outdoor lighting ideas to use in your patio area.
String lights
String lights are one of the easiest and most versatile ways to decorate your outdoor patio. There are a variety of styles that you can choose from to fit in with your outdoor décor. For example, you can go with standard string lights to enforce a modern or classic décor, or you can choose metallic lights to reflect a more rustic theme. You can also choose unique shapes, such as small hearts, or even pineapples to create a tropical motif.
String lights are also easy to set up – string them up, plug them in, and you're ready for a cozy night outside.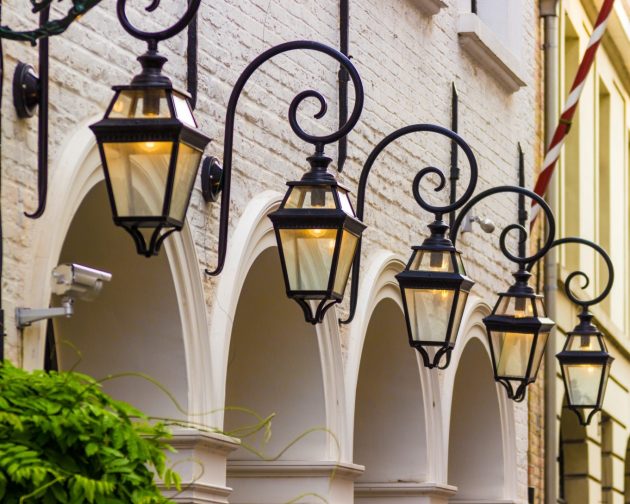 Lanterns
Another versatile outdoor lighting option is lanterns. Lanterns come in a variety of styles and can be strategically placed and moved around your outdoor patio area. Most lanterns come in some sort of metal finish, so depending on what style works best with your aesthetic, you can choose gold, silver, or bronze. Or these are also colored lanterns, or wooden ones to create a rustic vibe.
For the actual light within the lantern, you can fill your lanterns with LED lights for ease of use, or with candles for a more dramatic and romantic look.
Uplighting
If you're looking to create a more modern aesthetic, consider using uplighting to light your outdoor patio. Uplighting involves the strategic placement of lighting under trees, up against walls, and in garden areas. These creates a subtler lighting effect, that can also be more flattering and party-friendly, since it creates a soft glow from below, rather than a harsh light from above.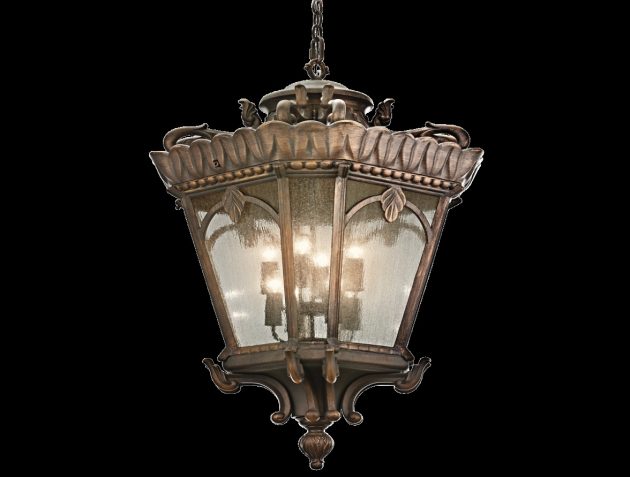 Sconces
Scones are a classic outdoor lighting option, that can be used both indoors and outdoors. There are many lighting models that are crafted specifically to outdoor patio. The installation process is fairly simple, although a handyman can easily help you out with it for minimal time and money.
Hanging or pendant lights
Another option for outdoor lighting is hanging or pendant lights. This type of light fixture works best if there is a singular focus area in your outdoor patio, such as a table or a bar area. You can hang a pendant light over these focus areas to create a natural gathering area. Many hanging lights can also make a statement, so you can choose something truly unique to make your outdoor patio special.
There are so many different styles of lighting you can use in your outdoor patio. Take a look at your existing décor, save some inspiration, and choose the type of outdoor lighting that will best complement your space. The result will be a well-lit patio perfect for family gatherings, meals together, and so much more.