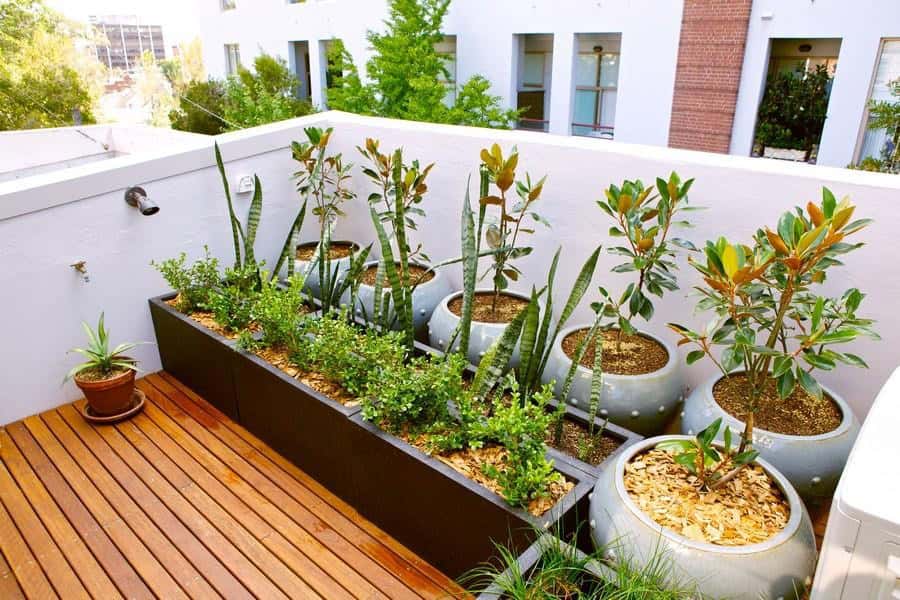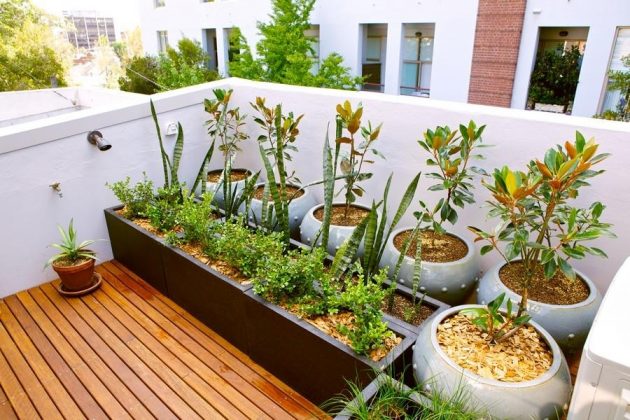 Space can be at a premium for some of us, especially if you live in the city. Gardens are proven to provide us with a space in which we can de-stress and relax. Even if your garden is small, it's important to maximise the space that you've got. Oakwood Doors have provided you with these handy tips to find out how you can make the most out of your city garden, as well as guide you towards which external doors can help enhance your space further.
Attract wildlife

– What would a garden be without nature? Wildlife can be rare in urban spaces, but it's easy to attract certain wildlife into your garden with some easy hacks. Bird boxes, roosting pouches and wooden boxes for insects will help bring your garden to life with bird and insect activity. Garden nature can thrive, even in the smallest of gardens! You can also attract more wildlife by planting their favourite flowers and plants. Flowers will please bees and butterflies and also provide your garden with lots of colour.
Use Height –

Inside our homes, we use walls and cupboards to hang up pictures and mirrors. You can do the same in your garden. High walls can often feel overpowering in small spaces, but in small gardens, using height is essential. Adding climbers to the walls will provide you with green leafy textures and reduce the perception of height, as well as guide the eye away from any surrounding buildings outside of your space.
Create illusions with materials –

Using timber to line the floor and part of the walls is a clever way to make a small space feel more coherent and unified. Lining the floor with decking will make the space feel cleaner and tidier, hence making the space feel more open and larger. The decking also has a multifunctional use, allowing you to place chairs and a small table on top, making it easier for you to sit outside and enjoy your garden.
Unify house and garden –

Invite the outside in (and vice versa), by making connections with your small garden space and the inside of your home. You can do this by installing a glazed sliding door from our range. Our 8ft External White La Porte Vista Folding Door is modern and contemporary and would look stylish in any urban environment. The glazed function of the door allows light to stream into your home, whilst also creating the illusion that your garden space is bigger than it actually is.
Keep it simple –

Although you may have grand ideas for decorating your garden space, it's important to keep it simple when working with small perimeters. Reducing the number of materials and plants in a small garden makes it feel spacious and larger. Using timber to create clean lines will create the illusion of space, while block planting low green hedging and shrubbery will be easy to maintain and not complicate the look. Stick with whites and greens to keep your look modern and uncluttered.