It's always nice to enjoy the beautiful sunshine and warm temperatures during the spring and summer months. In fact, many families love to spend the whole day outside in their backyard. Unless you plan to put on a show for your neighbors, it's time to begin taking backyard privacy more seriously.
With that in mind, we're going to share some amazing backyard privacy ideas with you today. If you use these ideas to their fullest, you'll never have to worry about experiencing too much exposure to the sun or too much exposure to your neighbors and passersby.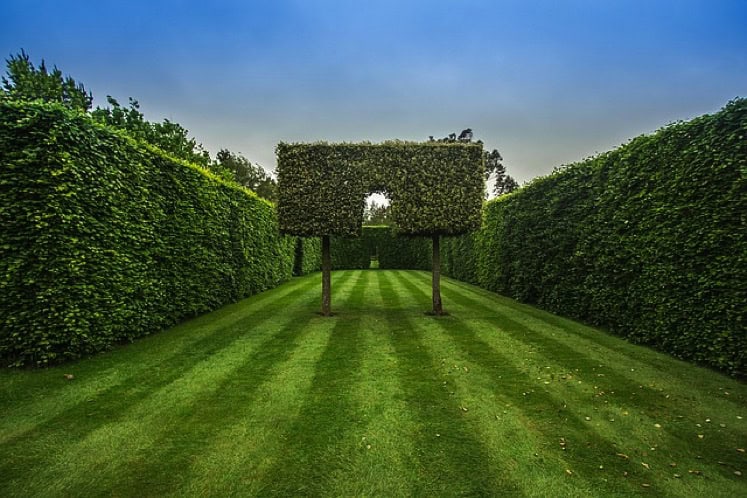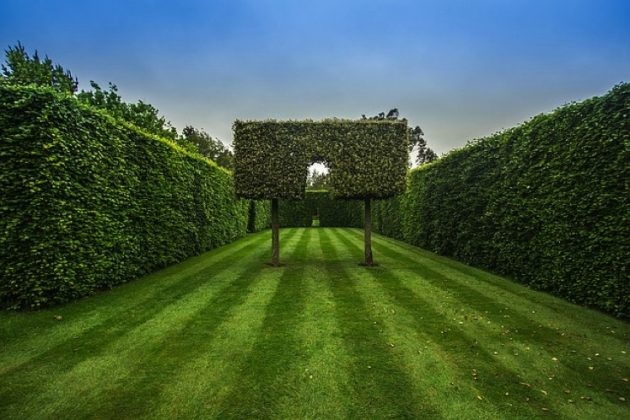 Growing a Living Fence Is a Nice Touch
What do we mean by a living fence? We mean growing beautiful hedges. They not only add more nature to your backyard setting, they also act as a privacy shield along your property line.
A big advantage of choosing hedges for privacy is the height. You can literally grow your hedges to whatever height you find desirable, and they will perfectly guard you and your family from spying eyes and curious neighbors.
Nobody said it's going to be cheap to grow a high, well-planned hedgerow. It costs money to plant and grow them. It also costs time or money to maintain them. But for many people, hedges are definitely worth it over the long run for privacy purposes and because they make your house look much more attractive.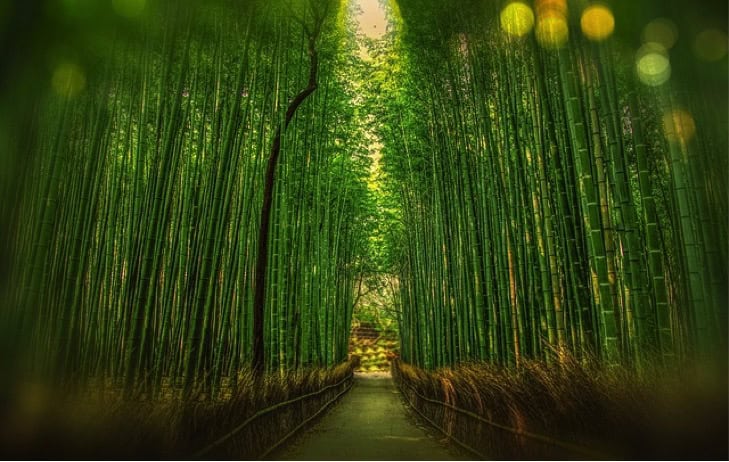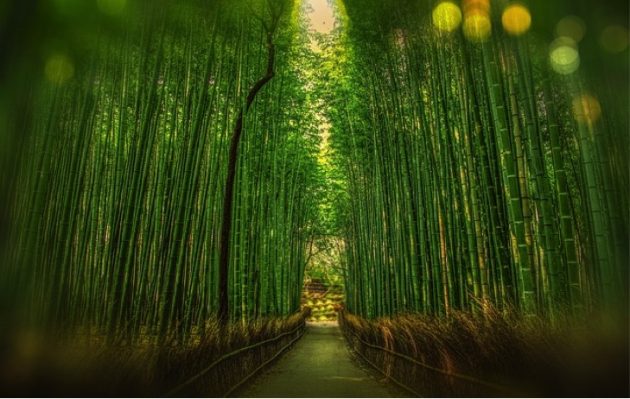 Create a Tropical Paradise in Your Backyard
If you plan to turn your backyard into a tropical paradise, remember to use plenty of bamboo. Not only is it the perfect plant to fit in with your tropical backyard decor, it also acts as a natural buffer from prying eyes.
The great thing about bamboo is its ability to protect your privacy with relative ease. It's quite attractive and it creates a cozy, comfortable hideaway for you and your loved ones, friends, neighbors, and anyone else visiting during the warmer months.
Some people prefer to plant bamboo on its own, and it definitely acts as a wonderful privacy shield. Others prefer to fill in the spaces with fencing or pergolas. Ultimately, the choice is yours so we'll leave it up to you.
According to Miami custom fencing experts, bamboo plants are excellent for additional privacy in your backyard.
Add Modern Fencing to Your Backyard
If you prefer to avoid some of the natural options mentioned today, you could always add custom privacy fencing to your backyard. This fence will help better define the property line, and if you choose the right metal option, it will act as a shield to protect your yard from onlookers and others who really don't need to know what's going on in the privacy of your own home.
You can find modern fencing at a local home improvement store. There are many budget friendly options for metal fences, they are very durable, and as far as privacy solutions go, they can practically last a lifetime.
Conclusion
Please use these three backyard privacy ideas for your home. They work wonders when protecting your family from unwanted observers.