Our planet, Earth, has a thousands and thousands places that are beautiful, marvelous and breathtaking. Some of them look so unreal, that will confuse you. You will come in position to make a question are they real on not.
Seasides, lakes and everything else that makes this planet unique place for living is created in shape that any human can never make. Maybe the place somewhere near place you live is what impress you, or the place you have visited. All over the world there are places, areas that even photographies (perfect like those in this article) can not show you the real beauty of certain place.
Open your eyes and see the little things that make this nature beautiful. If you look it with your heart wide open, even if the eyes are closed, you will fall in love, I am sure.
Architecture Art Designs has prepared a marvelous collection of 25 unique places that can be found on Earth. Look at them and tell us do you also think like we are, that this places are so beautiful that you will getting impression like they are unreal. Is it hard to believe they actually exist?
Fields of Lavender in Provence, France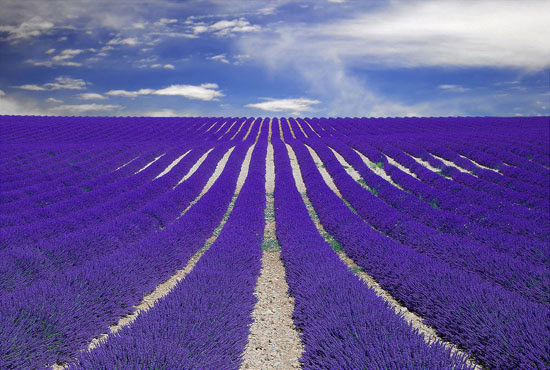 Baatara Gorge Waterfall, Tannourine, Lebanon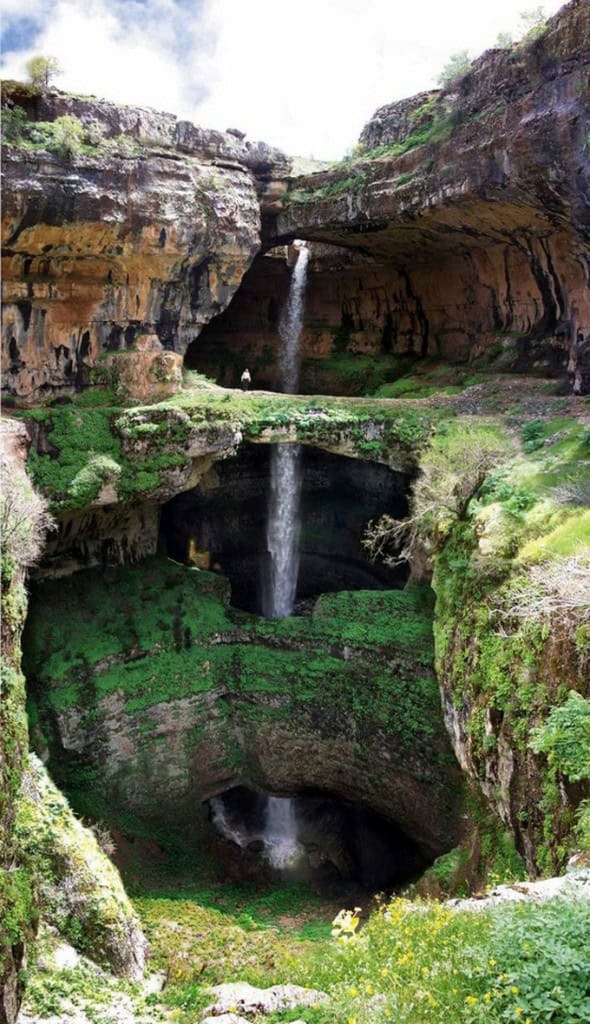 Tunnel of Love – Kleven, Ukraine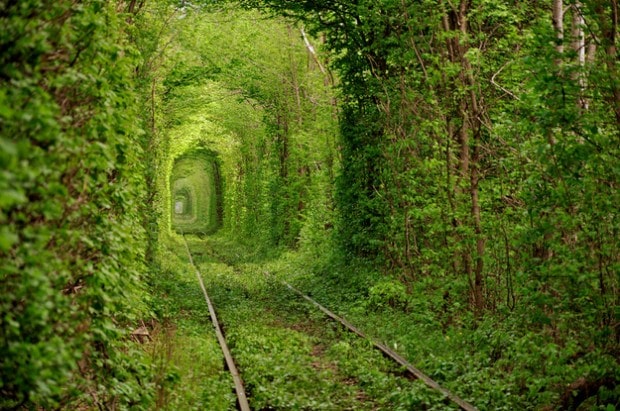 Whitehaven Beach, Australia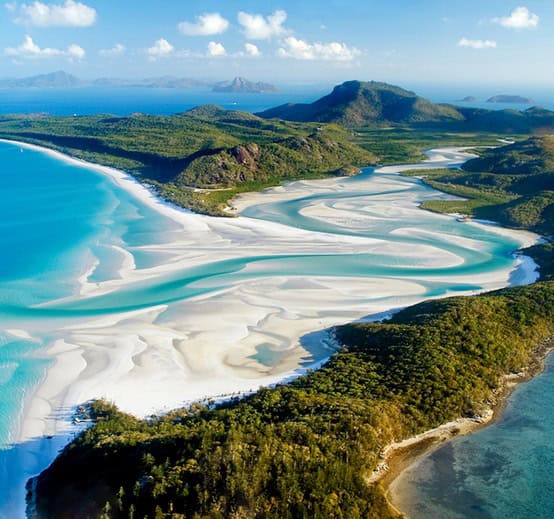 Woodlands in the Netherlands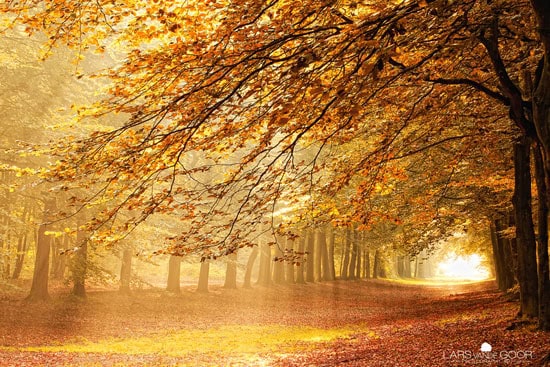 Ashikaga Flower Park, Japan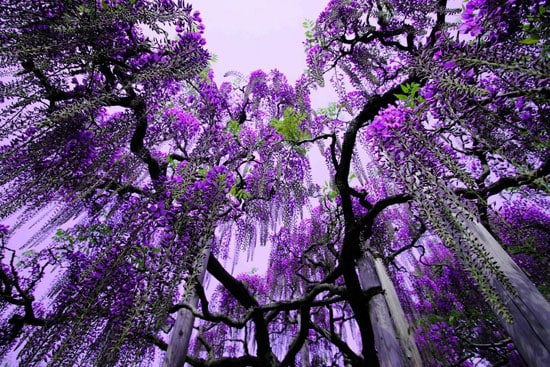 Amsterdam, The Netherlands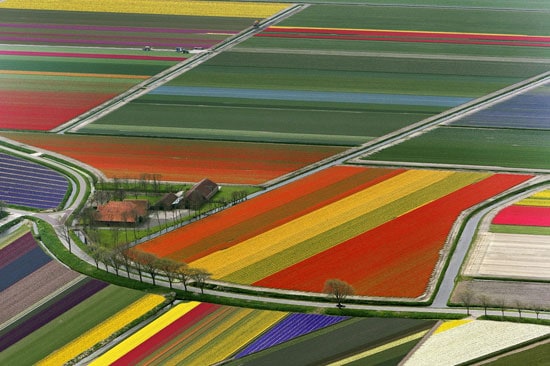 Morondava, Madagascar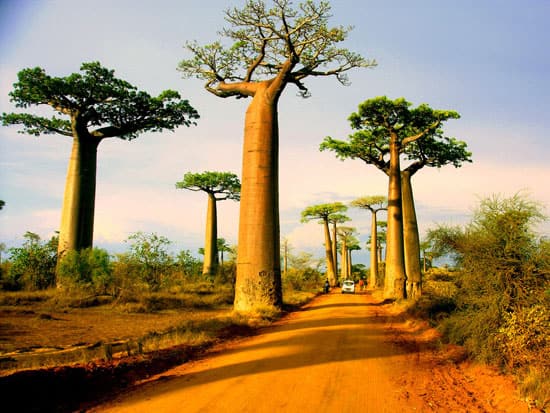 Cypress Gardens, Empress Tree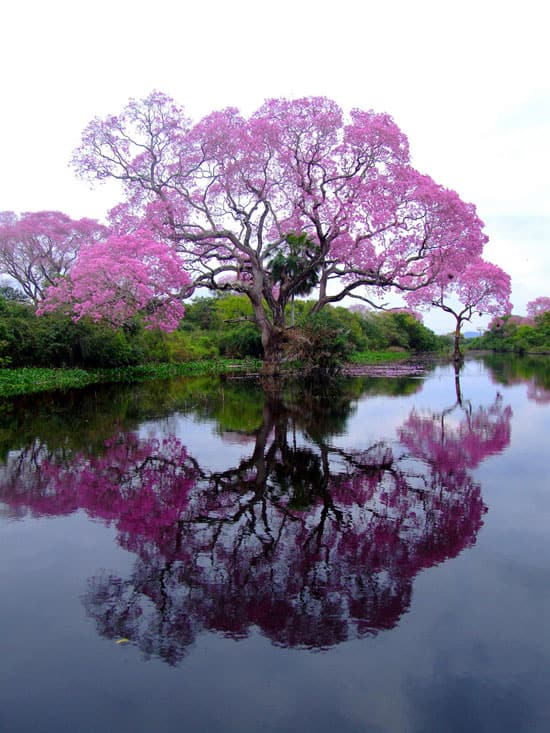 Flower Ocean in China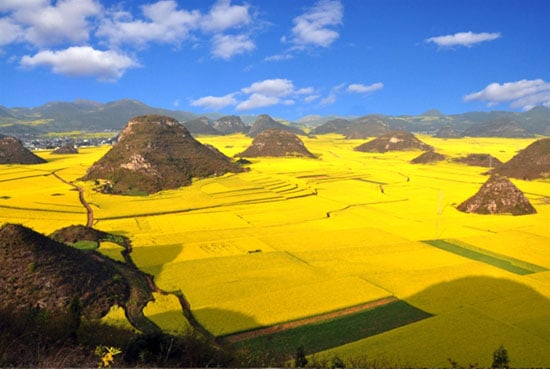 Glacier National Park, Montana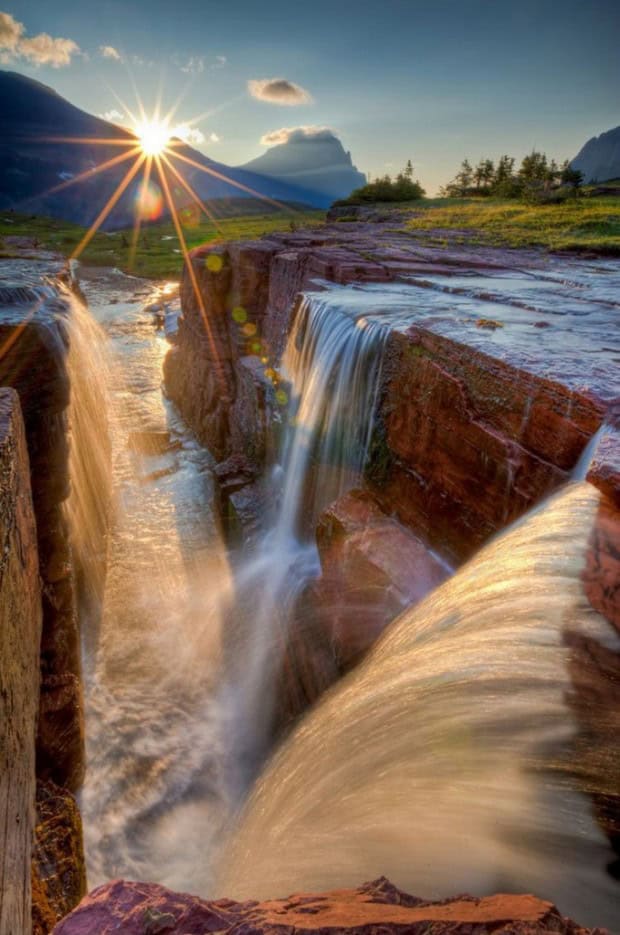 Gullfoss – Iceland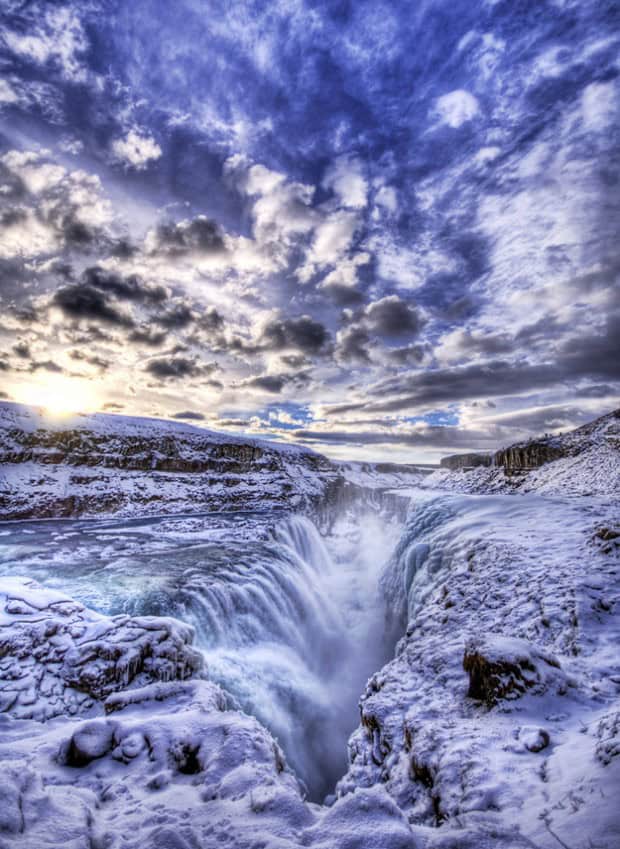 Havasu Falls, Grand Canyon National Park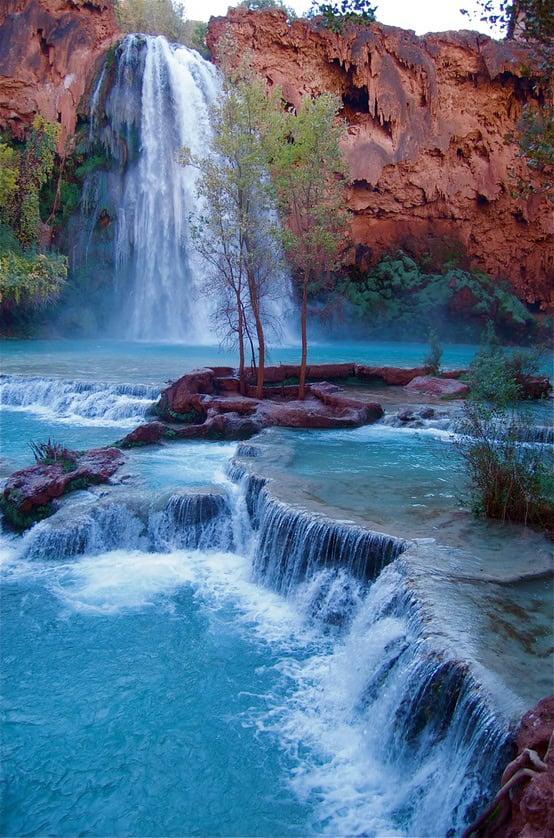 Hitachi Seaside Park, Ibaraki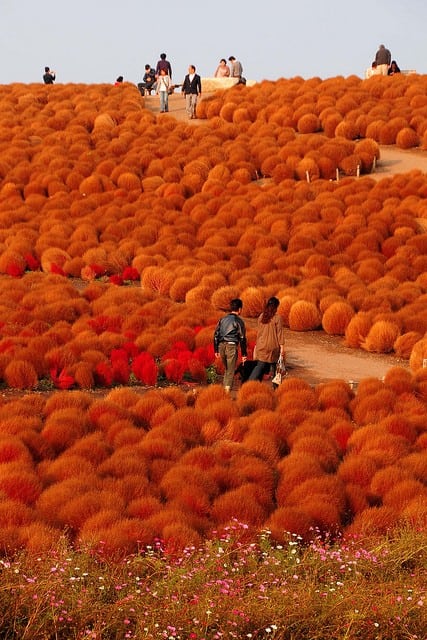 Horseshoe Bend on the Colorado River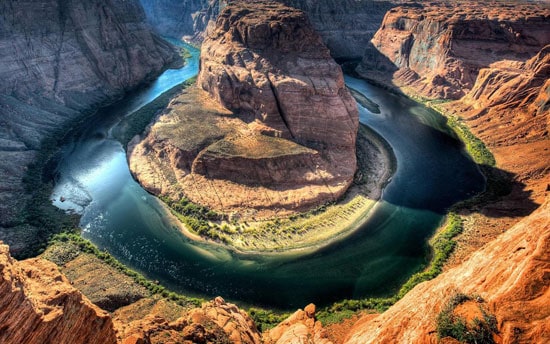 Japanese Maple Tree, Austin, TX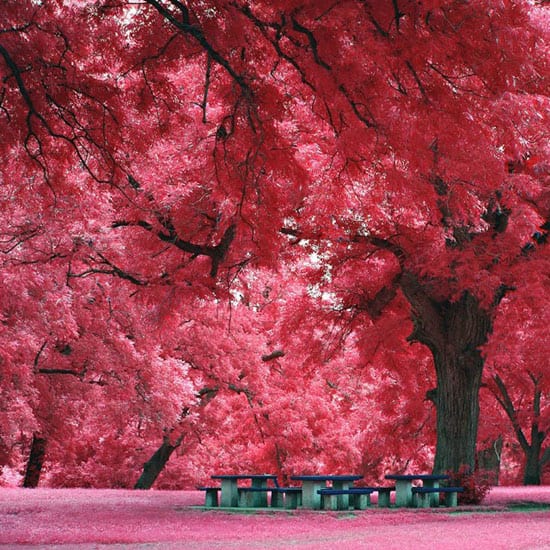 Japanese Tea Field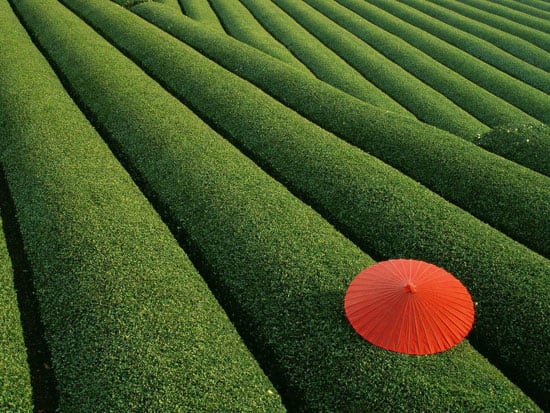 Kochia Hill, Hitachinaka City, Japan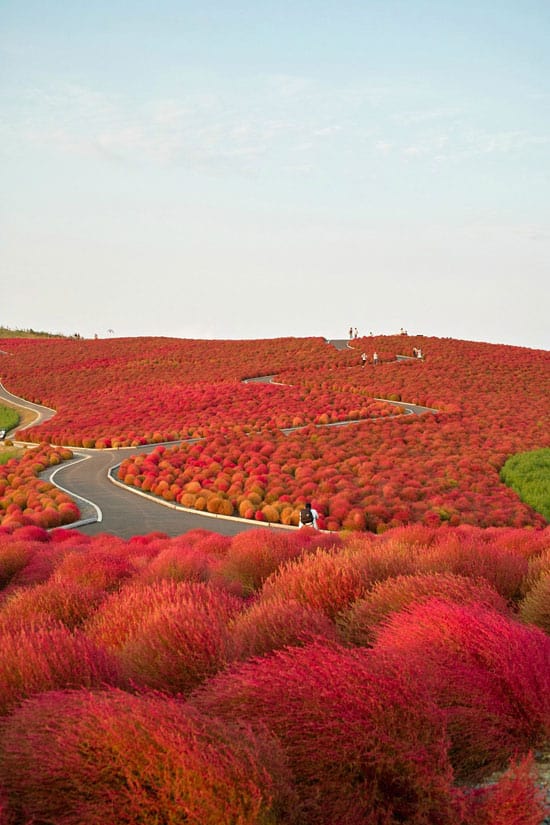 Moraine Lake, Canada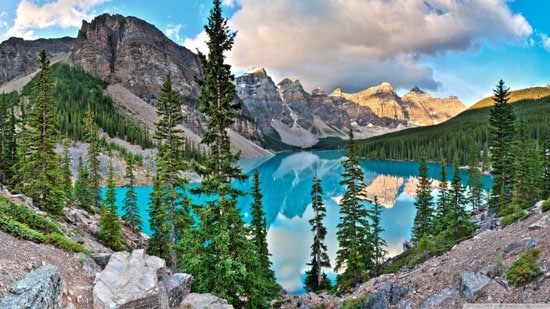 Moravia, Czech Republic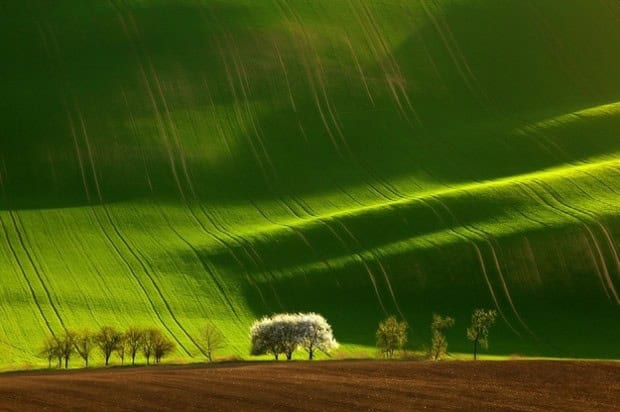 Mount Grinnell – Glacier National Park, Montana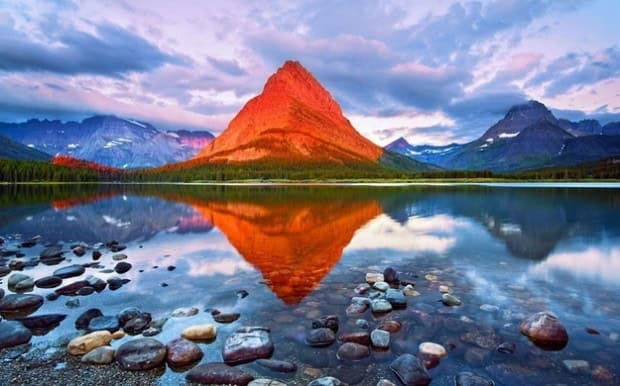 Portland, Oregon Japanese Garden, A bright orange-red lace-leaf maple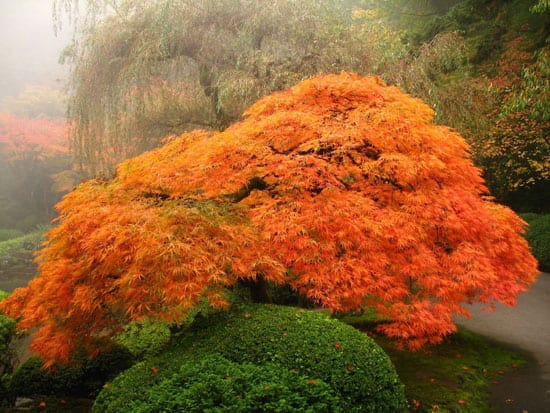 Spotted Lake (Khiluk) British Columbia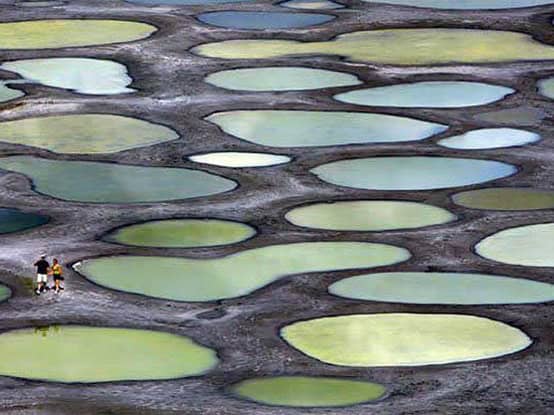 The Narrows in the Texas Hill Country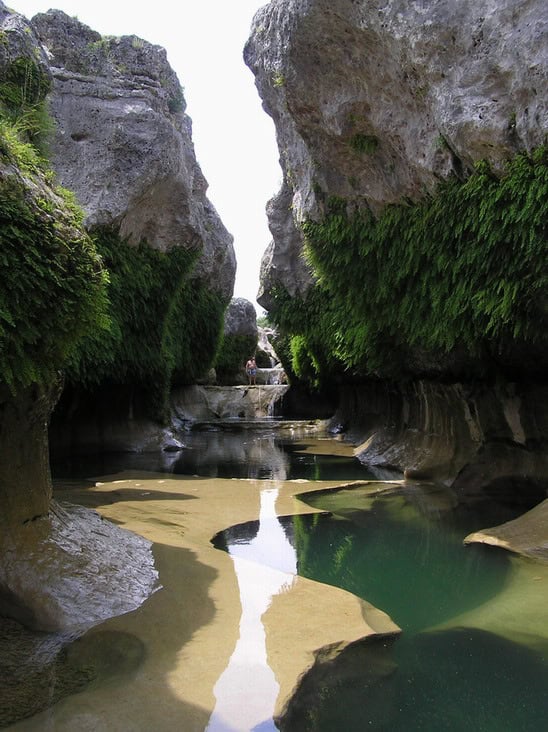 The Subway, Zion National Park, Utah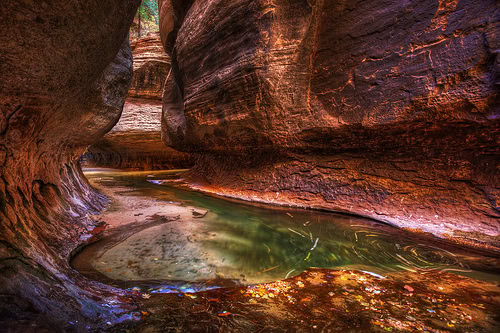 You may also like: