The courtyard is a place for relaxation and enjoyment, and all kinds of mosaic with theirs beauty and splendor will further complement this feeling and will create an original environment that will offer unforgettable moments to your guests and visitors.
Beautiful path is an extremely important element of any garden or yard. Trajectory of the track, its width and the kind of mosaic should be designed in advance, in accordance with the activities that are planned in the garden.
The main paths can be paved with stone, wood, various plate materials thickly set and avoid the possibility to create and whirls mud after rain, or to trample the grass. If you are interested in creating a pebble pathway you will get an amazing finish look. Your garden will be more attractvie and beautiful. See more inspirational examples at the following collection.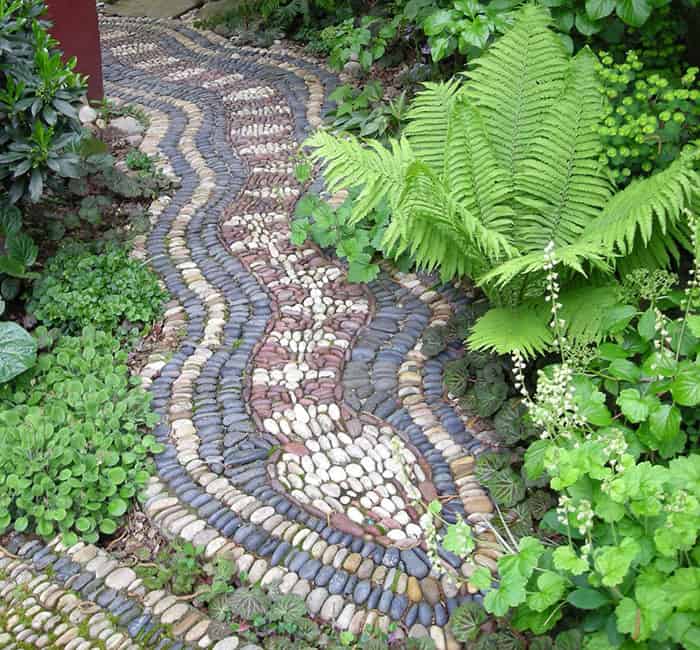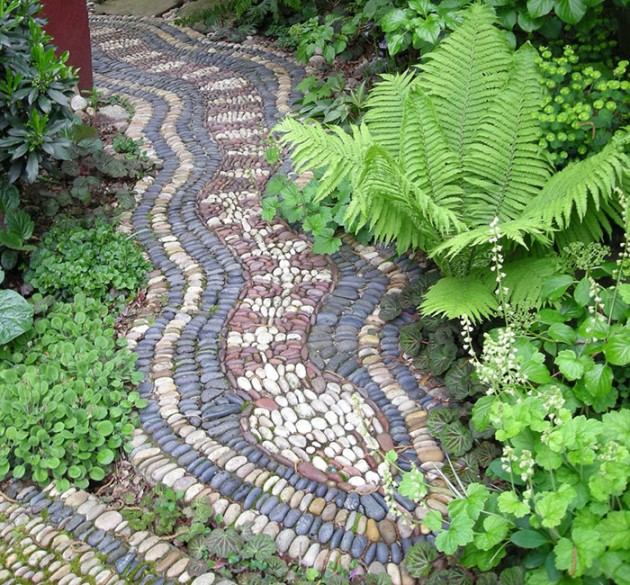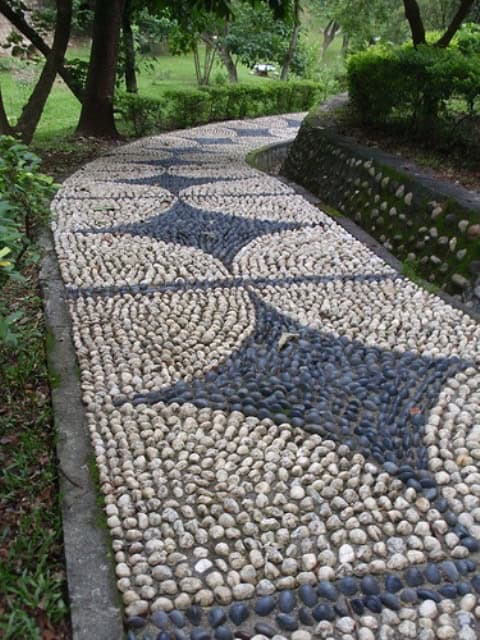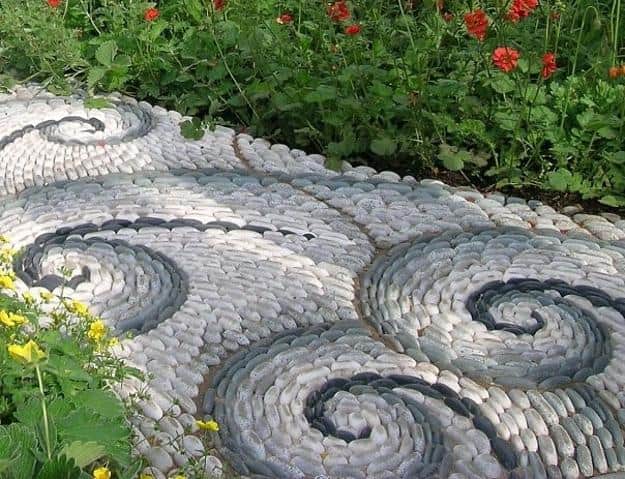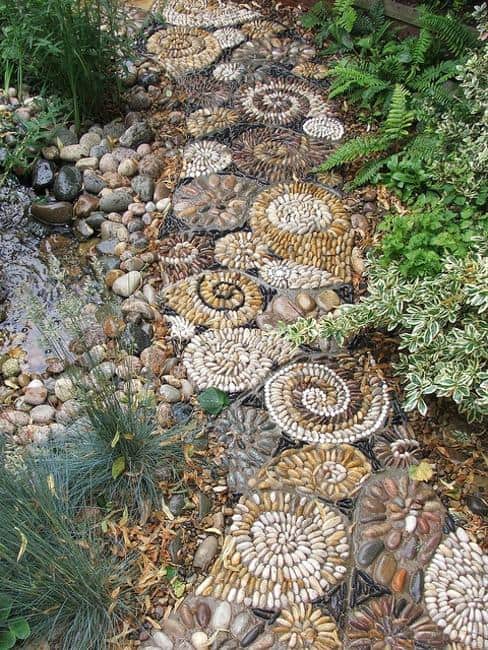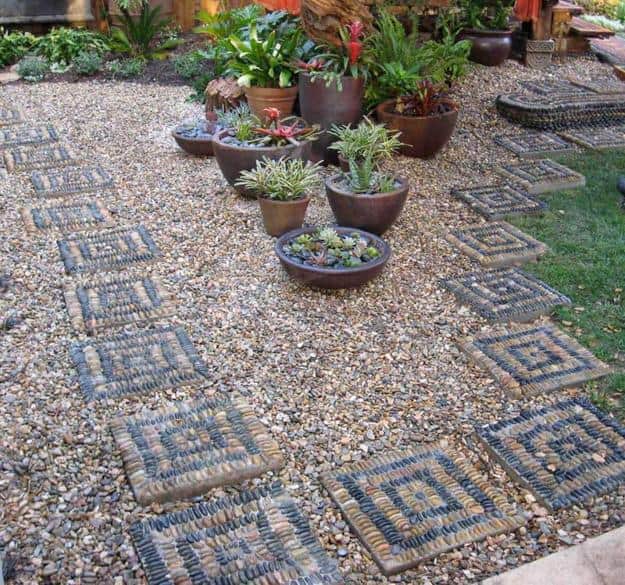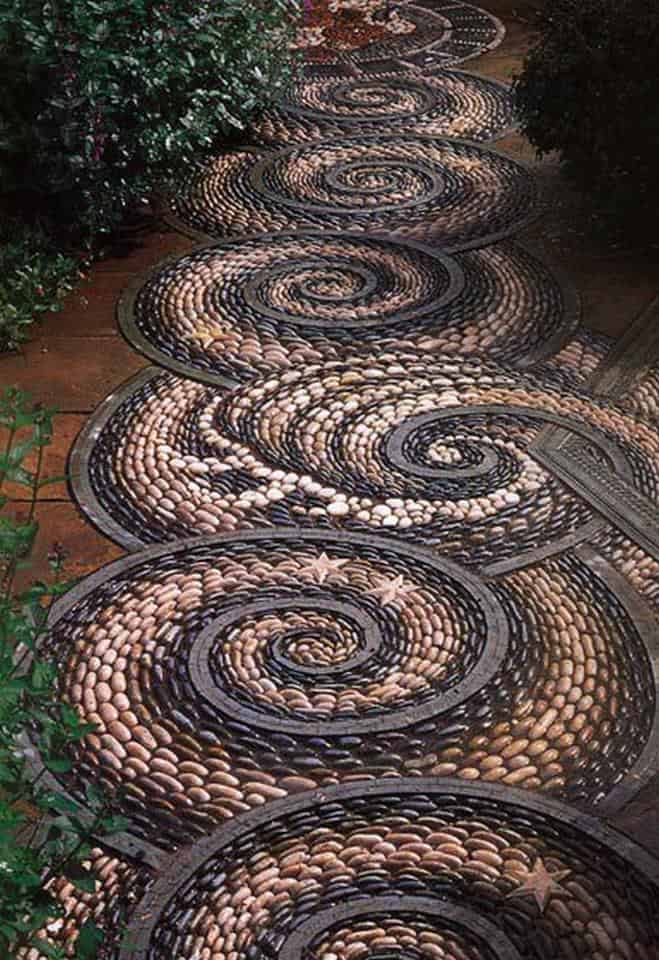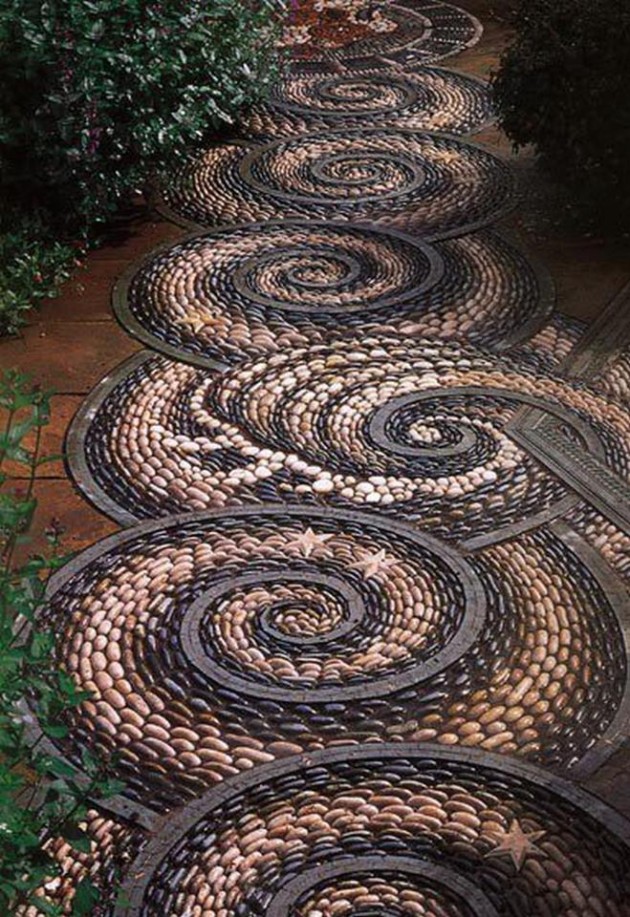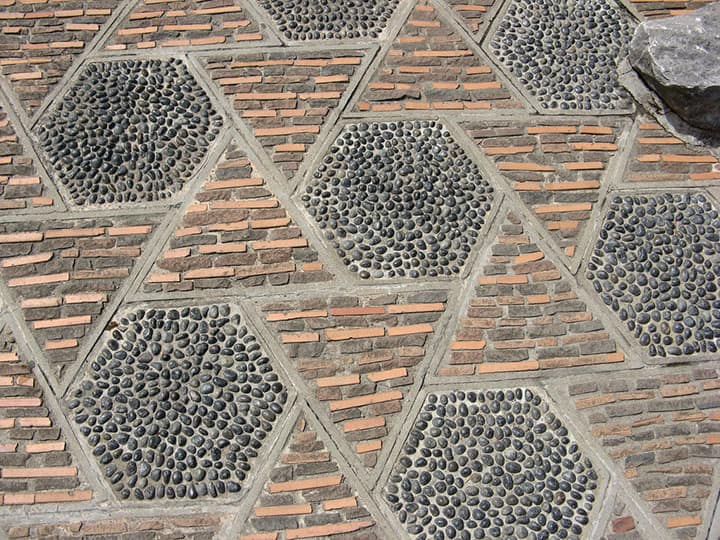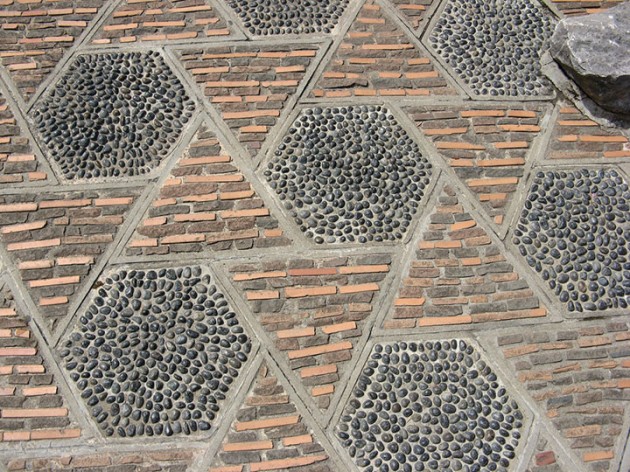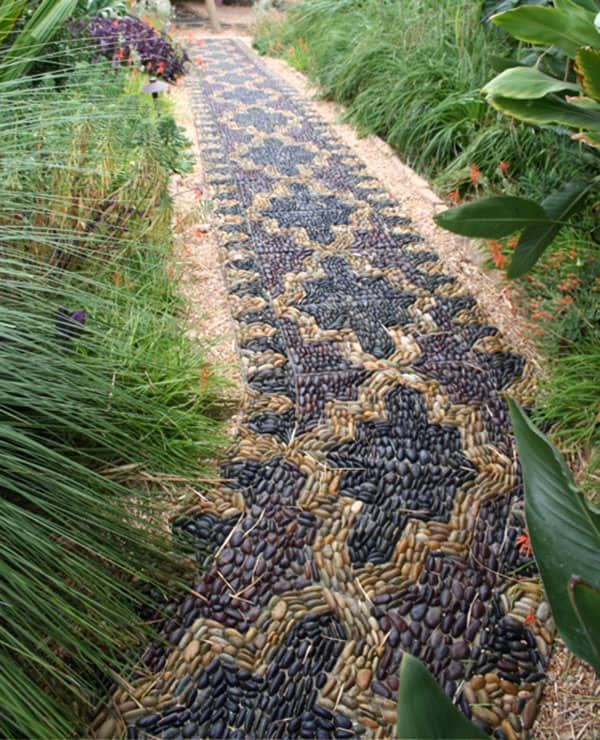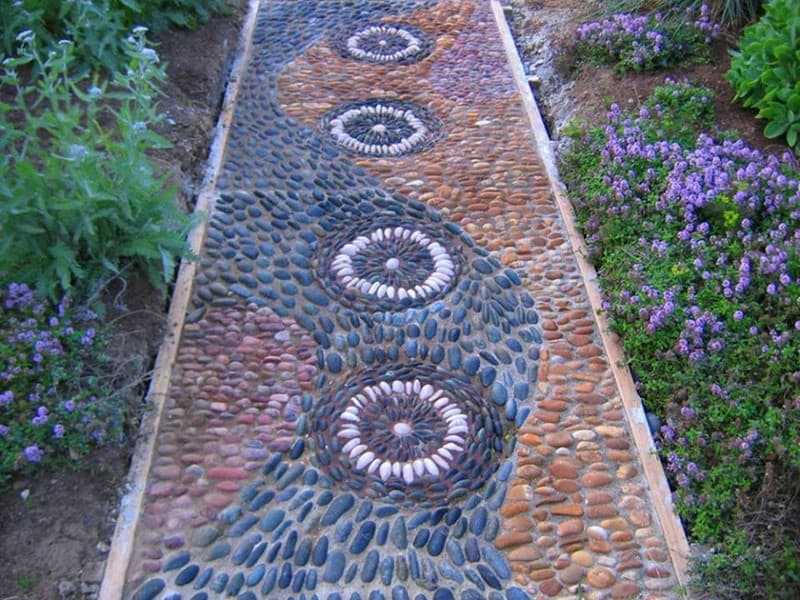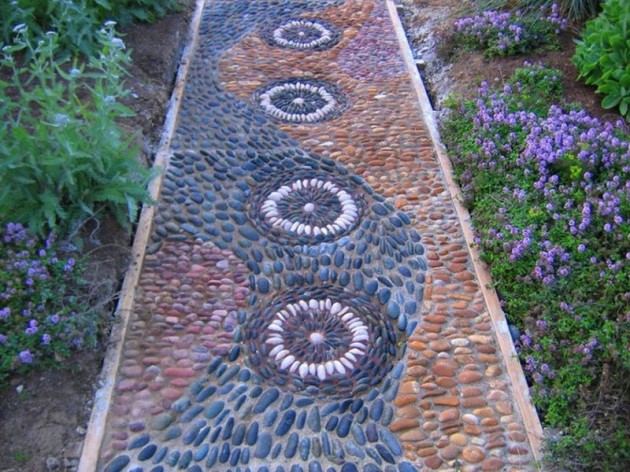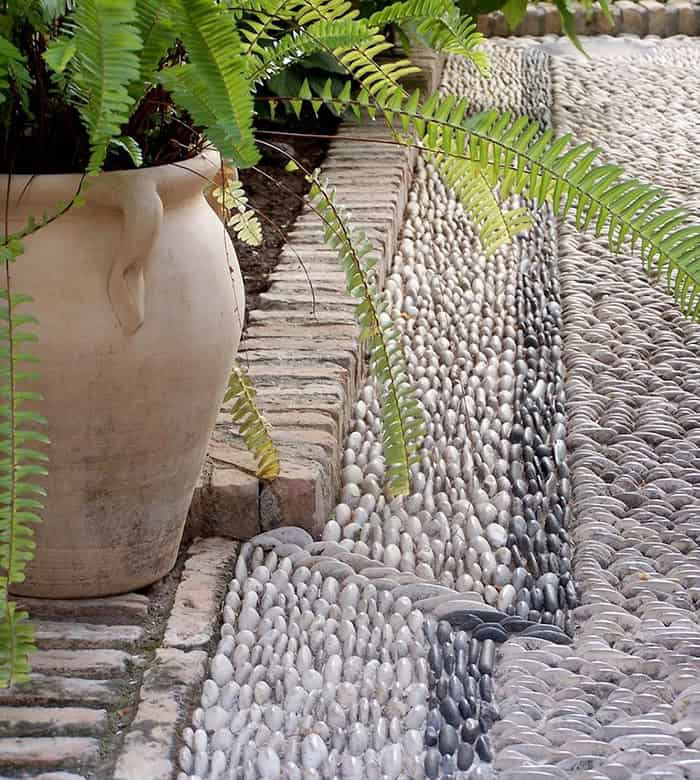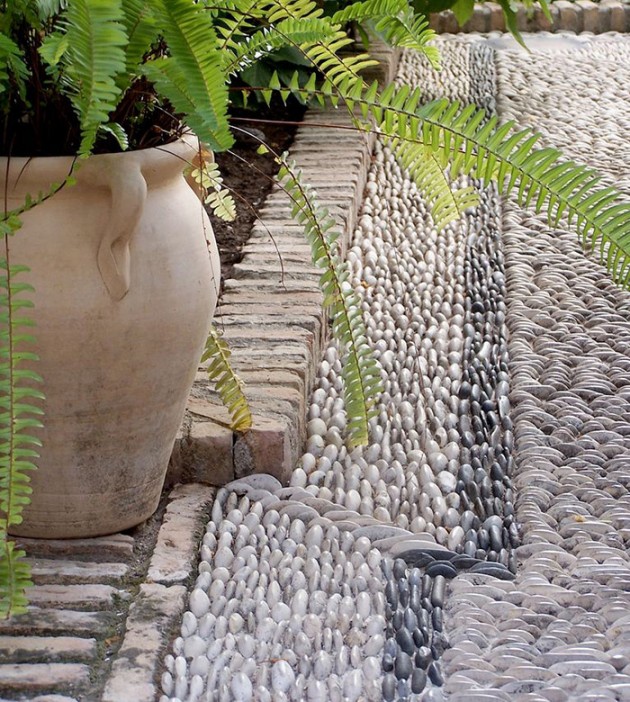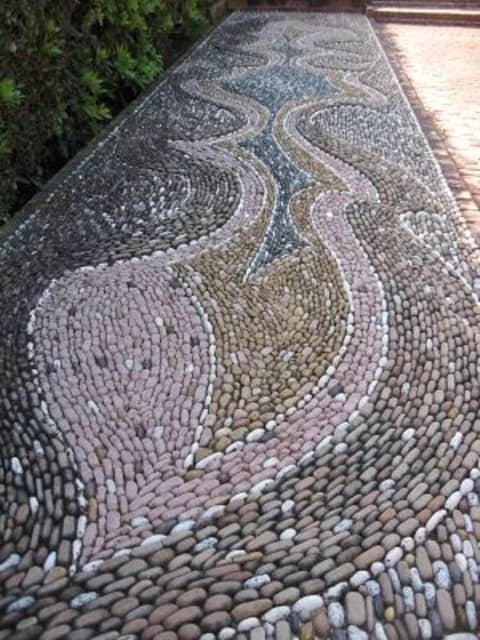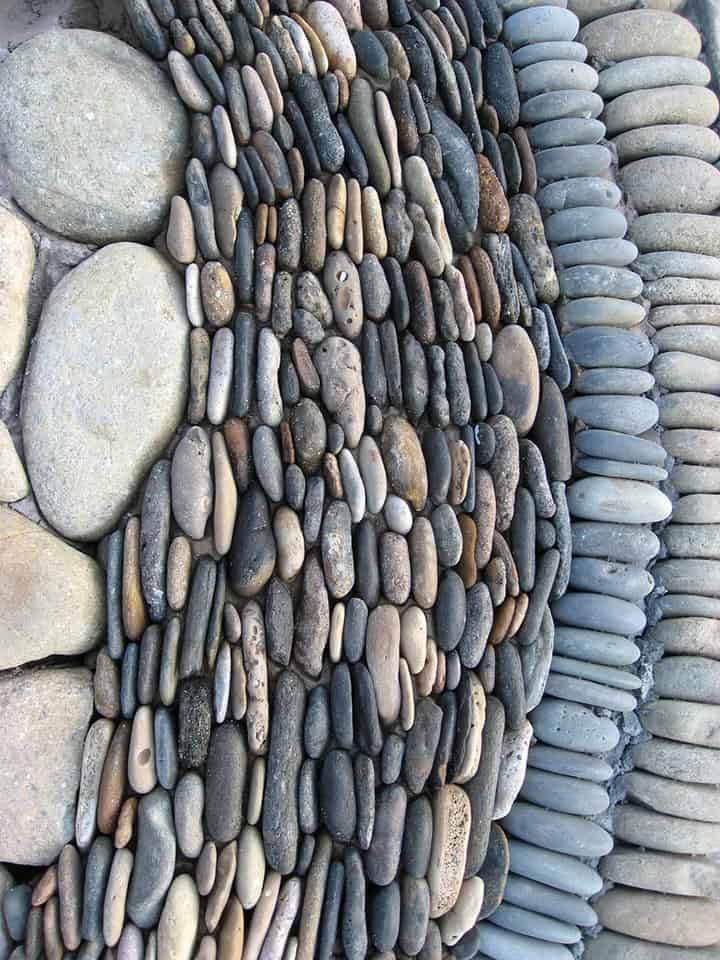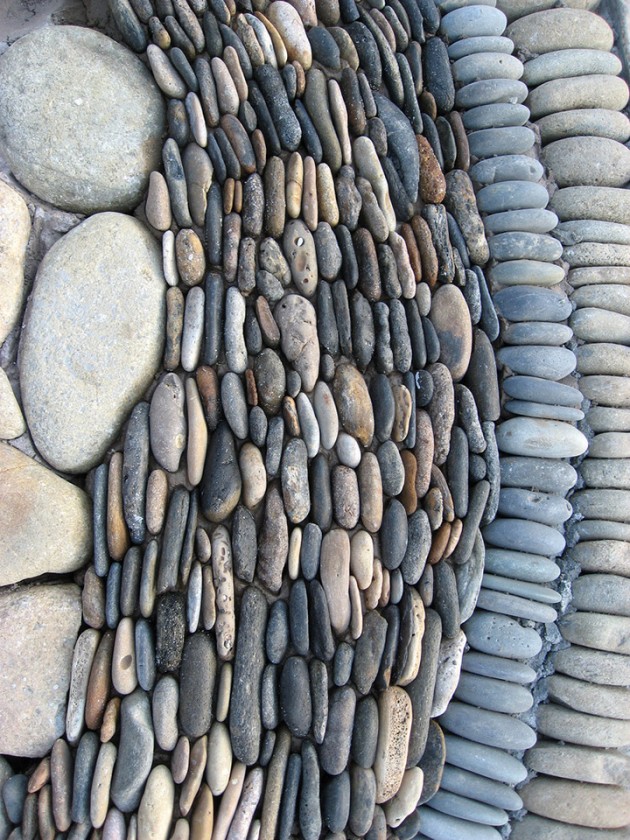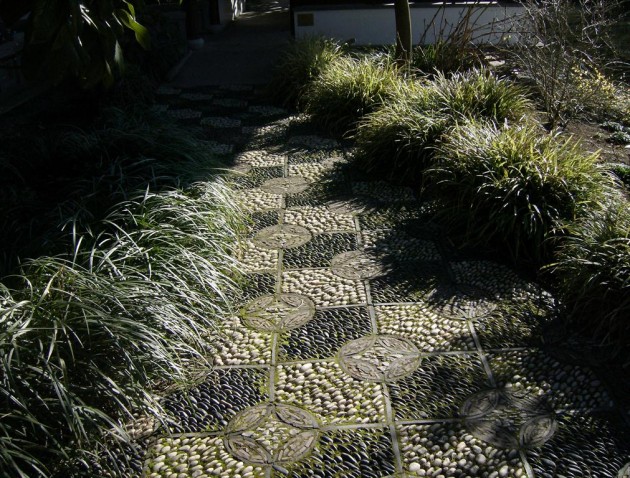 Source