It's quite easy to gift friends who have the same interests as you. You'll spend zero time researching what they want because it's probably something you already have or you'd want to have as well.
There's a myriad of options for plants and gardening tools we can initially gift to a gardener, but the list below leans more towards the creative and inspiring side of gardening.
When your giftee receives one of these, it will not only make their gardens bloom but also their spirits.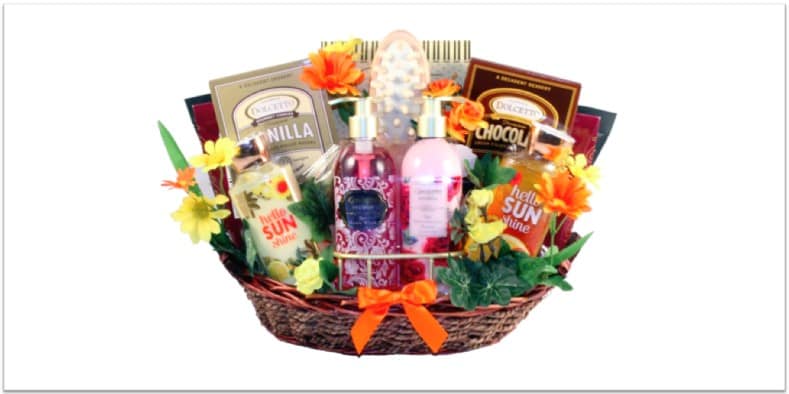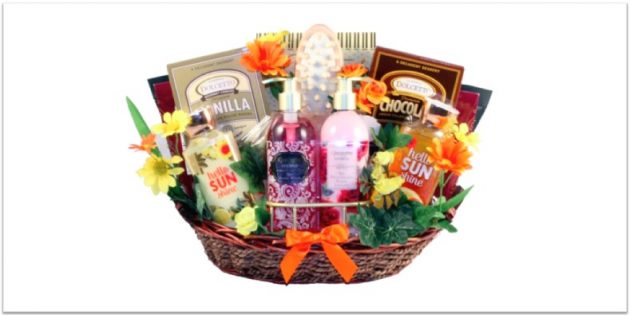 After a hard yet rewarding day's work nourishing the garden, you know it's time to pamper yourself with self-care goodies. This colorful spa and gourmet gift basket offers a virtual garden of delights for your recipient to enjoy whatever the occasion.
2.Stepping Stones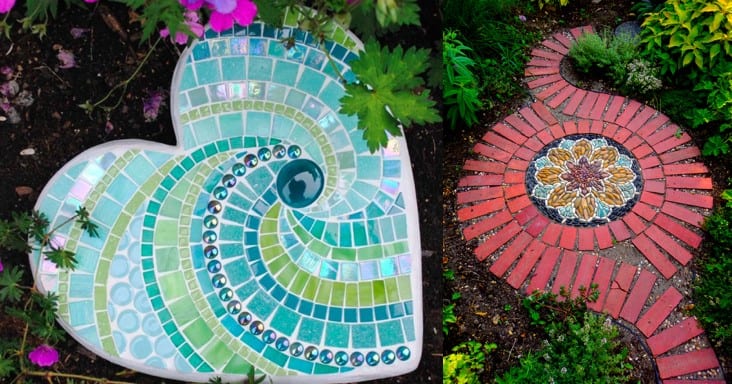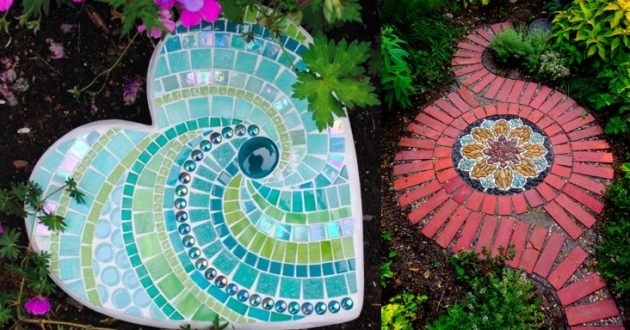 Add more art into your loved ones' haven with these outdoor stepping stones. Pick a design or color palette that sums up what their garden is all about. You can even make your own for a more personal touch.
3.The Leo Wall Planter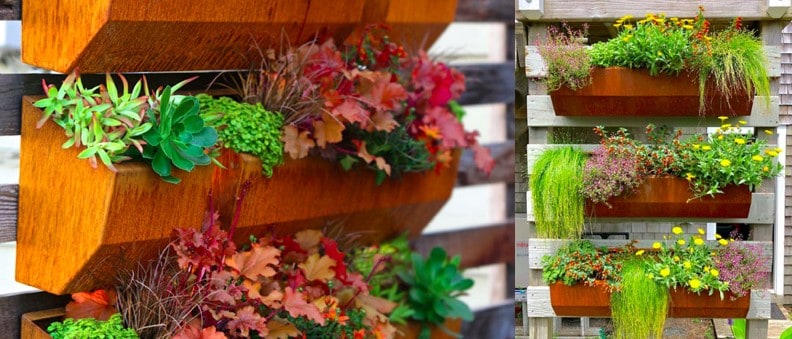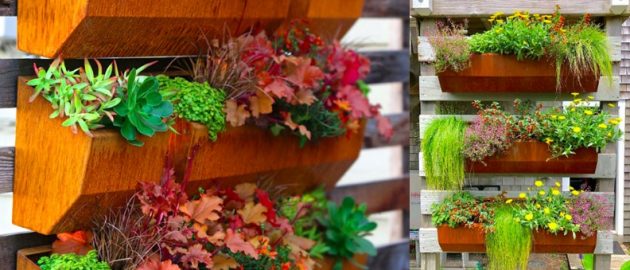 This is for those who just get enough places to plant. These planters also bring life to any space. They're easy to hang, durable, and made of good quality materials. Plus, they complement the colors and greens.
4.Blooming Lollipops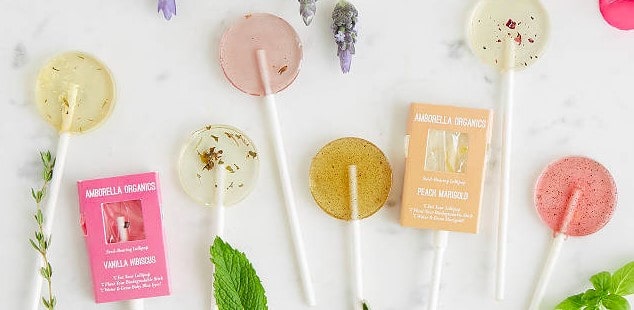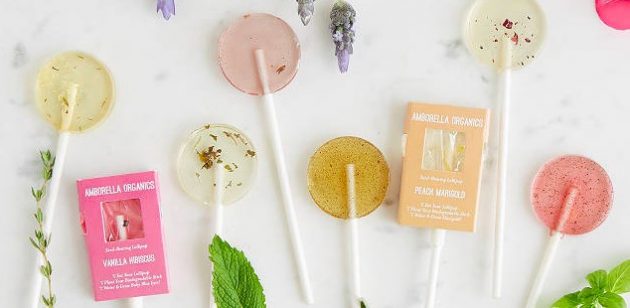 A zero-waste lollipop is a perfect gift for a plant mom or dad with a sweet tooth. The stick used is made with herbs and wildflower seeds, so your recipient can plant it after finishing this adorable treat.
5.Birth Month Flower Grow Kit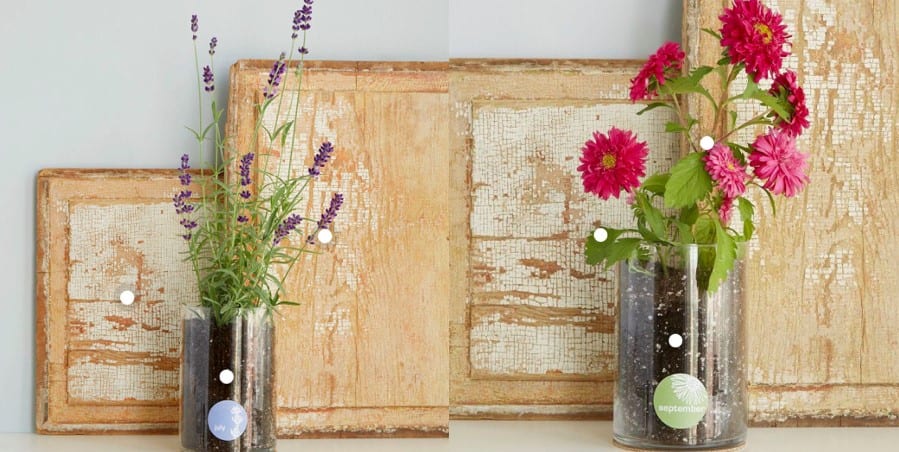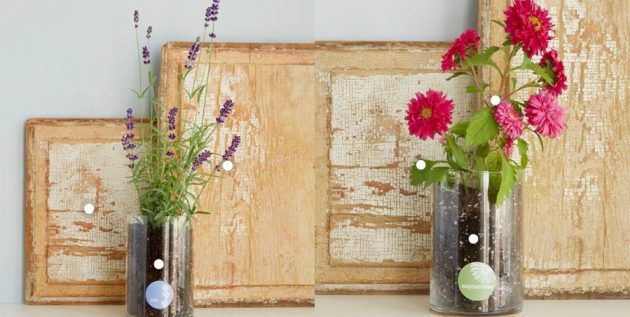 Like zodiacs, these grow kit represents the character of its birth month flower. This is an easy gift if they like checking in on their star signs and birthstones. It's a nice, sentimental gift for a gardener.
6.Ceramic Plant Markers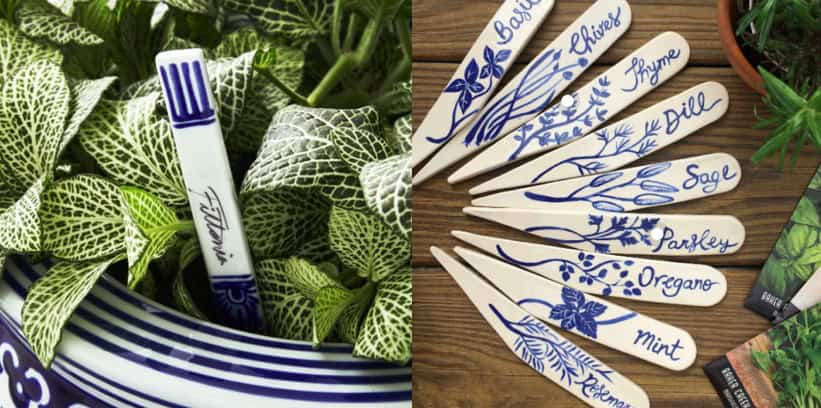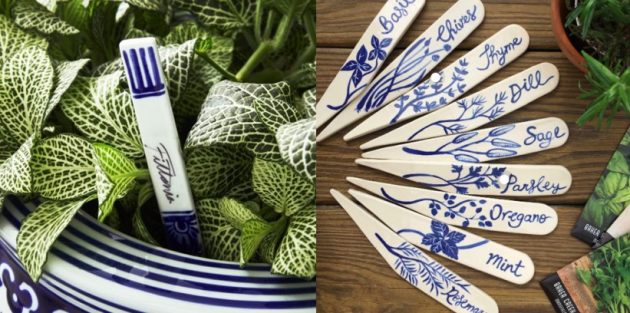 Our plants and flowers have their own unique personalities that animate the garden, and we can also add ours to make for a fuller ecosystem.
Let your recipient inject their own flair in these hand-painted, porcelain plant markers that will help them keep track of everything in the garden.
7.Pretty Pots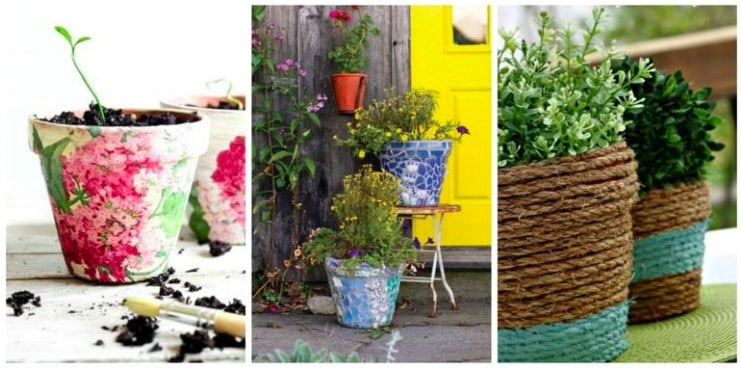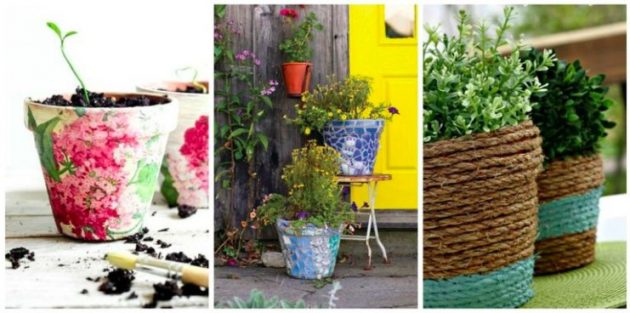 A pretty pot doesn't just accessorize the plants, but more importantly houses it. The design will animate a dull pot and boost the whole look of the plant. Try matching planters for your gardener friend who's into styling the garden.
8.Kaleidoscope Tomato Tower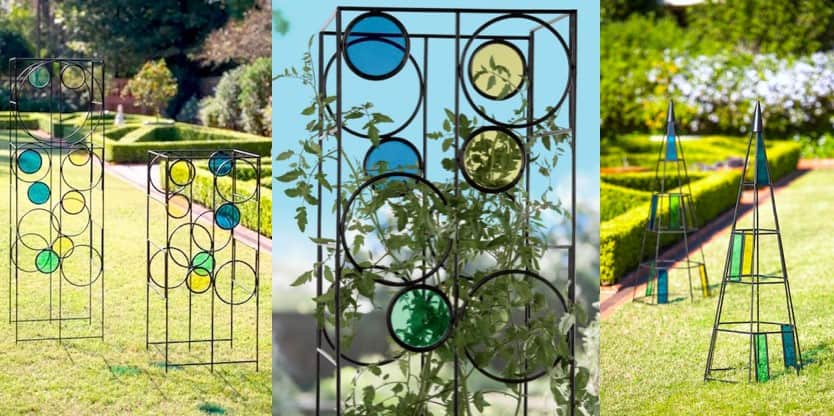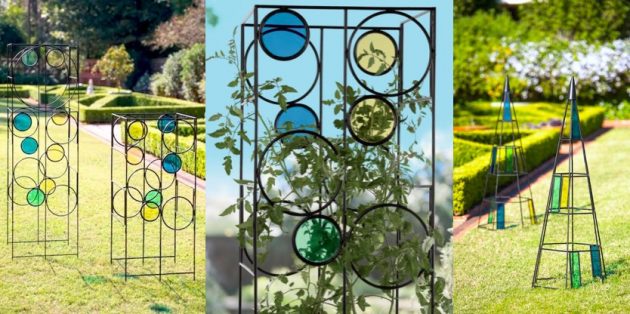 Another artwork in the garden, this Kaleidoscope tomato tower turns a simple plant tool into a masterpiece. It's also waterproof and can be left as is throughout the year. If your recipient likes to show off their personality in the garden, then this will speak to them.
9.Wildflower Paper Seed Cannon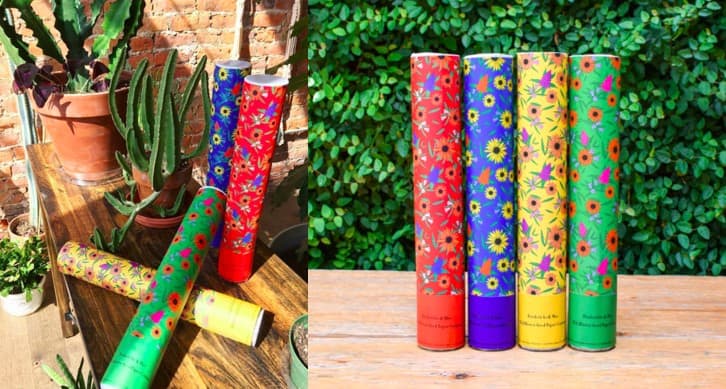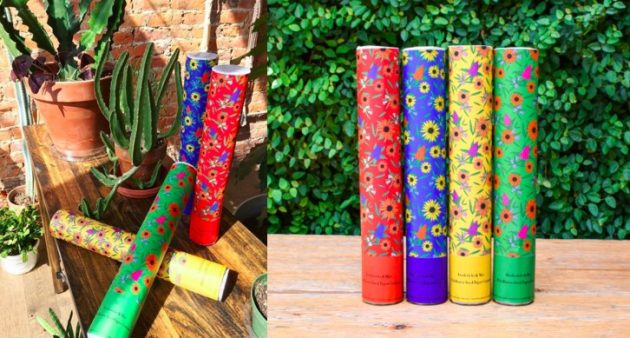 Here's what a sustainable celebration looks like: popping colorful confetti made of wildflower seeds that you can plant the next day. It's a wonderful treat for your family and friends who just can't get enough of planting.
10.Gardening Journal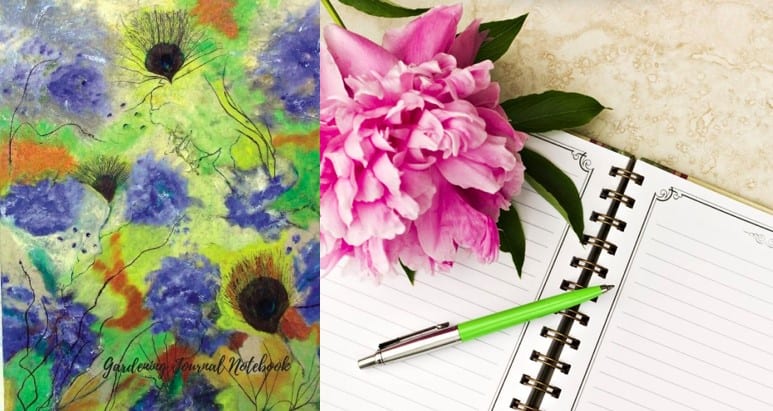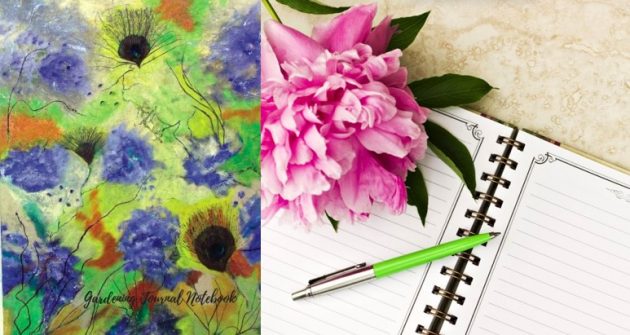 Whether gardening is a business or a healing journey, there are surely both ups and downs. It's nice to keep track of them all with a journal. This will keep the gardener organized and on track with the planning checklist, the grid plan, and the plants' specifics.
They can write anything under the sun – within their garden, backyard, or greenhouse. It's also a special memento for them and their plants – a beautiful gift any plant parent would love to have.