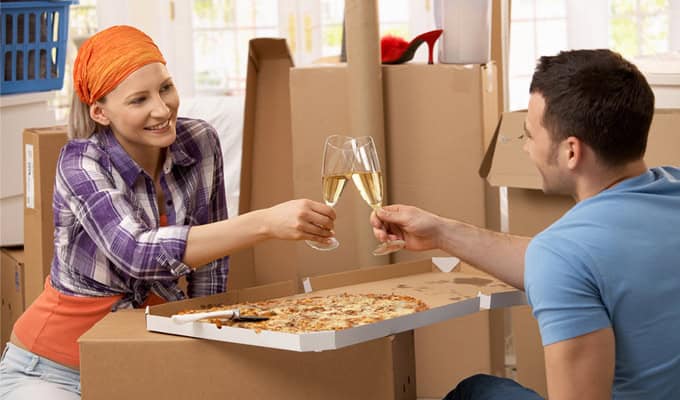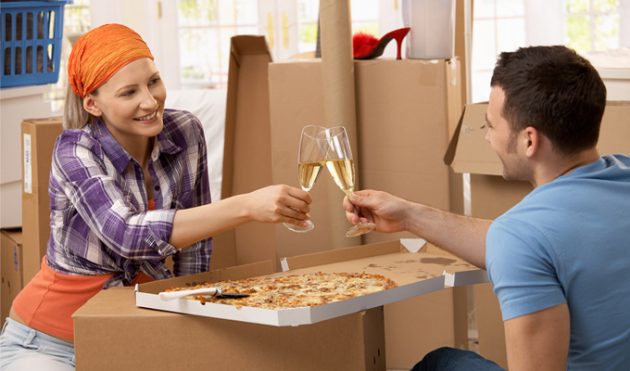 If you just bought your first leasing property and began the process of accepting tenants, you likely realised already that there is much more to being a landlord than you originally thought. With many legal obligations, insurance needs, and irresponsible tenants to take care of, you will have more than a little too much to handle alone. Fortunately, there are a number of guidelines that can be followed to get the most out of your experience as a landlord and enjoy the best of your tenants. Remember that the problems and obligations are not as endless as they might seem, and you have the power to face them head on.
In this landlord's guide, you are likely to find more than a few responsibilities you may not have come across before. Remember to place enough fire alarms on every floor and in the most used areas, such as living rooms. It is important that these detectors also pick up invisible gasses such as carbon monoxide and propane. Some of the worst incidents happen without anyone receiving enough warning to stop them, and it is your responsibility to keep your tenants safe.
Do Not Get Greedy
Although it might be appealing to place your rent rates sky-high to bring in the most profit, you will likely turn away more potential tenants than you gain with such a tactic. Instead, take a look at other apartment complexes in your city and compare their quality to that of your buildings. With their rent rate as a reference, you should be able to come to a rate suitable for your building and potential tenants.
Once you begin accepting deposits and allowing tenants to move in, keep their deposits safe. It is imperative that you register with a deposit protection scheme. With such a thing on your side, you will not be responsible for any loss of your tenants' money should an incident occur. Instead, the money will be replaced by these protection schemes much like renters' insurance would replace damaged items due to a flood.
Quality Homes Bring Quality Tenants
If you wish to attract reliable tenants, you must not only hold your building to high standards but also your staff. Hire maintenance workers with real experience in the field, and work to create a system which allows quick turnaround for repairs. Apartments should be built soundly and be bug-infestation free. No matter how lovely an apartment might look, unwanted bugs are likely to make more than a few tenants leave. If you maintain a high quality of living within your apartment building, your rent rates can reflect this. Over time, you will come to trust your tenants to pay on time and to trust in you as their landlord.
Look the Part
To really attract potential tenants, it is important to keep your building modern and beautiful in every aspect. If your building has a front lawn or dog park, hire a gardener or mowing service to routinely trim and beautify your property. Make sure that any accessories included in your rooms are modern and kept up to date with the current technology, too. If you work hard for your tenants, they will work hard for you.