Once you've made all the major decisions when redecorating the living room, such as the wall colour, flooring choice and selection of statement furnishings, you'd be forgiven for thinking the project you've been working on for months has finally come to a satisfying end.
But have you thought about home accessories and finishing touches? Accessorising a room doesn't have to be yet another thing on the to-do list – with such a huge choice of accessories ranging from quirky to chic, picking out the perfect ones for your living room can be a lot of fun!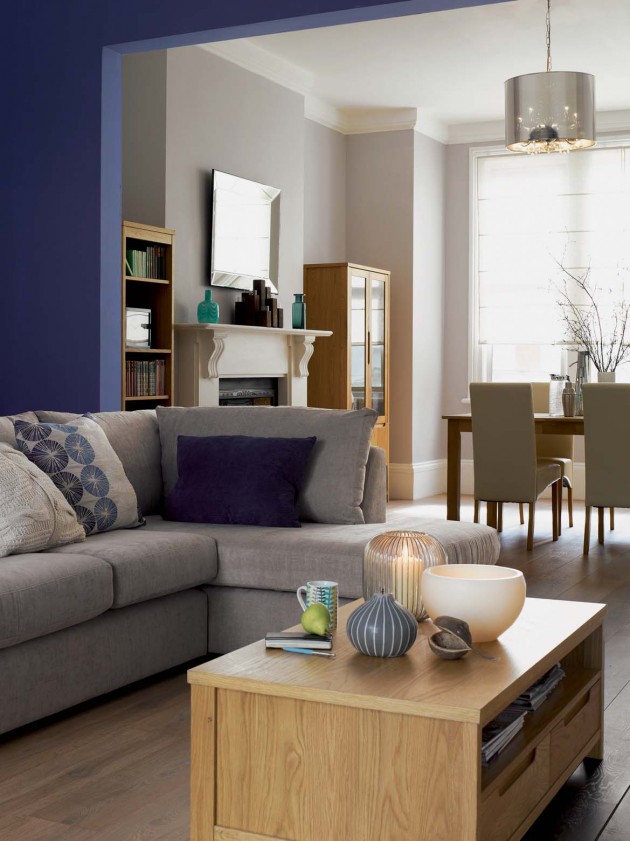 Bring the outdoors in
Extending home comforts to your outdoor space and bringing the beauty of nature into your home are popular decoration trends for 2013. The easiest way to bring the outdoors into your own home is through house plants which range from colourful anthurium to exotic bamboo.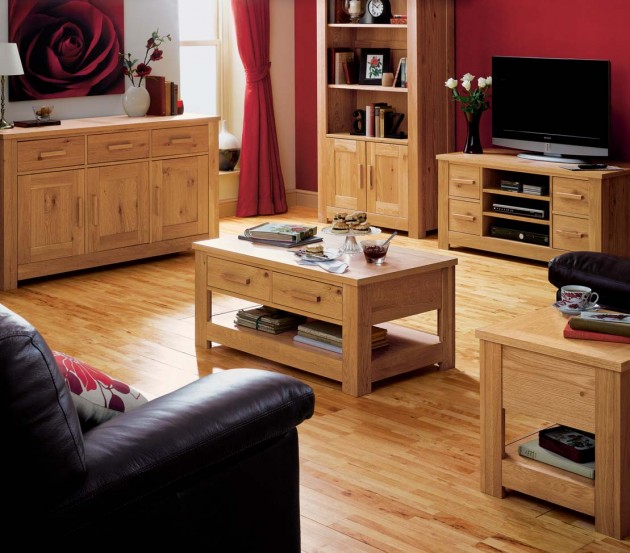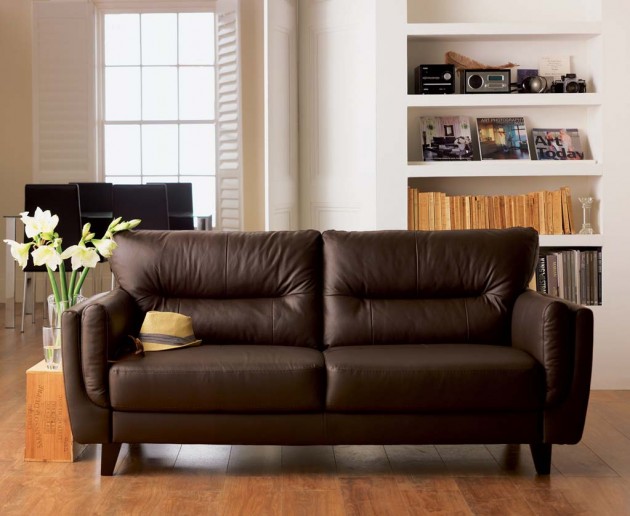 Make the most of the natural light by strategically placing glass accessories around the room – from chic black framed oval mirrors to silver mirror vases. This not only bounces light across the room but also creates the illusion of space, making the room feel airier.
Embellish the walls
If you are looking to liven up a room and add simple but stylish design flair swathed in personality, wall art is the way to do it. From striking black and white prints to resplendent flower and animal prints bursting with brilliant colour, the sky really is the limit.
Alternatively, invest in a memo board and decorate with ornaments and pictures as well as useful reminders.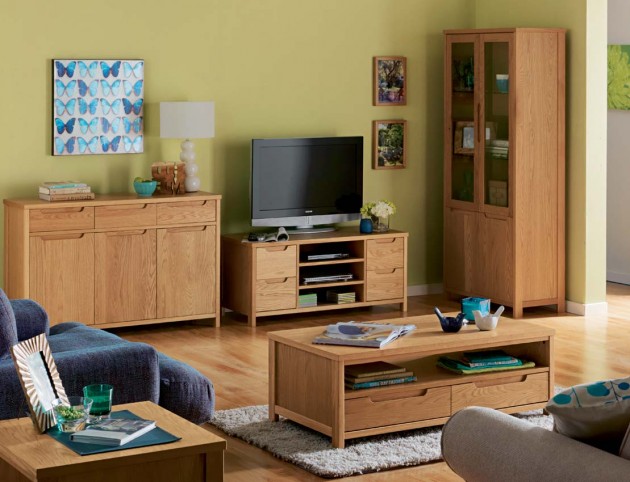 Displaying family photographs in beautiful frames is a great way to personalise a room at the heart of the home. Opt for walnut frames to add warmth to a room, black frames for a more edgy, contemporary feel or cream and silver photo frames for a neutral look to suit any space. Photo frames are not confined to the walls – they also look great on mantelpieces, sideboards and bookcases.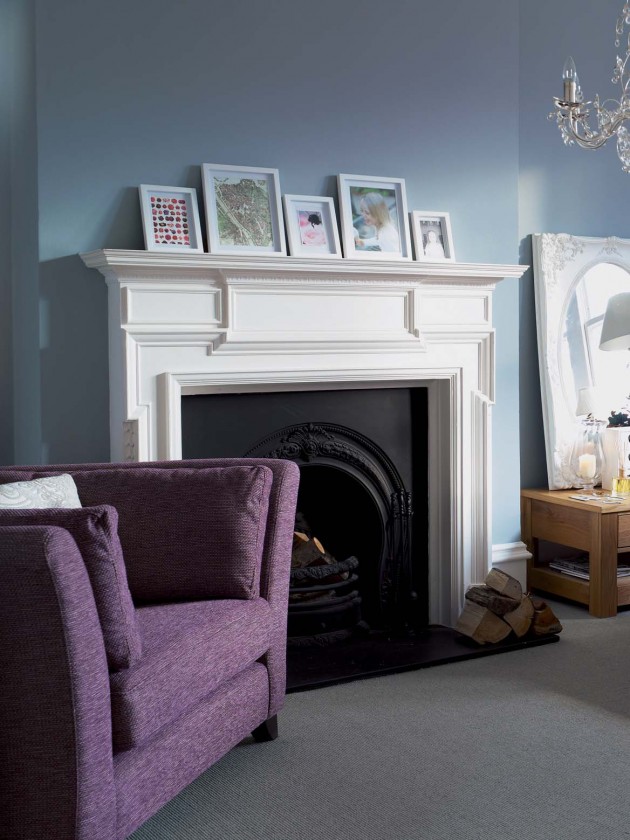 Often, it is the smallest things that make the biggest difference to the look and feel of a room, giving the space character and personality. Let your home do the talking with stylish accessories from antique mantel clocks to distinctive twisted door handles and turn your living space into a functional and fashionable abode