In case you hadn't heard, video games are big news. In fact, the idea of converting an entire room just for entertainment isn't such a strange concept anymore, provided you have a free room of course. Assuming you've already got a top-quality sound system, a giant monitor, and a comfortable chair. You can also Buy Old School Accessories Here that can really give your room the flair it deserves. While we're on the subject, here are a few more gaming gadgets and accessories that will greatly enhance your entertainment room.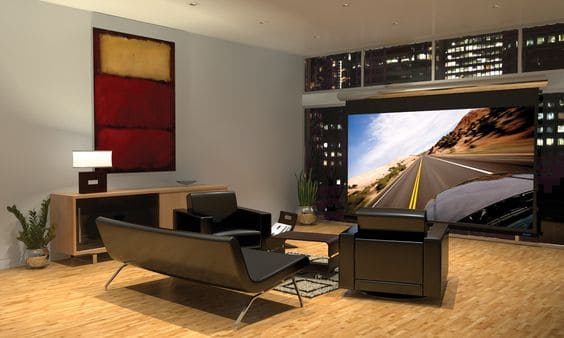 Logitech G27 Racing Wheel
What racing fanatic could see this gaming device and not instantly feel the need for speed. Sure, you're talking close to $450 to pick up the racing wheel, but considering how much it will bring the games to life, it's a worthwhile addition to your gaming setup. Whether you're into the rough and tumble of rally driving, the split-second precision driving of Formula 1, or the no holds barred style of street racing, the Logitech G27 will virtually transport you into the cockpit of some of the fastest and most beautiful cars in the world.
Featuring an 11-inch leather-wrapped steering wheel, gas, brake, and clutch pedals, six-speed stick shift, and an RPM/shift indicator, the Logitech G27 will undoubtedly raise pulses even before you start revving the engine.
Logitech Gaming Mouse G300
For some games, the ability to make lightning-quick reactions can make the difference between failure and success. Perhaps nowhere is this more important than MOBA (multiplayer online battle arena) games, where programmable shortcuts and fast responsiveness is vital to staying alive on the virtual battlefield. Another gem from Logitech, the Gaming Mouse G300 is a device to have in your arsenal that's just as important as the swords and spells you'll use to defeat your opponents.
With nine programmable controls, the G300 allows gamers to move keyboard shortcuts over to buttons within easy reach on the mouse, saving precious time and energy in the process. What's more, with three onboard memory slots, configurations and gaming profiles can be saved on the mouse itself, letting you play on different computers and still have your own stored files and preferred controls.
At around $30, the G300 is perfect for MOBA games like DOTA 2, Smite, and League of Legends, where the quicker and deadlier your character is, the more likely it is you'll leave the arena as a champion. For serious League of Legends players, it's also worth considering to use services like paysafecard, in which you can pay for in-game items and upgrades without the need to submit personal details, bank account or credit card information.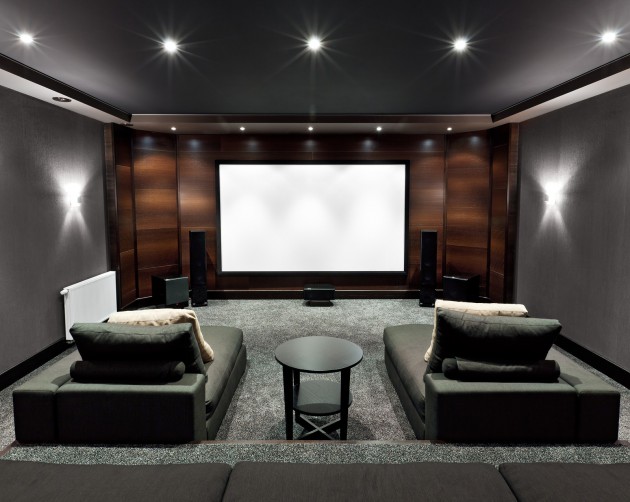 RetroN 5 Gaming Console
While it's fair that today's current-gen games outright destroy any of those in the '80s or '90s in terms of graphics or gaming modes, past-gen titles still have a special place in many people's hearts for their fun, addictive, and simple gameplay. The RetroN 5 Gaming Console is a godsend to anyone who either feels like some nostalgia, or wishes to know what gaming was like 'back in the day.' The RetroN 5 is one system that supports gaming cartridges from some of the world's most popular retro consoles and devices, including NES, SNES, Sega Mega Drive, and Nintendo Game Boy.
At approximately $160, the RetroN 5 will bring old games into the present with high-definition resolution of 720p, improved sound quality, and the option to save games at any moment. If the idea of revisiting classic titles in 2016 sounds like something for you, then dig out old favorites like Donkey Kong Country, Mario Kart, Battletoads, Sonic the Hedgehog, and even Tetris, and take a trip down memory lane.