It doesn't really matter what your reasons for converting your loft space into a habitable room are – you could be turning it into an extra bedroom, a playroom, or just an extra family room, which is the reason for many a loft conversion in Essex. Whatever your reasons are, there are some basic considerations – in design, structural and privacy terms – that you need to think of before you get started. This means you can use and enjoy the new space to its fullest extent.
First and foremost you need enough insulation to prevent too much heat from escaping during the colder months and also to prevent too much sun getting through in the summer. You also need to plan and design the layout so that you use the space in the most efficient way possible and so your furniture fits in well.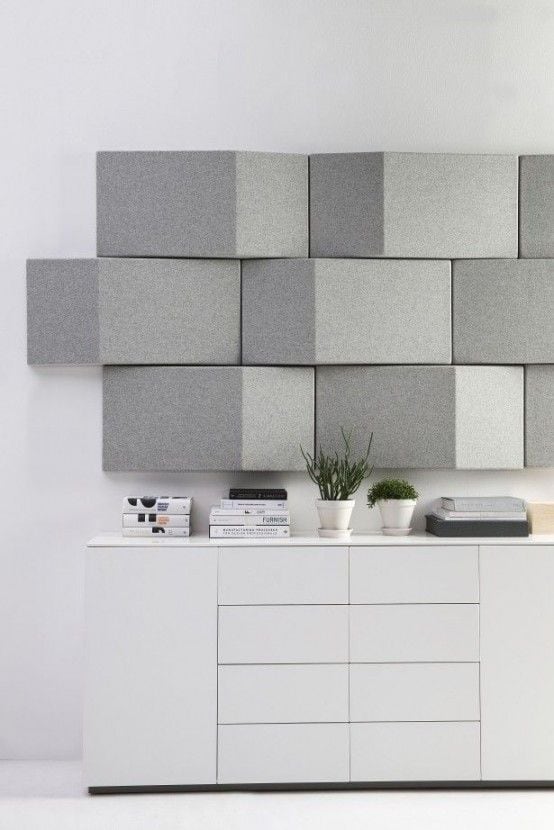 Then there's the soundproofing
The above points are the obvious ones, but another factor that gets overlooked is the soundproofing. There's little point in investing in a loft conversion or remodel if the new room just becomes a source of noise and hassle. You can't relax in front of a film for fear of waking the kids or annoying the neighbours; conversely, you don't want to struggle to sleep by a noisy road (or noisy neighbours…).
Having a whole new space is liberating – you can finally have that music room, or the room where you do your DIY – this makes soundproofing doubly important (remember the neighbours).
Soundproofing is actually quite a simple, non-invasive process, but you need to take advice from an expert and then leave the installation to the professionals.
Passive absorption
One effective method is passive absorption – by adding stud walls you can create a one-inch gap between the stud wall and the existing wall. Once you have this gap, you can fill it with soundproofing materials, which means the walls absorb and deflect sound in a similar way to double glazing. Soundproofing materials can include acoustic foam, mineral wool and other specially-designed materials.
Make it work
There must be a clear space between the original wall and the stud wall, with no parts or areas touching, as this can transmit sound. The extra layers of the stud wall and the soundproofing materials will prevent sound from getting into and leaving your new loft space.
Raise the barriers
If soundproofing is particularly important for you, then you can also install barriers inside the absorbent material – these barriers should be made from non-porous substances like wood or plasterboard. They will act as baffles, bouncing the sound back and forth through the wall, dampening it and trapping it, in effect.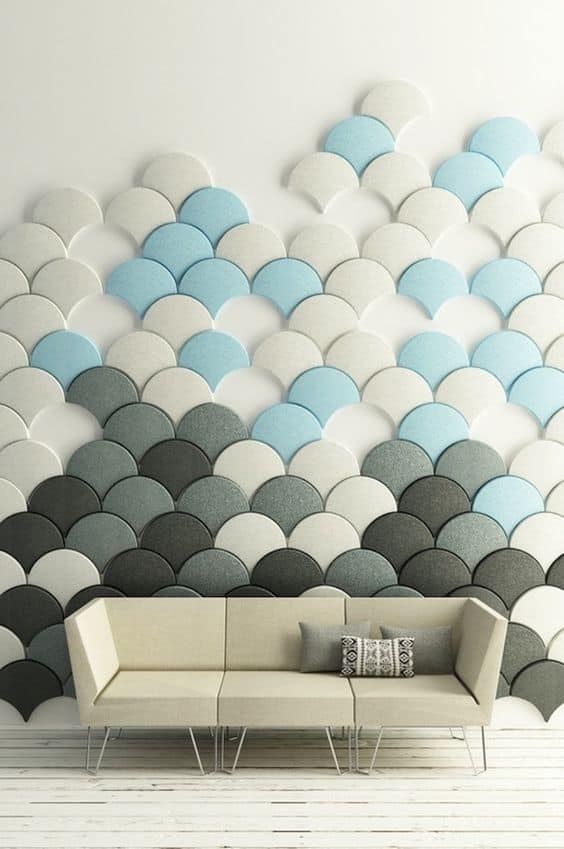 Acoustic tiles
If your loft is your music practice room, or even a recording studio, then you need to pull out the big guns and use acoustic tiles on all surfaces to really dampen sound and stop it escaping through walls, floors and ceilings.
Don't forget the windows
It's easy to forget that windows let out sound as well as heat – they also let it in, too. You'll probably have dormer or Velux windows in your new loft and these should be double glazed at the very least so that they don't let the side down!