Many of us look to making renovations to our home to keep it in top condition, and to make any changes as our tastes and fashions change. We may fancy a new feature adding to our home, no matter how big or small it may be, and we may even choose to make home improvements as it is more cost effective than moving house altogether. Similarly, if you are looking to sell your house, there are some home improvements that will add value to your property and allow you to sell your home more easily.
Home improvements are often something you have been thinking about and considering for some time, making sure it is the right decision and the right way to spend your money. There are always some home improvements that are favoured over others, and here are the predictions for the big features that may be popular as we head into 2016.
Adding a conservatory to your home
Conservatory sales grew rapidly throughout the first quarter of 2015, will sales set to continue in the same manner into 2016. A staple choice when it comes to home improvements, there are a huge number of benefits to having a conservatory. These include having more space for your family and friends, and the wide variety of styles and designs to choose from can make your conservatory a personal touch to your house. A conservatory will also give you the opportunity to have a better view of your garden, either in the summer when your garden is in full bloom, or when it is transformed into a winter wonderland thanks to snow.
A survey of over 2000 homeowners, carried out this year, found that 56% of participants wished for a separate dining room; this is one of many popular uses for a new conservatory.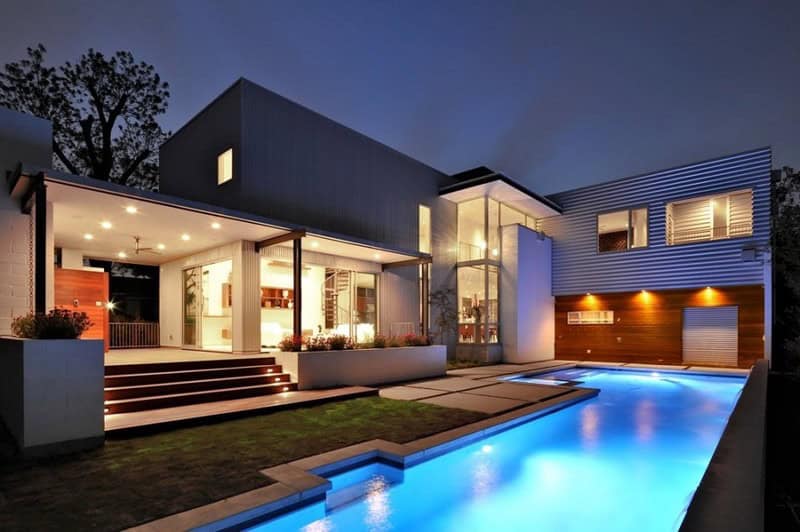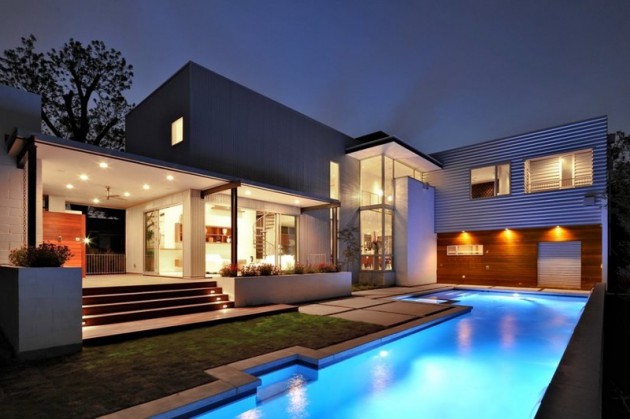 Open plan bi-folding doors
Another prevalent trend that could be seen in 2015 is the idea of bringing the outdoor inside. An innovative and stylish feature for your home, bi-folding doors are a modern change to create an open space in your home. Home improvements such as bi-folding doors improve an indoor/outdoor flow, which is a great benefit in the summer for a more open design and a sense of freedom between your house and garden. It is also beneficial in the winter too, as bi-folding doors are available with double or triple glazing for great heat retention. Many worries of having bi-folding doors include the risk of heat loss due to the large area of glass, but if you research your home improvements then you should have an addition to your home that ticks all the boxes!
Better insulated windows
Heat and comfort are always our top priority, with our unpredictable weather and famously rainy cities. 41% of homeowners admitted that adding better insulated windows to their home was one of the most positive changes they had made. Choosing to replace the windows in your house with ones that have thermal efficient properties could be one of the best decision you have made. PVC-U windows contain properties that mean they do not decompose and are resistant to weathering, while keeping your house warm. They are usually available in a variety of shapes and sizes to meet your personal taste.
Adding a modern kitchen
Often the heart of the home, the kitchen can add a wow factor to your house and having a new one is likely to add value to your home too. The latest trend to have an open plan living space including the kitchen could continue into 2016, making it easier to entertain guests.
If you are looking to add some key home improvements to your home in 2016 to give your house a fresh look, contact a professional, quality company such as Phil Coppell Limited today.