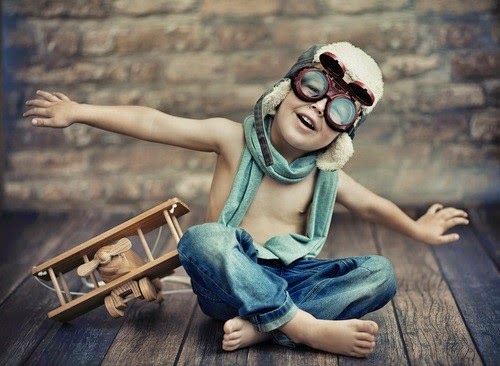 With cuts to arts funding and the questioning of arts education, it seems like the Arts are very much under threat. It seems that we've forgotten why creative pursuits – particularly art itself – are important, and especially nurturing it in young people in schools and championing young artists as they produce work.
Sarah McRory, former curator for Frieze and the director of the Glasgow International Festival of Arts, said, "It's really short sighted to keep cutting arts funding. Ultimately, they're really good value for money – the amount that goes in is minuscule. It's a huge employer, and on a day-to-day basis the arts give value to our lives. They relieve us from the daily grind – they become more and more important the more and more cuts are made!"
There are, however, many people, companies and schools that are passionate about the arts and are doing everything that they can to support, nurture and champion artists from every walk of life.
Bromley High School, for example, demonstrates the power of art and design in schools. Their Head of Art and Design, Becky Shepley has encouraged departments to work cross-curricular and across years to great success. The sixth form art scholar runs an after-school club, which allows the younger pupils to experience the more advanced art department, and art and design projects have been combined with maths and RE. However, this seems to be an exception rather than the rule as art gets put on the back burner in favour of the more traditional academic subjects.
Saatchi, that behemoth of the British art world, for example, was a particular champion of young artists in the early 1990s. He was the patron of Tracey Emin, Gary Hume, Sarah Lucas and, most famously, Damien Hirst, when they were just getting started. He bought work from Hirst's Freeze show in 1988 and supported the new galleries of Jay Jopling, Karsten Schubert and others. Saatchi helped create a buzz around these artists by showing them in his exhibition Young British Artists, convincing Norman Rosenthal to show them at the Royal Academy.
While Saatchi was one of the first to do this, there have since been many others following in his footsteps in this regard of championing young artists. Even companies who provide serviced offices like Landmark are doing their bit to help by awarding artists just out of school with a monetary prize and work in a gallery. Without support like this at the beginning of their careers, many creatives may not create work that helps them become working artists in the long run.