Interior decoration is a part of urban lifestyle. In most parts, a beautiful home is the creation of not only architects, but interior decoration plays an important role in it. Everyone has the desire to decorate their house in a beautiful manner. In fact, it is an essential part of home decoration. Home decor items will reflect your aesthetic nature. Like your bedroom and living room, it is equally important for your bathroom and kitchen also. Now-a-days, lots of decorative items are found in the market, which needs simple installation. Such items are found along with fixtures, so you just require a plumber to get them installed.
Beautiful decorative items can make your bathroom and kitchen spaces very attractive. Such items are available in different styles and It will make your bathroom lively. Within your bathroom, one can find a set of items for installation including the towel holder, mirror, toilet seats; cabinets, etc. Bathroom is the place where one can have a wide range of items for relaxation. One can experiment with latest unusual designs in the bathroom. An attractive item for bathroom is the spa tubs which most people prefer now- a- days. It is the most relaxing point at your home after a busy and tiring day. They are available in competitive prices with different models.
Let us have a look about the types of spa tubs normally preferred-
Claw foot: The traditional spa tubs are available with curvaceous legs. They can be made of various materials like glass, fiber, iron etc. This system has some demerits. It is expensive and damage is frequent in this type though it is made of strong cast iron. If you are favoring this type of spa tubs, then it is better to go for Acrylic Claw foot Tubs, which are rather lighter and hence easy to move.
Pedestal types: It is a type of freestanding bath tub unlike other built in tubs, which are surrounded by walls. It has the advantage of fitting anywhere inside the bathroom depending on the availability of space. This is an essential and mostly preferred design.
Drop-in tubs: This type of bathtubs is ideal for smaller bathrooms. They are attached within the floor and are often placed in the corner of a bathroom. This is one of the popular designs for home decor bathroom.
Then if we talk about shower heads, they are also very attractive items of home decor. Water taps in the bathroom are available in eye catching designs. One can find many such matching styles for your bathroom. Then cabinets are a recent addition of home decor items which are often placed in both sides of the mirror. A hand shower is another element of bathroom decor.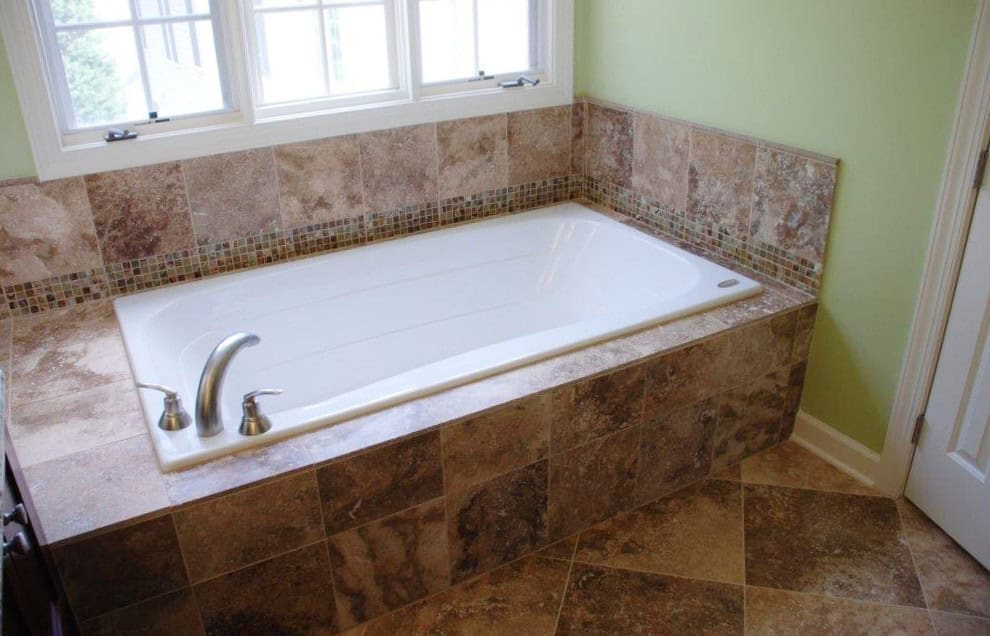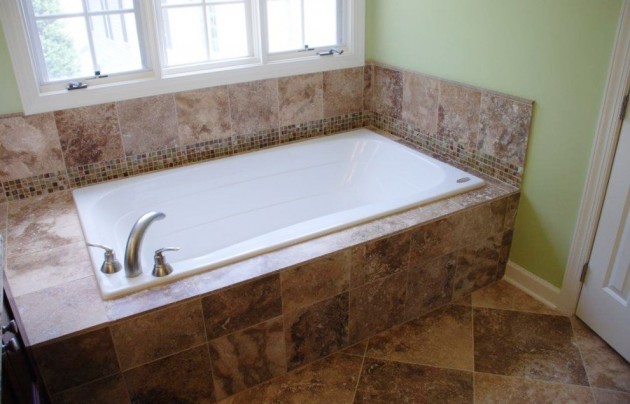 While you can repair a leaky spa tub with some basic tips, it is equally necessary to get a permanent solution of the problem to avoid any serious damage to the tub. A leaky bathtub can cause your home to be flooded with water and will affect the surrounding walls.
For any kind of installation and maintenance of decorative items in your bathroom and you're residing at Denver Area, you can search well known plumber in Denver, to assist you in any kind of installation and plumbing work in the bathroom.