POD Boutique Hotel: Cocooned in privacy and immersed in POD's tranquil air, you'll be forgiven for thinking you're staying at a villa. Friendly staff cater to your every need and desire, also offering a beach service complete with sun loungers, umbrellas, and beach baths.
POD Camps Bay is committed to conserving the environment and delivering a sustainable hotel operation. During the construction of the property, environmentally friendly building practises were followed and the latest (Green) technology was incorporated into the hotel.
POD supports Greenpop: We offer guests the opportunity to offset a portion of their carbon emission by purchasing trees that will be planted in schools, communities and deforested areas in the Western Cape.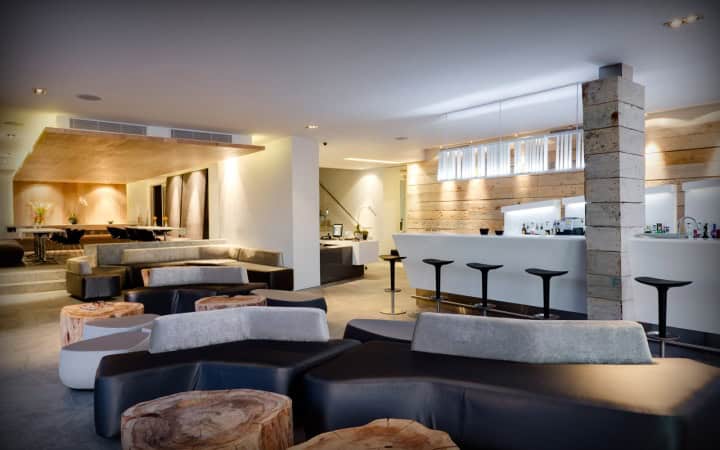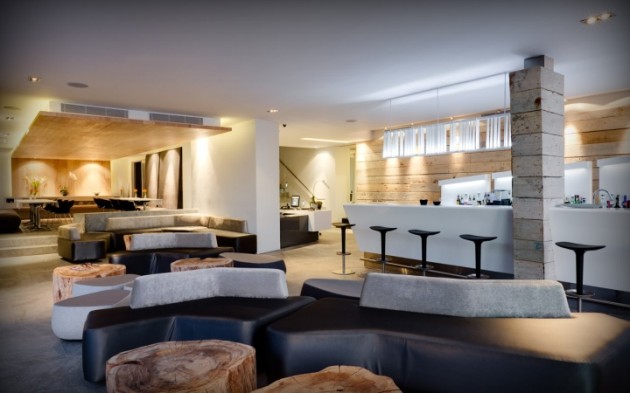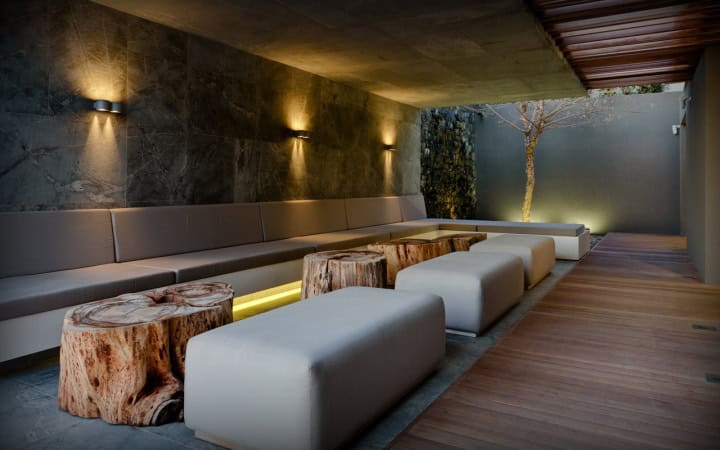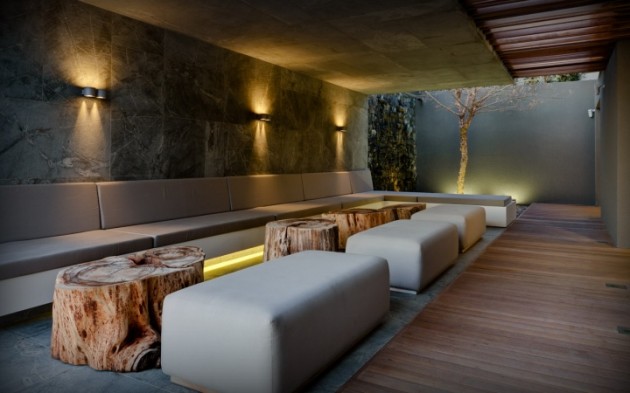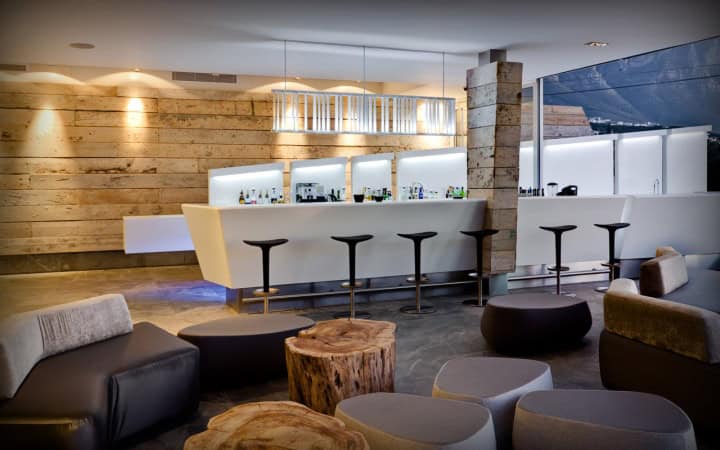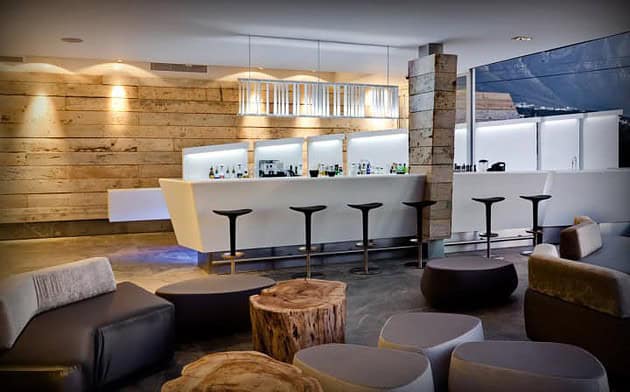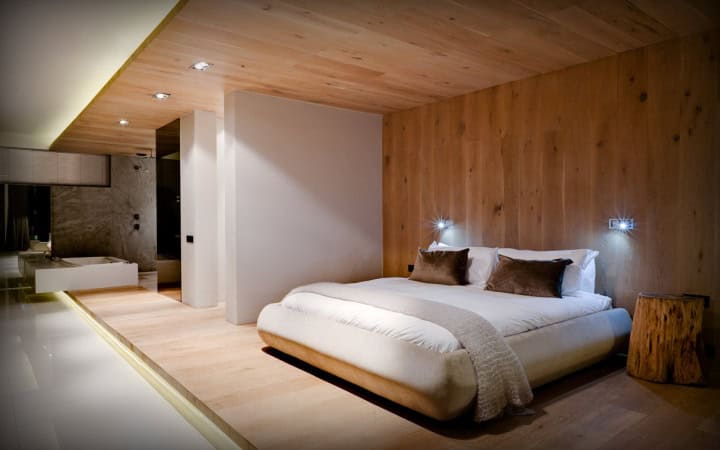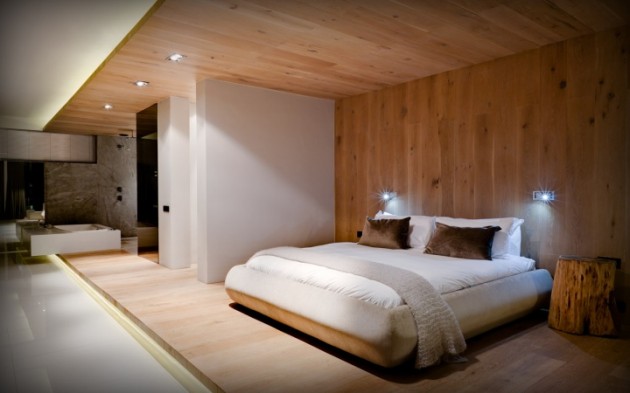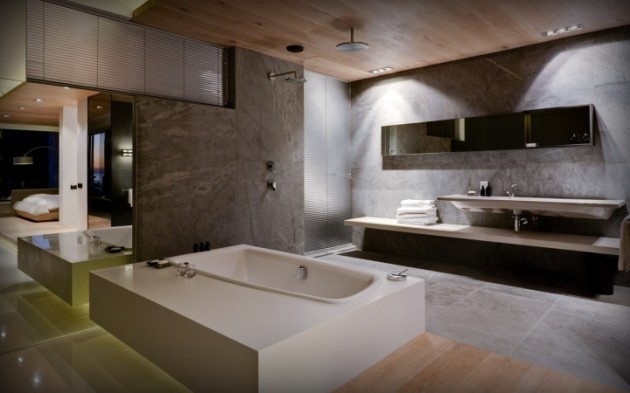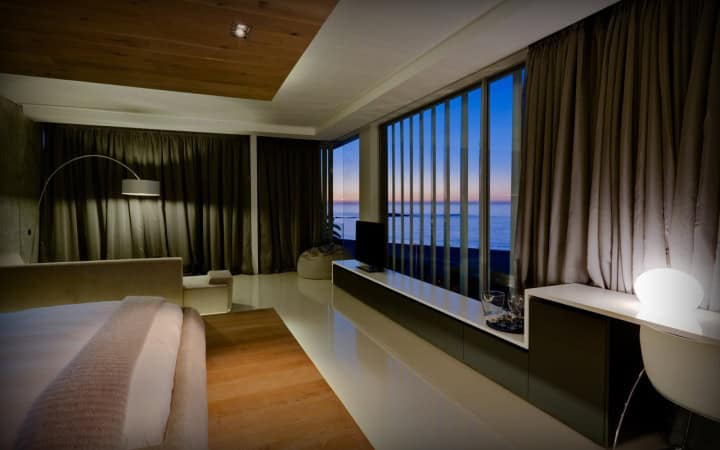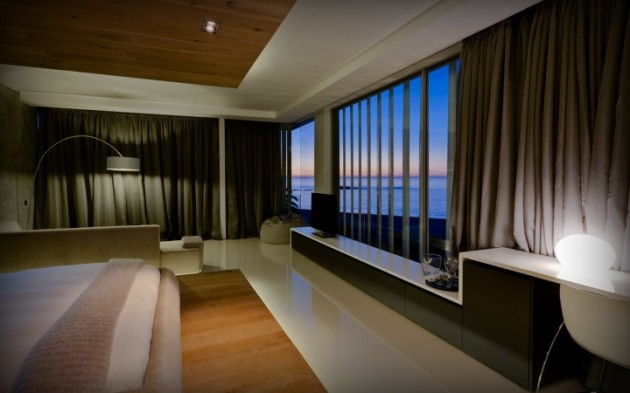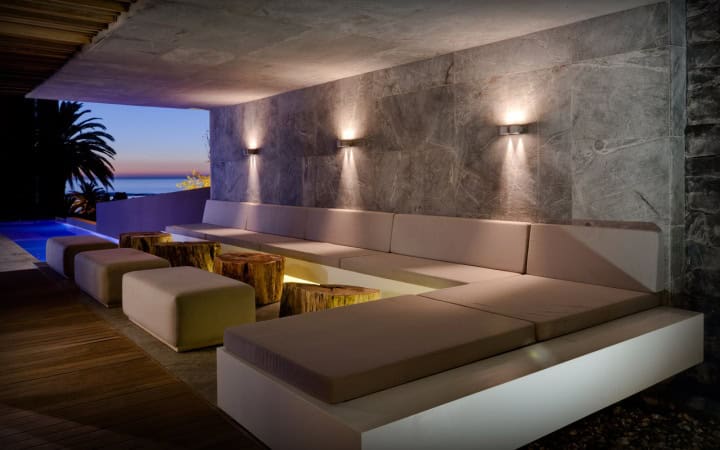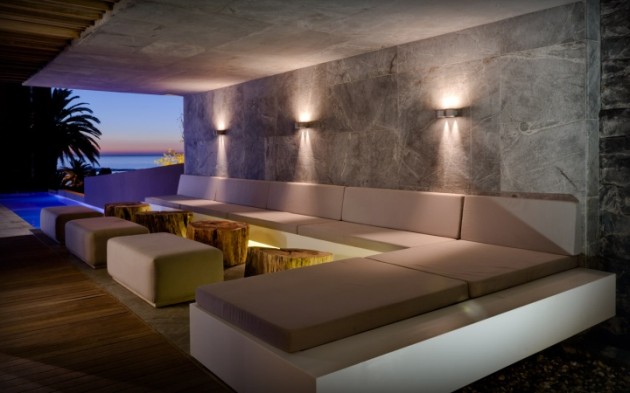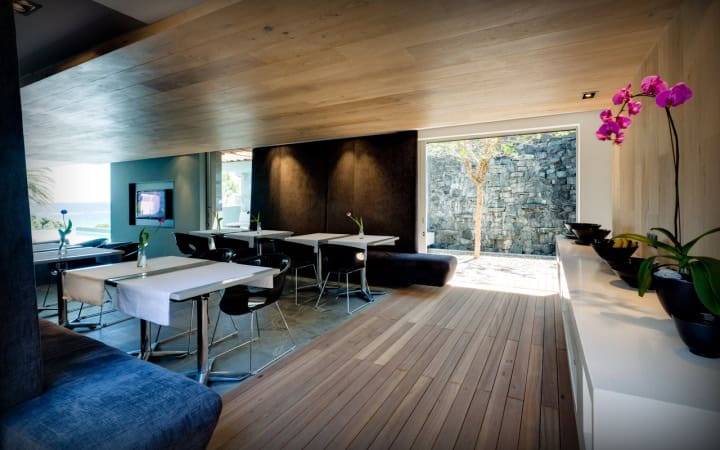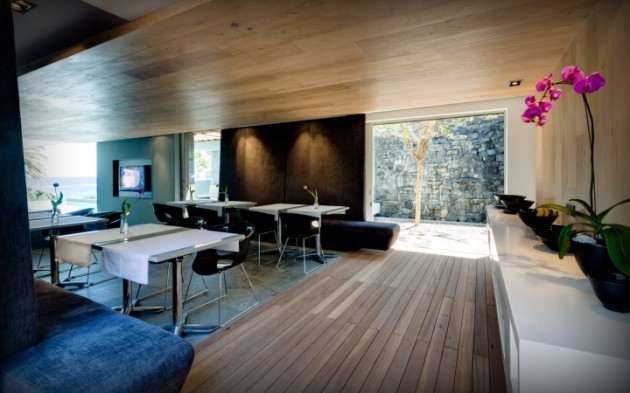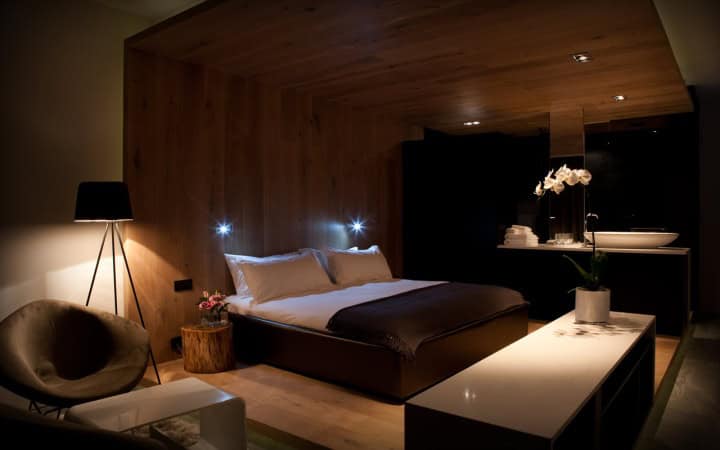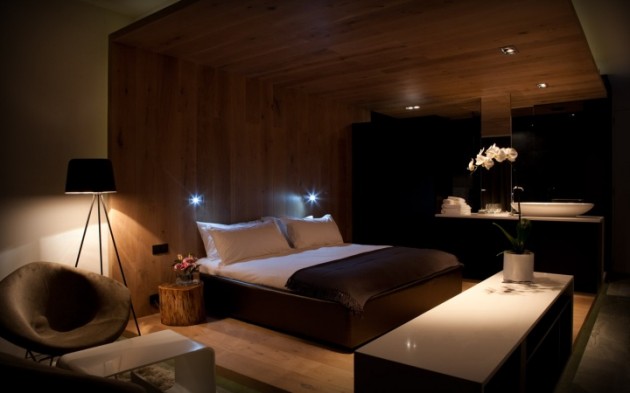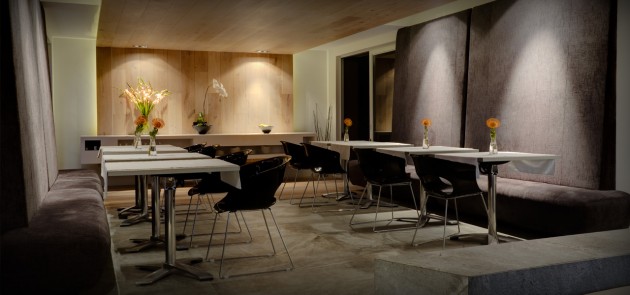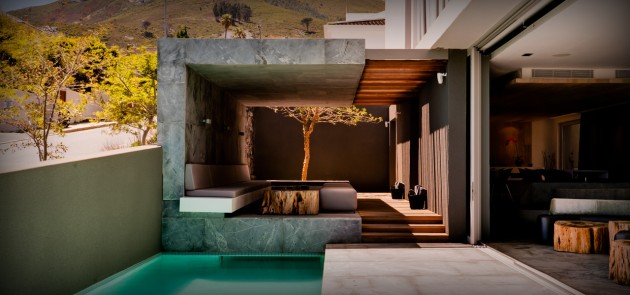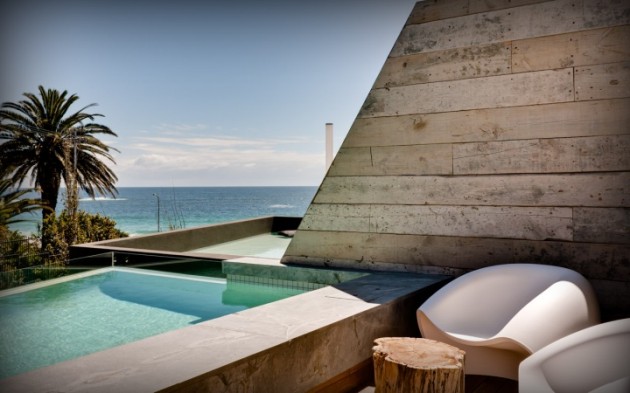 Designed by Greg Wright Architects.