A common mistake when embarking on home renovations is to forsake the necessary cover for your property. Irrespective of your reasons for renovating and the amount you are investing in the project, if either you or your contractor lacks the proper insurance, then one or both of you could be liable for damages or injuries obtained on your property.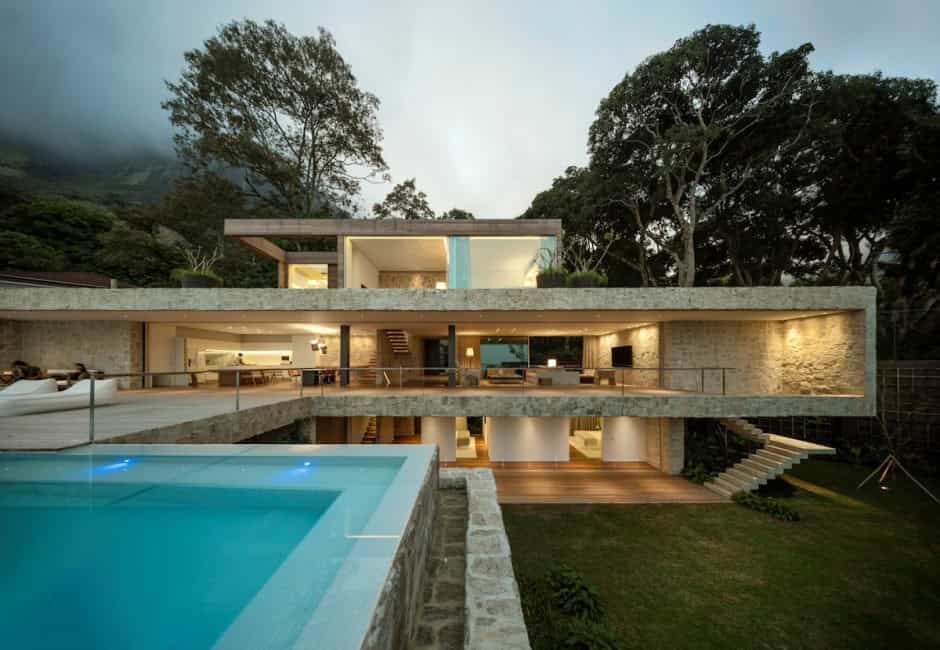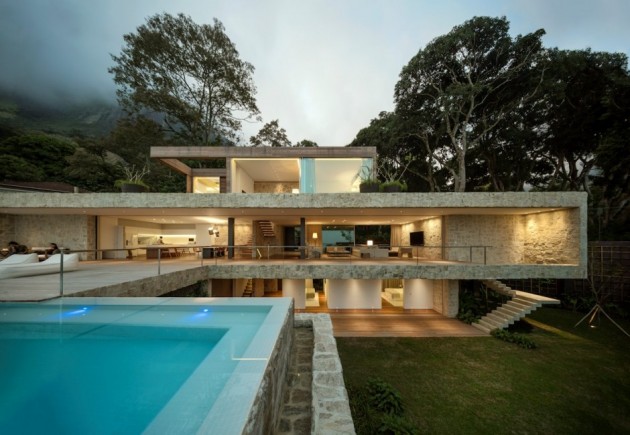 Here's how to make sure that you're covered:
Make Sure You Have Insurance
As a home owner, you'll already have property insurance, but you need to get specialist renovation insurance from a company like UKinsurancenet. This will protect you against personal liability claims for injuries sustained on your property, and will safeguard your property and personal belongings if they're damaged. Before you hire anyone to do work on your home, you should always ensure that you have an appropriate policy in place.
Check That Your Insurance Covers You When You're Not at the Property
Not all renovation insurance will cover your property when you're not on-site, so make sure that the insurance you take out does. If you're at all uncertain, just make a quick call to your insurance company to check their underwriting rules about insuring a vacant home. This should always be done prior to construction, as it's far better to be safe than sorry.
Ask Your Contractor for Proof of Insurance
Prior to hiring a contractor, you should always take the time to enquire about their insurance. Ask your contractor whether they have general liability insurance, and don't be embarrassed to request proof of this. If your contractor uses a subcontractor, ask for their information, contact them and check their insurance as well.
Do Not Lend a Contractor/Subcontractor any Equipment or Tools
Never allow anyone working on your property to borrow tools or equipment from you, as in the case of malfunctioning equipment you could be liable. If you lend a roofer your ladder to use, for example, and it proves to be faulty, then it may be that you're held liable for negligence and, potentially sued. An experienced contractor should have their own equipment anyway, and if they don't this should be flagging up some real warning signs.
Mitigate Potential Dangers
As an additional means of protecting yourself from claims of negligence, it may be useful to mitigate any potential dangers by removing them before work starts. For example, think about clearing broken branches and flagstones from the property and putting salt on icy patches.
Stay safe to make sure that the home of your dreams doesn't turn into a house of horrors.