Mention a log cabin to several people and they'll envision different structures. Likewise, history has produced several versions of log cabins. However, today's cabin looks nothing like your grandpa's dark and dank dwelling. Today's log cabin homes are spacious, eloquent, and full of light and fine detail. However, a lot more maintenance is required in modern times. If you're interested in a log cabin home, trace the choice through history and read about how they're maintained today.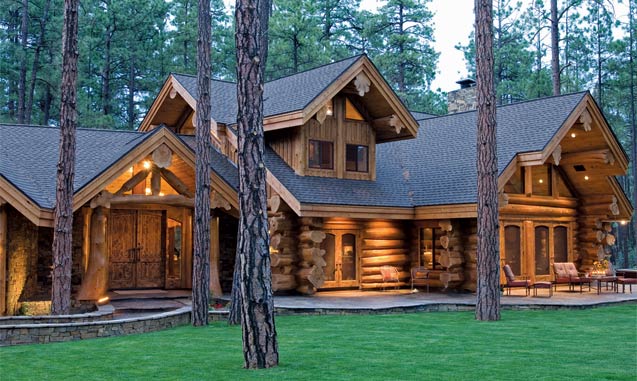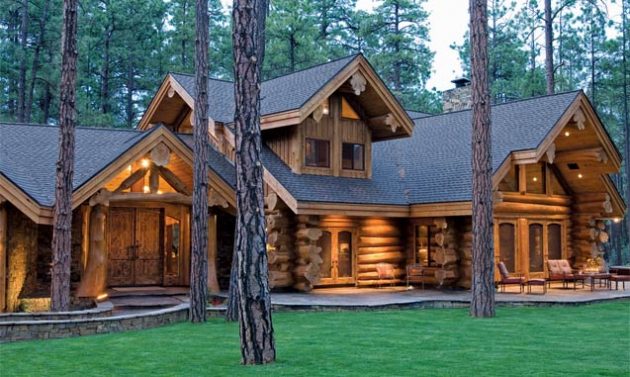 The Beginning
It's thought that Europeans brought along woodworking skills and the preference for log cabin housing with them when they came to America in the 17th century. It's believed that the Swedes and Finns, settling near the Delaware River, built the first log cabins in America. Soon after, other immigrants from Germany, Ireland, and Britain brought along their unique wood skills and cabin preferences.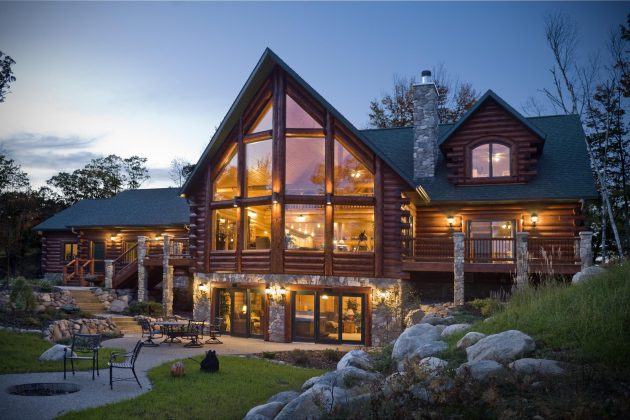 Why Log Cabins?
Log cabins may have been built out of necessity versus preference. Cabins warranted but a few tools and materials. Moreover, the simplicity of building a cabin and the short time it took to erect a one-room home inspired more pioneers to choose the style of abode. A single man could build a modest cabin in a few weeks, yet several men could build a home that was two stories and could last generations.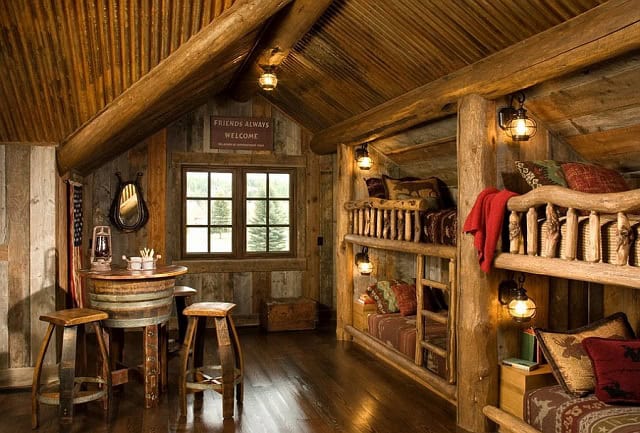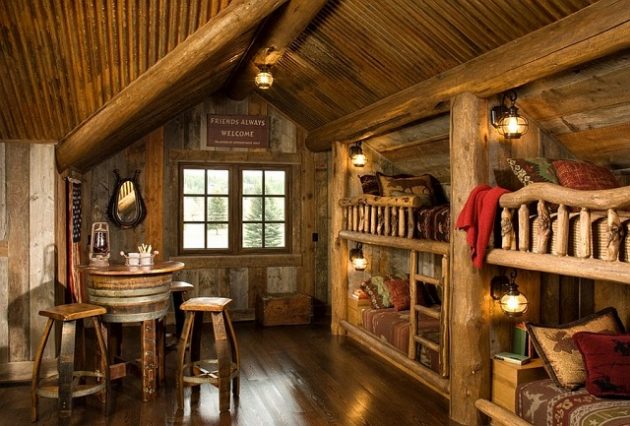 Classic Styles
Unlike today, early settlers had limited materials as well as a mindset aligned with necessity. Today's homes use a variety of materials and are constructed with lavish intentions and designs. Early cabins were composed of fine lines, smoothed sides, unpainted wood, a low ceiling, one door, and limited windows. A fireplace was necessary for cooking and providing heat in the fall and winter months.
Dogtrot cabins had two rooms separated by a wall. Each end had its own fireplace. A Scotch-Irish cabin was rectangular and featured one room. A unique feature was a two-door construction, which put one on each side opposite the other. A Saddlebag had a hearth and chimney, two rooms, and a loft for sleeping or storage.
Modern Styles
With today's architects and materials, one could opt for a very simple and minimalistic cabin or invest in an elaborate, mansion-like home of wood. Some features resemble the construction techniques of old. For example, stacked log homes are called so because logs are stacked horizontally on top of one another all the way up to the ceiling.
Alternatively, a timber frame cabin may feature other materials such as stone. Knee braces and square-cut timber beams create a frame throughout. As the name suggests, a post and beam log cabin features beams throughout the upper structure as well as log joists and purlins.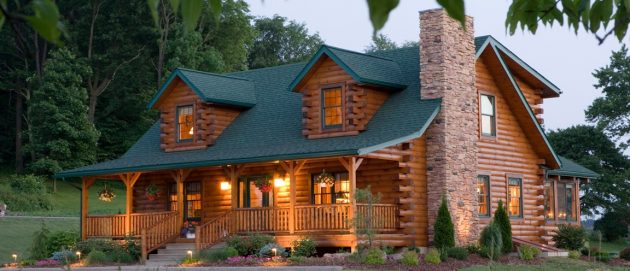 Maintenance
Unlike the pioneers of centuries ago, today's homeowner really needs to team with an architect and experienced builder because how the home is built will dictate the ease of maintenance and how long the cabin lasts. For example, the roofline must have enough pitch to allow water and debris to run off of the top. Moreover, logs need to be elevated at least six inches from the ground to avoid water damage and insect infestation and damage. Spouts need to drive water at least 6 to 9 feet from the home. French drains, set in trenches filled with gravel, attract moisture and channel it away.
Wood needs sealing. Without a good stain and chinking between logs, the wood can get damaged and take away from the beauty of the home and threaten the integrity of the structure. A stain is needed to protect the wood from sun exposure. Sealant does not need to be applied by a professional but it is required every 2-5 years. Visit mountainhomebuildingproducts.com for information on caulking, sealants, copper caps, and more.
Aside from the structure of the home, you need to be concerned about your immediate surroundings. For example, hanging branches can serve as a bridgeway for insects to get from trees into your home. Likewise, any downed trees and stumps are likely to house insects, so get rid of any that are within a 70 foot range of your home. Also, all shrubs and plant life should be kept at a five-foot distance from the sides of your cabin.
Remove glaze, grime, and dirt from your logs with a wash solution. Otherwise you can sand, power-wash, or corn-blast to achieve the same effect. Regarding cleaners, apply them from the bottom of the floor as you move your way upward. Do a thorough job of removing the cleaner from the wood. All cabins will need a bit of caulking between log courses, in corners, and around windows and doors.
Isaac Marsh is an interior designer with a difference – He loves working with people who are doing something different, whether that's a cabin in the woods or a tiny house on wheels. In his spare time he writes articles on living and decorating with a difference.