There was a time in Montreal when condo living wasn't popular. At first, the small developments were synonymous with single living, and featured very little in terms of customization and style. Fast forward a few decades, and they are now the hottest form of housing for everyone from bachelors and professional couples to growing families and retirees.
Why?
For starters, condo living in Montreal is convenient and affordable. Not only can you walk almost everywhere when you live in the heart of the city, but you also save on commuting times and travel expenses. Condos also have affordable mortgages and require less money for the down payments.
Monetary and convenience benefits aside, there is also another important reason for Montreal's condo boom: Condos are now more modern, stylish and customizable than ever. No longer are they cookie cutter replicas of each other. Instead, they feature an unlimited array of sizes, layouts, shapes and styles and are frequently featured on the covers of world-famous home décor magazines like Dwell and Style at Home.
From sleek minimalist aesthetics, to exposed-brick industrial gems, the trends in the industry point to a well-planned fusion of elegance with function, and this results in living spaces that are adaptable to any number of living situations.
Some popular trends for modern condos in Montreal include:
Open-Concept Spaces
Open-concept spaces allow for more mobility, natural light and space. Creative interior design applications and well-placed furniture pieces can turn one open room into a multi-purpose living space complete with a lounging area, dining area, kitchen and even sleeping area.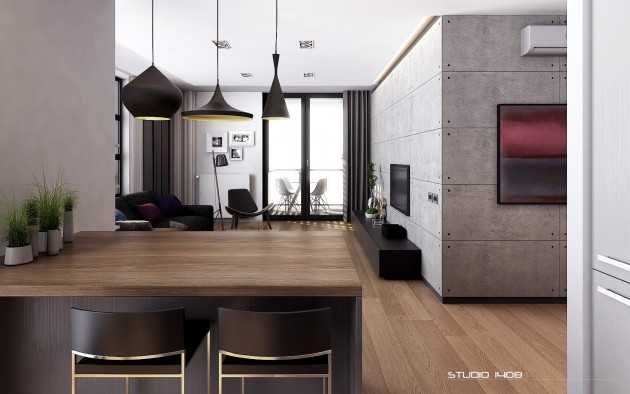 Upwards Building
Many condos take advantage of vertical space and feature unique attic loft rooms that are both cozy and stylish. They also make great bedroom or playroom options for kids.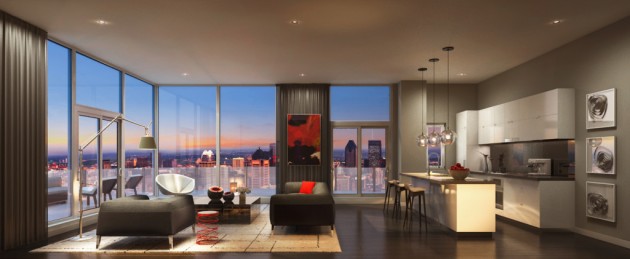 Mid-Century Modern
The slick suits and mid-century allure of TV shows like Mad Men and Pan Am have brought the mid-century modern aesthetic back into full swing. Whether it's well-stocked bar carts or vintage Eames or Knoll furnishings, the look is decidedly cool with a touch of retro hip.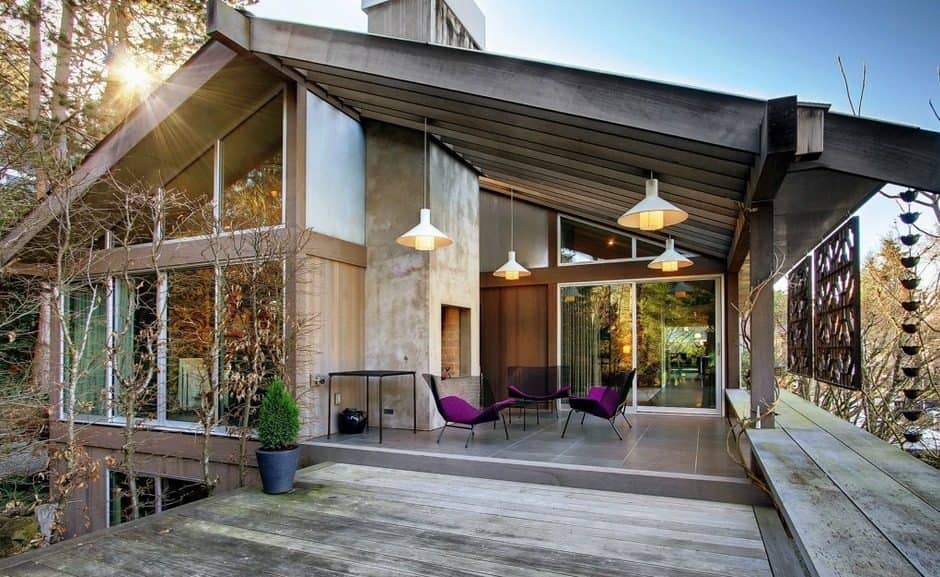 Minimalist
The saying "less is more" truly applies here. Focused on structure and space rather than features and furnishings, minimalism allows every day to be a Zen day in your home. Simple well-placed essentials dominate the aesthetic, and a focus on carefully hidden storage units makes this look work.
Industrial
People seeking a space that allows for a combination of styles will love the industrial look. Exposed-brick walls and sand-blasted finishes give the look a pseudo-gritty edge, but when combined with beautiful antique furnishings, appliances, and modern pieces, the overall outcome is surprisingly sophisticated.