There is nothing like having a kitchen that 'works' on a number of levels. You want one that is functional, especially if you do a lot of home cooking, but you also want a kitchen that has design elements that absolutely dazzle anyone who enters. For many homeowners, the kitchen is the focal point of family life and so this is the one room that sees periodic overhauls to keep it up-to-date and trendy, but fully functional as well. You might want to consider these design elements if you are helping design a new build or revamping your home to give it a new appeal.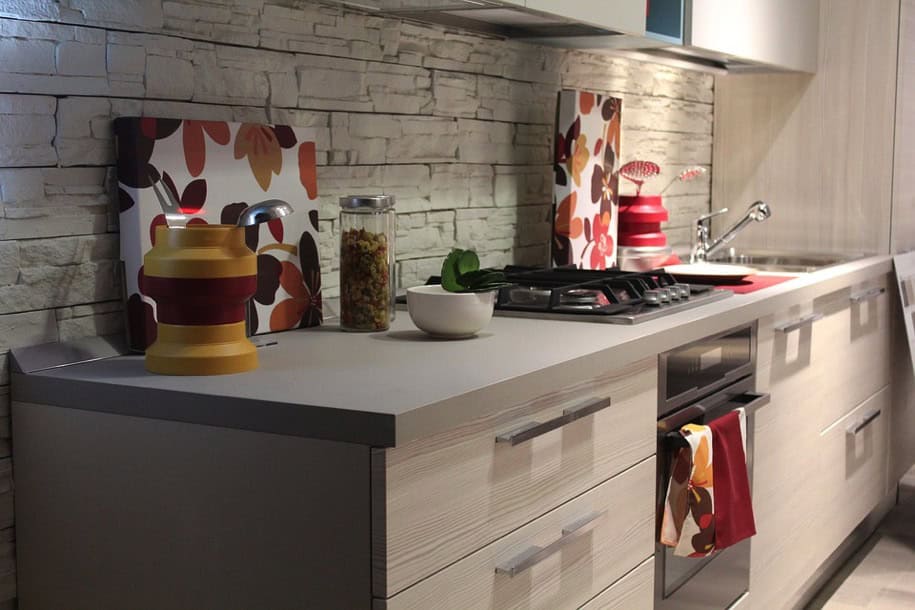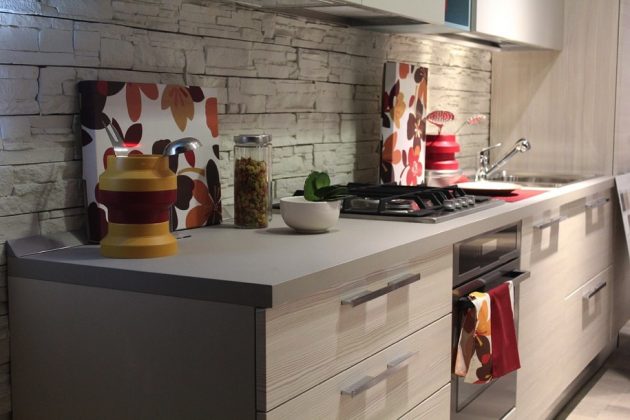 Chair Rail Moulding
Most people only think of decorative chair rail moulding as simply that, decorative. However, chair rail moulding also serves a very real function. Until quite recently, every kitchen had chair rail moulding because it kept the walls from getting dented every time someone pushed their chair back from the table. This type of moulding is also commonly used to separate wall paper on the bottom of a wall in the kitchen from painted walls on top but in either case, chair rail moulding is both decorative and functional.
Colourful Backsplashes
Kitchen backsplashes are not only functional – they are trendy as well. You can get some of the most lovely colours to match your kitchen décor and simply ask your suppler to "cut my Perspex sheet" to the required sizes you'll need behind your stove and sink.
Decorative Towel Racks
Sometimes a homeowner thinks in terms of bathrooms when they think of decorative towel racks, but actually smaller ones work quite nicely in a kitchen. From dish towels to pot holders, you can hang your loveliest linens for display, but also keep them handy as you work at preparing food for that next great culinary masterpiece you are so famous for amongst your family and friends.
Centre Island with Overhead Hanging Pots
Ah, the coveted butcher block island! What would a centre island be without an authentic hardwood prep / counter top? And taking it one step further, what would a centre butcher block island be without that rack up above where you store your cherished copper pots and pans? If you look at any of the trendiest country homes being designed today, the kitchen is part of a great room that leads from the living area to the dining area straight through to the kitchen and that centre island is the main attraction in the entire room.
There isn't a homeowner who doesn't understand the purpose of adding design elements to a kitchen that aren't both functional and decorative. These few ideas should get you started on helping to create a literal masterpiece, a work of art that will give your home a trendy look, added function and a kitchen to be extremely proud of. With just these few design elements you'll be the envy of friends and family alike, so don't be surprised if you have unexpected dinner guests from time to time. Yes, they love your cooking, but they want just one more look at what you've done to your home, and who could blame them?