There are so many bedroom furniture options available that it is sometimes easy to forget that the main focus of the room is your bed. If you choose all the beautiful accessories available, and then decide that you want to start looking at a king size bed frame, you may get a bit of shock if the bed doesn't fit in!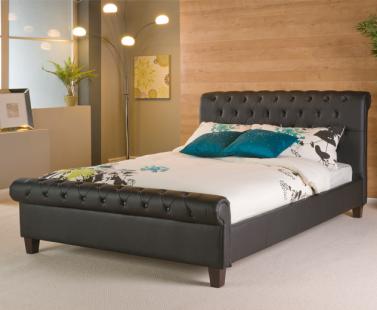 So, before buying your bed frame, try to do the following:
1.Decide on the type of bed frame that you want
There is a huge variety of bed frames available, ranging from a traditional to a modern feel, giving you great options to complement your interior. And if you want to make an even bigger statement with your bed, you can choose from a slim elegant frame with intricate detail or a solid block headboard for a classic look.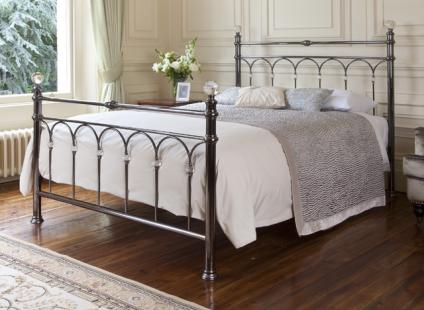 2.Think about your room size
If possible, allow yourselves plenty of room to stretch out. Also, take into account the height and stature of the larger sleeper. Try not to compromise on space, as it can be uncomfortable in warmer weather without the space to keep cool.
Although the bed will be the focus of the room, you will need to factor in other furniture. Remember to leave enough space for getting dressed. If you're in a rush to go to work or to get the kids ready for school, then struggling to dress in a small space can be rather stressful. This is something you certainly don't want in a relaxing bedroom.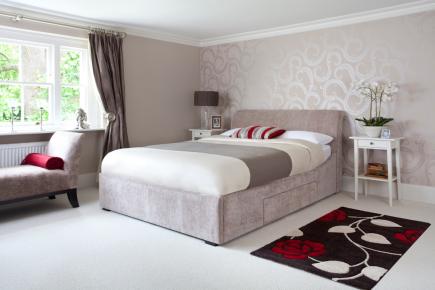 3.Try the mattress before you buy!
Take time over your choice of mattress. Many manufacturers provide a guide to how hard or soft the mattress is, but the best way to decide is to try it in the showroom. Bring out the child in you!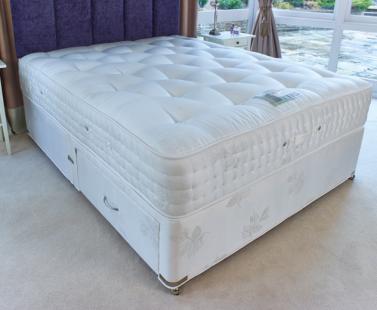 4.Spruce up the bed with a TV bed frame
Have you thought about having a TV bed frame for your king size bed? Having an integrated television is an ideal solution for people who enjoy watching television from the comfort of their own bed. Many modern TV bed frames have a section at the end of the bed that is capable of holding a 32-inch television. Operated by remote control, the television simply disappears down into the foot of the bed when not in use. This is a sleek (and rather cool) alternative to having your television fixed to the wall, or on a dressing table.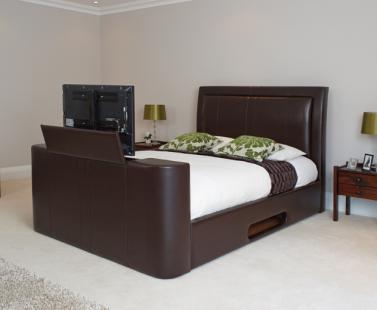 Your bedroom should be the most relaxing room in the house. By planning ahead, you can also make it your luxurious sanctuary.