When you are ready to buy your first home, the discussion often turns to whether or not you would like to build a house to your own specification or buy one that has already been built.
Working with someone like Excel Homes, you have the opportunity to find the perfect amount of space and choose the colors you want right from the start, so what do you need to consider when making that build or buy decision?
Family plans
If you are starting a family and looking to find a property that suits your immediate and future needs, a new home that meets your needs and doesn't need fixing, will tick plenty of boxes.
The temptation for young families on a limited budget, is to maybe try and keep their costs as low as possible upfront, by purchasing a property that is cheaper than a new-build, that requires some modernisation and decorating to do.
The trouble with that approach is that you could end up spending more than you envisaged renovating the property, so buying an old fixer-upper doesn't necessarily turn out to be the cheapest option in the long run.
A new property that provides the space you need and has the fittings and color scheme that you have chosen, may well cost you more to buy than an older property that needs fixing up, but with a turnkey solution like that, you can concentrate on raising a family rather than spending your weekends fixing the house.
Peace of mind with a warranty
Another positive aspect of building a new property is the fact that there will be a warranty to provide you with some peace of mind and redress, in the unlikely event that you have any issues with your home that need fixing.
If you do encounter some minor defects that have occurred during the construction process, your builder will normally put these right under the terms of the warranty and work with you to ensure everything is as you would expect it to be, when their work is finally signed off.
Character features or modern construction methods?
Another consideration is whether you like the idea of an older property which may have been subject to traditional workmanship and using old-fashioned materials that were designed to last when they were put in a house.
What you have to consider is whether you want to buy an older property which may well have been built using sturdy materials, but is basically outdated, or whether it would be better to build a property which takes advantage of advances in modern building materials technology and improved construction standards that are imposed on builders these days.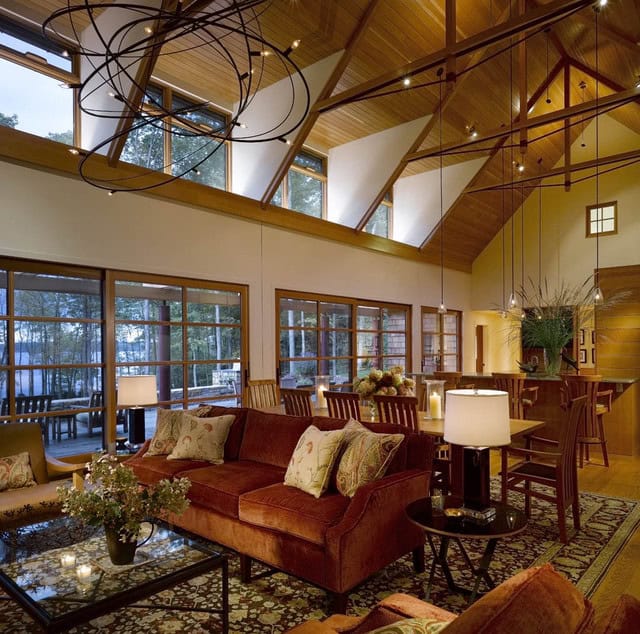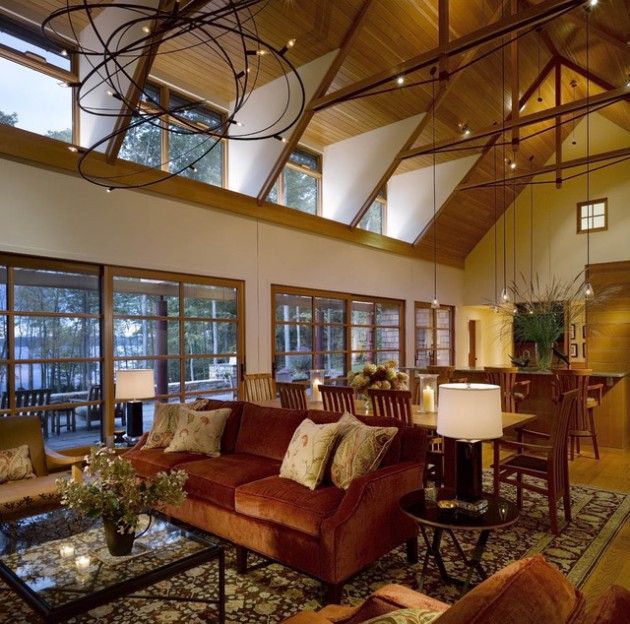 Building a community
Another point to consider is location.
Resale homes tend to offer a more established neighborhood to enjoy, whereas your new home may well be constructed within a brand new community and a new road infrastructure to support it.
If you are raising a family, being surrounded by neighbors in a similar situation rather than an older profile in a more established area, could well turn out to be a benefit. As you can enjoy building a community and watching your children grow up together, whilst enjoying the surroundings provided by your newly built home.
Ella Ford has worked in the real estate industry for several years and has seen the rise on plots of land being sold at auction as well as derelict houses being snapped up. She enjoys writing property related articles, sharing her thoughts expertise via blogging.