Have you ever thought about how green walls can add to the design appeal of your home? When people think of walls, the first things that come to mind are wooden, brick or concrete walls. Even fence designs are limited to metal, brick and wooden designs. If you want an option that is eco-friendly and innovative, consider the following green wall ideas from Sunshower Online.
The idea of having green walls isn't a new concept and can be traced back as far as the 6th century B.C when the ancient Babylonians built green walls into their property designs. Green walls provide benefits that go beyond providing an aesthetic appeal, such as:
Providing your home with an extra sense of security.
It will help reduce noise.
It will help to break up the wind.
Helping to clean the air through photosynthesis.
Below are a few green wall designs that you can implement in your home.
Green facades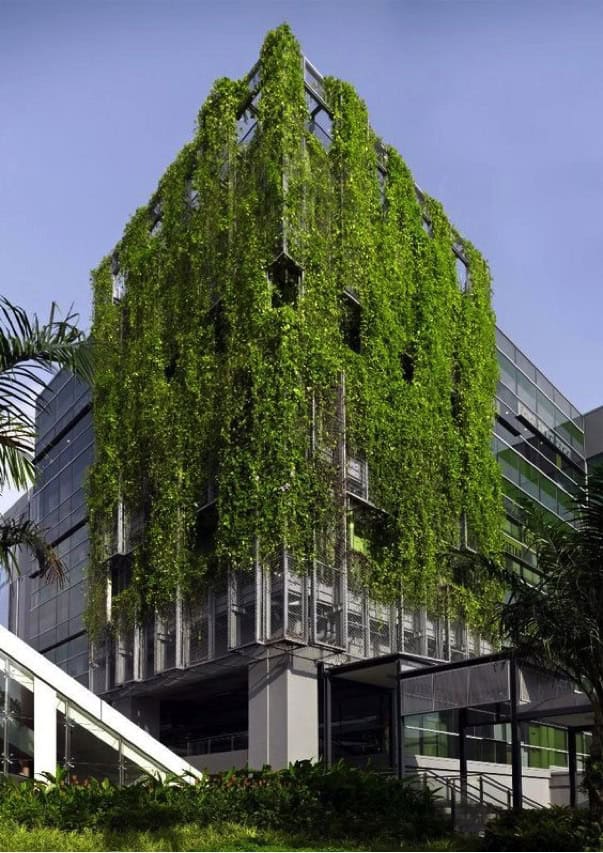 You can grow a green façade along the wall of your home. Some of the benefits of growing a green façade include:
The attractive look that it will provide to your wall.
The additional shade that it will provide.
The cooler microclimate that it will provide due to being adjacent to the building.
It can protect the exterior surface of your home.
The two types of plants that you can use to create a green façade are self-clingers (which attach to walls and surfaces through adhesive suckers, disks or adventitious roots) and twining (which attach themselves by hooking or clasping the stem organs of the plant).
Moss wall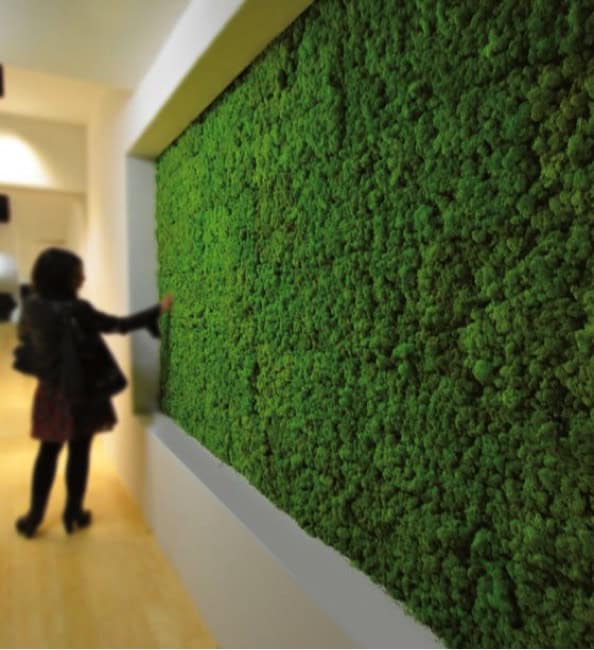 A flat moss wall is versatile and can liven up the rooms in your home. You can choose to cover the entire wall or to frame a section of the wall like a picture. You can also get your moss wall in a range of different colours, depending on what the supplier stocks.
Create a vertical herb garden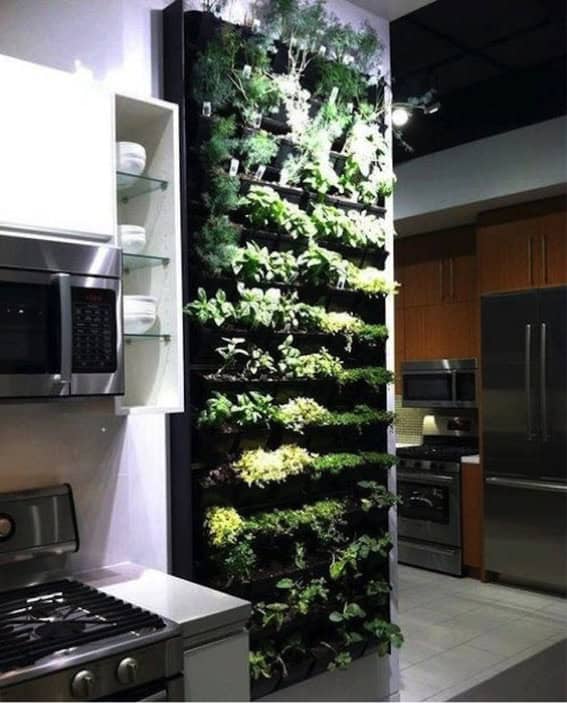 If you would like to have something a bit more practical and lively within your home, you can create a herb garden on your wall that will also function as your living spice rack and add a bit of fun and freshness into your cooking.
Fence and wall hedges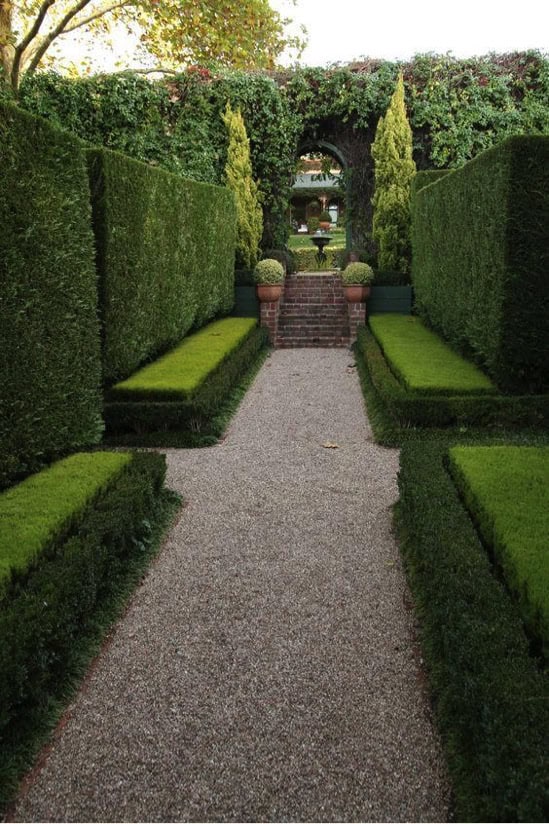 To successfully build a green fence or wall in your property, you should consider planting the following.
Yew (Also known as Taxus Baccata)
Known to be the king of hedges over hundreds of years, Yew hedges can help create the perfect, low maintenance wall in your garden. The plant achieves 20-40cm of growth each year and it only needs to pruned once a year to maintain a nice appearance. Another advantage with this type of hedging plant is that it can grow in most types of soil. It only requires good drainage as the roots of the plant don't like too much moisture. Yew hedges can also live for hundreds of years, so you won't need to worry about replacing any plants as long as they are well maintained.
Common Laurel (Also known as Prunus laurocerasus)
If you want a garden wall or hedge that is easy to grow and manage, then the Prunus Laurocerasus Rotundifolia is the ideal plant for building your green wall. This vigorous and dense evergreen shrub is easy to grow and can thrive even if it is planted in shady areas. They can grow up to 40cm in a year and once they grow to your desired height, they can easily be pruned and maintained on a regular basis. Purchasing these plants are usually less expensive than other evergreen plants.
These are a few ways you can add an eco-friendly wall designs to your home. Take a look around your property to see what green wall options can suit your home today!