Office furniture doesn't just have to be about function. While plywood desks and roller-ball chairs might get the job done, you have you to consider the other effects it has on your business. Not only does it poorly reflect your company's image, but having uncomfortable office furniture can lead to demotivated employees producing under-par work. The problem is that buying good quality furnishings in large quantities can be too costly for many businesses.
What Are Your Options?
As with anything, buying in bulk is going to save you cash. But when you do this it can be hard to make your office feel unique. You could instead consider office contracting solutions. These will let you pay for the furniture you need on a more affordable, monthly basis that suits your demands. You'll have option of simply leasing the furniture of paying on a hire-contract, where at the end of the contract you'll own the furniture. This kind of service is ideal for smaller business, in particular, as it allows them to spread out the capital of an otherwise costly operation, freeing up cashflow to be used on other parts of their company.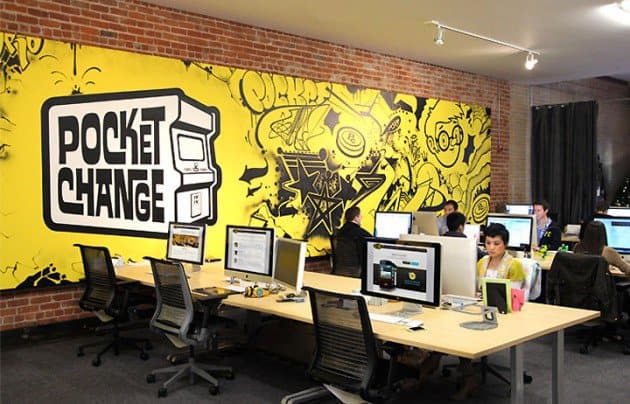 How It Can Affect Your Company?
What makes this type of option ideal for companies is the added security it provides. You'll be able to pay a fixed, monthly rate with significant tax savings compared to paying for the same kind of quality in cash. While we may not like to think about it, even established businesses can start to turn sour with little warning. After all, many companies save money furnishing their properties by buying second-hand products from failed businesses. If you find you're performing better than expected, though, or you're just looking to rebrand your business, you have the flexibility of upgrading your furnishings at any point during the contract.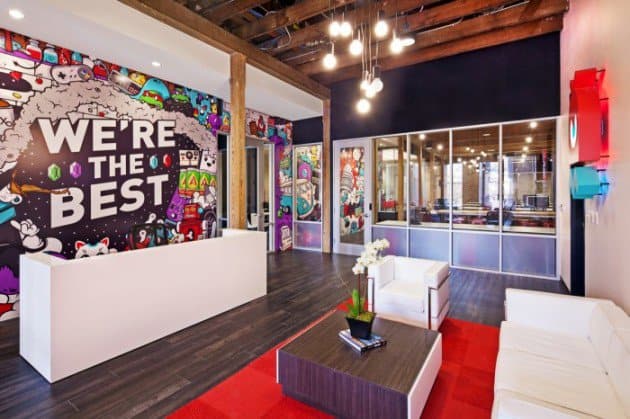 Be As Involved As You Want to Be
One of the best aspects of contract furniture solutions is that you can be as involved in the process as you want. Companies such as PeelMount list all their available furnishings in an online catalogue on their website, meaning you could be involved in every step of the design process. If you don't feel up to that, but you still want some input, you could instead give some overall design ideas with the company consultant. If you favour ergonomic designs, just let them know and they can tailor the design to your needs. If you need to focus on other aspects of your business, and don't want to be involved at all, you can even just let the company handle everything
Being able to create entire office spaces with stylish furnishings use to be a luxury reserved to Fortune 500 companies while the little guys were left propping up uneven desks with folded pieces of paper. Now, though, even smaller businesses can develop the kind of image they want from the beginning with contract furnishing solutions. Have any design ideas or need some inspiration for your office? Let us know in the comments below.