It's all too easy to get into a rut with the appearance of your home. This means that you can become bored with the environment you are living in and the enjoyment of your home may be compromised. You also need to think about the décor, and general feel of your home, if you are thinking of putting the property on the market.
There are plenty of things you can do to improve the appearance of your home. Let's take a look at five relatively simple ways in which you can make noticeable changes that will improve the living experience in your home, or make it more saleable should you choose to move on.
Take the minimalist approach
As the years go by it's all too easy to collect lots of items that you will probably never use again. The more of these items you have in your home, the more it starts to look cluttered. This is not a great look and having clutter around also means you are not making best use of the space in your home.
One of the easiest ways to improve the look of your property is to spend time sorting through everything and getting rid of items that are no longer useful to you. Remember that you have to be ruthless when you are doing this. You should have separate piles for items that you want to keep, those that you can donate to a charity and those that need to be thrown away. Only keep hold of things that are genuinely useful or add something to your life.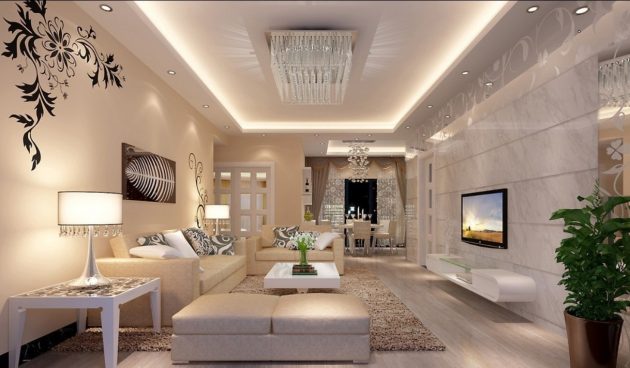 Do not forget the outside
If you are looking at ways to improve the appearance of your home you should not just concentrate on the inside; the exterior of your home is also important. There are some very simple things you can do to add new life to the outside of your property.
Plant new shrubs and flowers to add some colour.
Give the fence a paint job.
Add some garden ornaments or maybe a bench if there is space.
Cut back trees and shrubs so they look tidy. This can also help more light get into your home through the windows.
All of these ideas are simple to execute and your do not have to spend a great deal of money.
Think about cladding your property
If you want to add a whole new look to your property you should consider exterior wall cladding. This type of cladding freshens up the appearance of your home. It's also very practical. Cladding helps to protect your home against extremes of weather, such as hail or strong winds.
It is also a good way of insulating your home. If you apply cladding to the exterior walls of your property it helps to stop warm air from escaping during the cold weather, whilst also helping to keep the property cool when the weather is hot.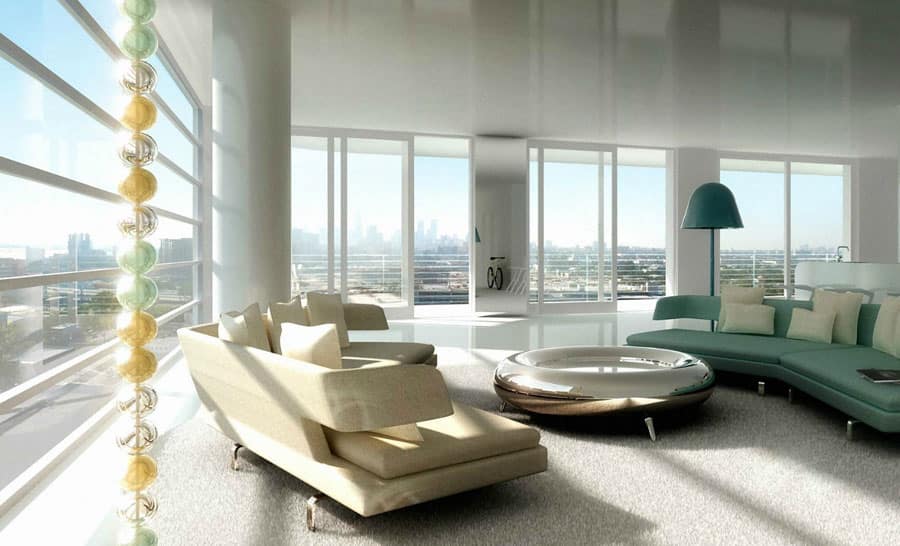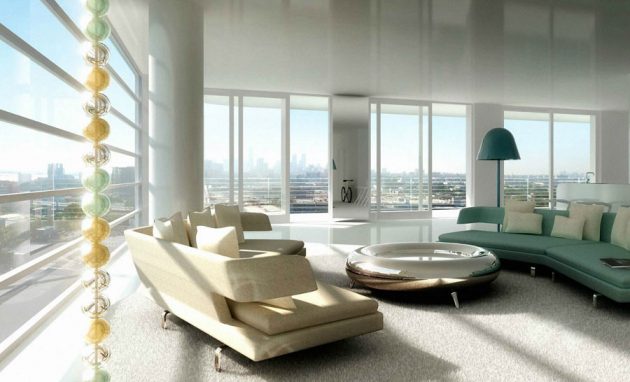 Concentrate on the bathroom and kitchen
The bathroom and kitchen are two of the most important rooms in your home. You want them both to look clean, fresh and appealing. This is why it makes sense to concentrate your efforts in these rooms if you are thinking of spending time on improving the appearance of your home.
This does not mean that you need to have a whole new bathroom or kitchen installed. There are several simple things you can do that make a difference.
Give an all white tiled wall a new look by replacing occasional tiles with vibrant self-coloured alternatives.
Replace handles and knobs to give old doors and cabinets an uplift.
Paint one of the walls to create a feature, or add art or a mirror to have the same effect.
Use a notice board as an area to pin your children's artwork, to add some colour and interest to the room.
The great thing about making changes to a bathroom and kitchen is that creativity is often more important than a large budget.
Splash a little colour
Adding colour is an excellent way of changing up the décor in your home. We have already talked about adding colour to create a feature in a bathroom or kitchen. You can do this in any part of your home.
Freshening up a room does not mean that you have to redecorate the whole area. You can make a difference by simply taking a brush and changing the colour of one wall. It can give a whole new feel to the space.
All of the ideas we have included in this article are achievable and they can all make a big difference. Hopefully we have given you the inspiration you need to make some changes to your living space.