The prospect of putting together your idea of a perfect kitchen can be a little daunting. After all, a kitchen is a huge investment, and a room which is often the multi-purpose hub of many a household. Great suppliers such as Schuller Kitchens offer you the peace of mind you need, knowing that everything is taken care of and that you can find everything you need to build the kitchen of your dreams all in one place.
How do you use your kitchen –When considering what you want, it's important to take into account what function this room has, how your kitchen needs to be arranged and how it should look. Sometimes you find the look you want with one company, only to be disappointed by the quality of their work, and on other occasions a company's credibility could be high, with materials of the highest quality – except their products simply don't inspire or excite you. At Schuller, they build kitchens with the mindset that a kitchen should be beautiful, functional, a pleasure to spend time in and cook in and a suitable environment for the whole family to convene and enjoy.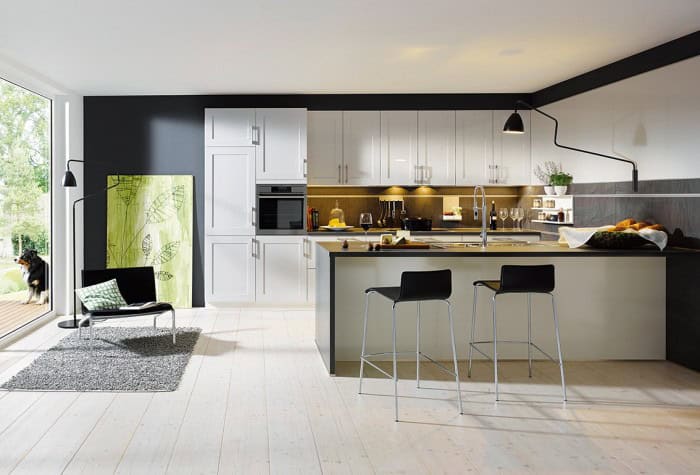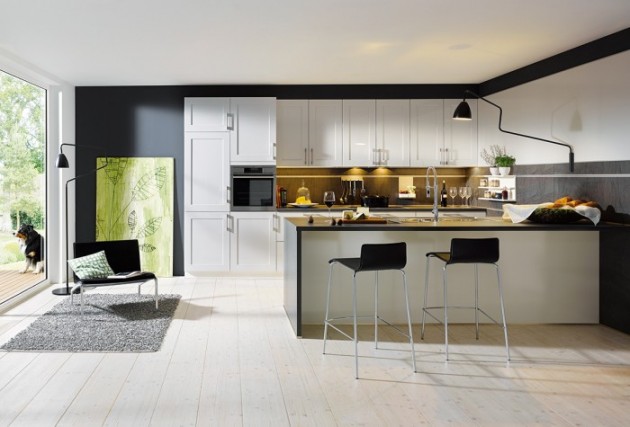 Consider the shape and size of your space – Some kitchens do lend themselves to certain sizes and styles of room, but generally speaking, they can be adapted to suit. Any good kitchen supplier should specialise in innovative storage solutions, so you can make the best out of your kitchen no matter what shape or size it is.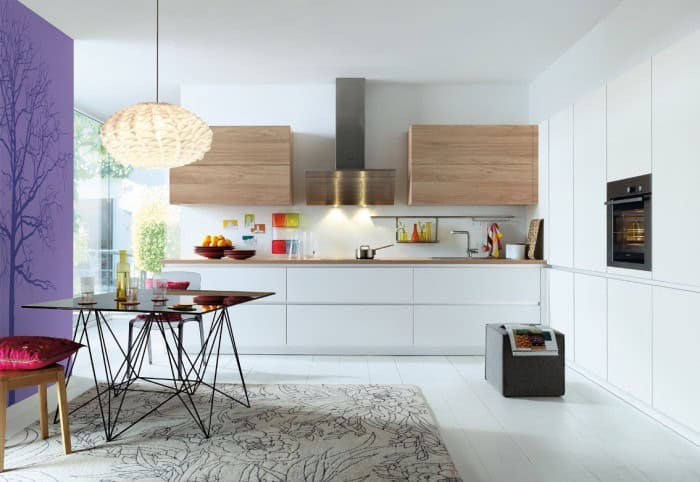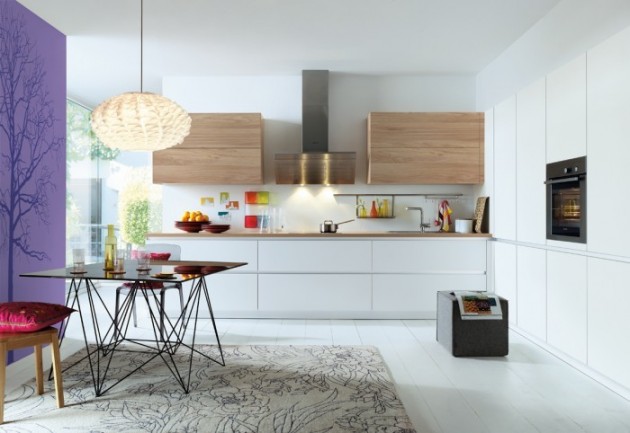 Have a good idea of what you want – Compile magazine cuttings and snippets from brochures – seeing them all together should give you a clear idea of the look you are going for. Practicality, functionality, use of space and durability are of course key – but with good quality kitchen supplier, that doesn't mean you need to make any sacrifices when it comes to style. A good supplier will offer a huge range of kitchen styles to suit all tastes and their product range will be handily divided into fundamental styles, such as White, Light, Dark, Coloured, Wood and High-Gloss. This should make it even easier to select your desired design and build from the ground up with a solid idea of how you want your kitchen to look in the back of your mind. From super-stylish polished surfaces and modern mono-chrome to a more traditional look using softer, lighter materials, you're sure to find every element key to your perfect look.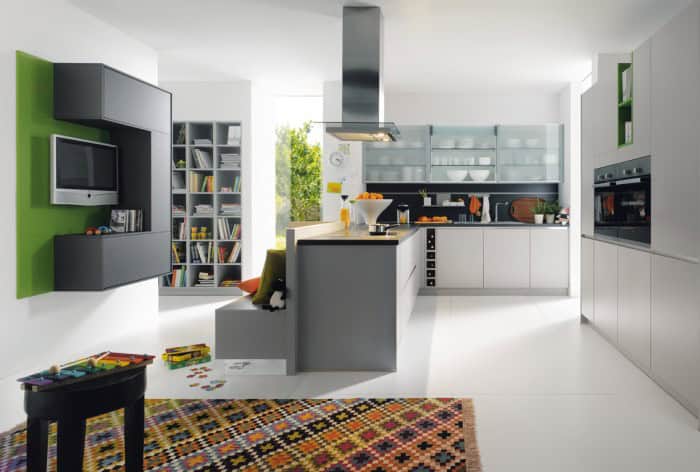 Choose a reputable company with a proven track record of experience, quality and responsibility – A kitchen is an investment – and with that in mind, it's important to choose a company which sources the best quality materials.Choose a company that is passionate about quality – this kitchen is an investment, and it needs to last through sustained daily usage. Schuller kitchens and each of their components are all crafted to the highest quality in Germany, so you can rest assured that you are purchasing a lifetime product guaranteed to withstand everything day to day family life throws at it. Your kitchen is important. Whatever your style, whatever your requirement, if you find the right supplier, they will be able to offer you Kitchens to help you to achieve the perfect balance of quality, practicality and beauty.