One of the easiest ways to give your home a facelift without spending a lot of money is to repaint your home. Yes, it might take some work on your part, but the results are well worth it. Here's how professionals paint homes and how you can do it yourself using their tips and tricks.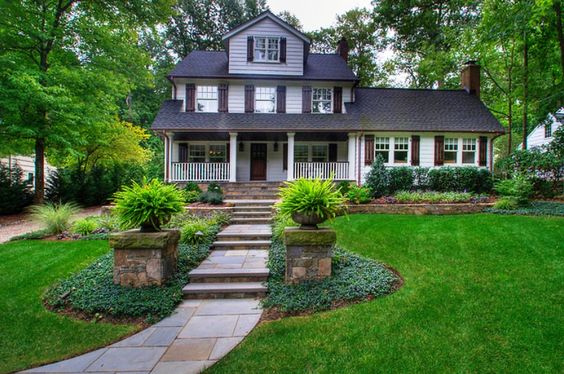 Prepping The Job
Few home-maintenance jobs are as daunting as painting the outside of the home. It is at once the simplest and hardest thing you can do. A nice paint job will enhance the curb appeal of your home and give you a first line defense against rain and snow, ice, and pretty much whatever mother nature has to throw at you.
And, it will also increase the selling price and value of your house. You'll want to repair and repaint as soon as you notice any paint starting to crack or blister. Ignoring problems with paint often lead to much more extensive and expensive repairs.
The first step, which almost no one spends enough time on, is to prep your home.
For the new paint to adhere to your home's clapboards, you need to clean the exterior and remove all the dirt and grime that's accumulated. Remove the chalky residue that's present, and the mildew, any mold, and pretty much any debris that's sticking to the house. A power sprayer is probably the easiest way to do this. It will remove 80% of the surface dirt and grime.
From there, you will need to hand-scrub the house with a stiff wire brush. It's not fun. But, it's the only way to get great results.
Use a hammer and nail set to tap all the nailheads below the surface of the wood, called "sinking" the nail.
Fill all the holes with exterior-grade putty and then prep them by sanding them smooth with a fine sandpaper. If you're applying new caulking around windows, doors, and trim, use a caulk that's paintable.
You can usually paint over the old painted surface as long as it's in decent condition. You might need to scrape and sand spots where the old paint is blistering or flaking. Prime the bare wood before you paint.
If your home is a dark color, you will want to prime the entire home. If this sounds like a lot of work, it is. You might want to look for help online from Collegiate Painters.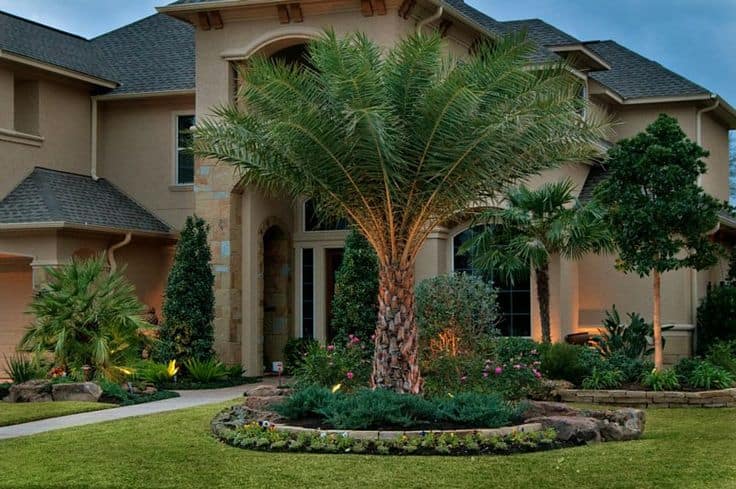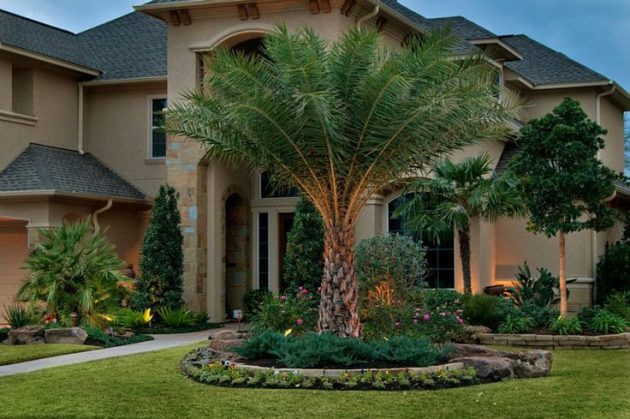 Choosing Your Paint Scheme
There are two basic paint options for homes: water-based and latex-based. Latex cleans up with soap and water, it dries fast, and it has a low odor. It's also flexible longer so it's not as likely to crack over time. Use quality latex paints with 100% acrylic resins if you go this route.
Alkyd paints need mineral spirits as a paint thinner for cleanup, but professional painters prefer it because it's more durable and stain-resistant. It also flows very smoothly and dries with fewer brush marks. The downside is that it stinks. It has a very strong solvent smell and dries very slowly.
It's up to you.
Pricing
You're going to pay more for quality paint. There's just no way around it. But, there's no absolute formula for picking the best paint for your home. Most paint manufacturers will offer you a wide variety of paints that range from good to better and then their best paint offering. Generally, you get what you pay for so keep that in mind.
Pay as much as you can reasonably afford.
Expensive paints often contain more pigments than bargain basement paints, and so they give you a thicker, and longer-lasting, more protective paint job.
Don't Forget To Read The Label
Look, there's no excuse for not knowing what you're buying, especially when they print a lot of valuable information right on the label. Few homeowners bother to do this though. There's a wealth of information printed there that will help you. Pay attention to the instructions about prepping the surface and outdoor air quality that needs to be present for an optimal job.
Most paints can't be applied when the temperature is 50 degrees or cooler, for example. Some paints are formulated for application when it's cold outside, however. Take the time to read the label before you start. That way you'll know. And, you won't be disappointed by the results.
Use A Brush Or Roller
The fastest and most effective way to apply exterior paint is with both a brush and roller. A roller is good for long stretches of flat surface where a brush will help you get into the nooks and crannies of a house's exterior. Start from the top of the house, and work your way down to the bottom. That way, any drips or spills don't ruin your paint job. If you start from the bottom, any drips will splatter on your nice, neat, paint job.
Jodie Harper is a keen DIY'er and takes on jobs around the home whether big or small. She's even been to night school to learn about plumbing! When not holding a paintbrush she enjoys writing DIY and decor articles which you can see at various blogs.