Buying a first home is such an exciting time for young people who have just been married. Everything is new and life is just wonderful. However you don't have to be young to buy a first home. Many older single people, couples as well as families may have rented property in the past and now have the opportunity to buy a first home. There's no better starting point than checking out first home firms that provide:
Fabulous new builds that have comfortable living rooms, beautiful bathrooms, fully equipped kitchens and spacious bedrooms.
Skinnies that are low maintenance with no-one living above or below.
Luxurious two storey homes with plenty of surrounding land.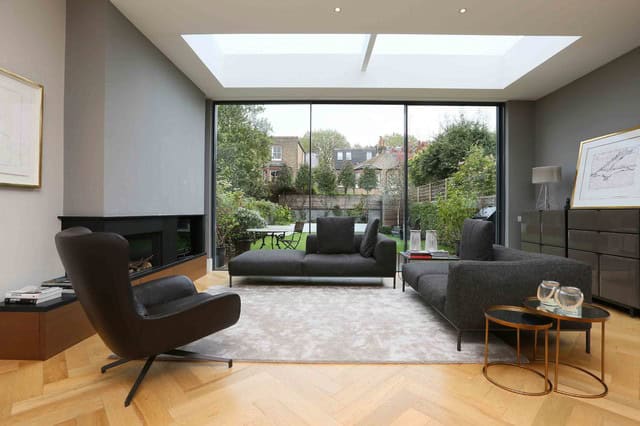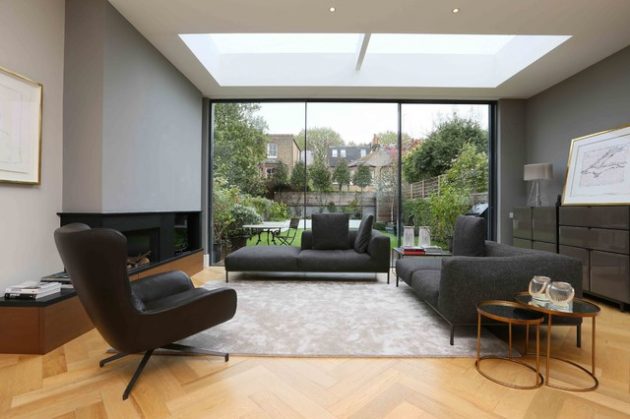 Get in touch with firsthomebuyers, a highly recommended property company that advertises many services via the net. Talk through requirements with friendly staff who can also help with finance, choice of land and construction.
Have a first home professionally built
Using professional building firms Down Under to have a first home created is definitely a good move. There are often added incentives like having stamp duty waived on land of a certain value, so great news even before building begins. Ask about first home owner's grant applications too, this will save cash and enable new home owners to furnish a property however they like.
To make enquiries, call a member of the team of advisers, send an email or complete an online form with your personal details along with:-
Partner's details
Gross weekly income
Any car or personal loans
Credit cards
Savings
A first home owner representative will get back to you as soon as possible to get the buying process under way.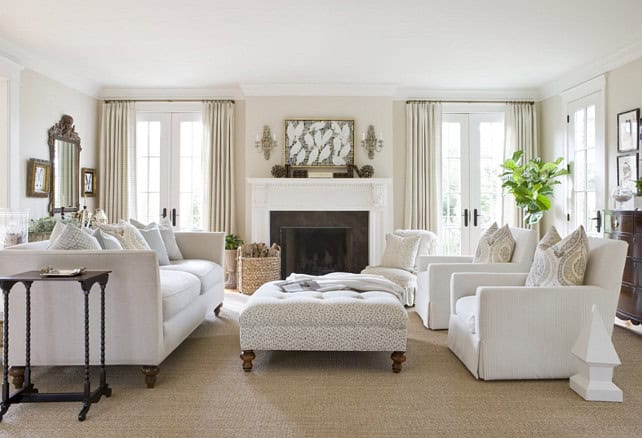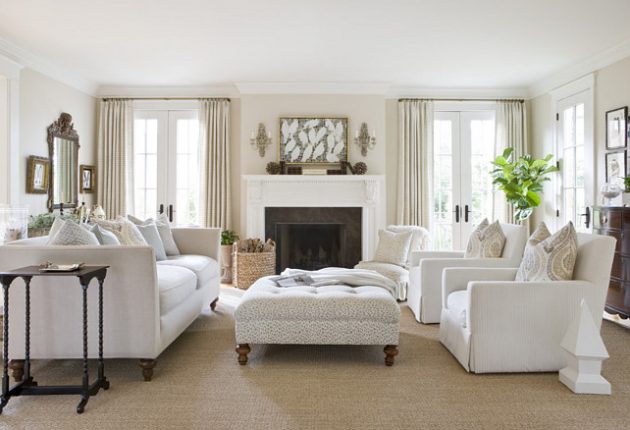 A beautiful new home at an affordable price
No matter what age, there's always time to buy a beautiful new home. Young people who have saved a deposit or older couples who can afford a fabulous new build are able to choose from some of the most amazing styles of homes such as:-
Contemporary styles – these types of new builds have emphasis on form and lines often defined with great open spaces, neutral colours and a casual atmosphere. Modern and comfortable to live in, contemporary homes are often inspired by nature.
Traditional styles – symmetrical and conservative colours are often chosen for traditional style homes like taupe, tan, beige and cream. Furnishings are usually sophisticated, sleek and classic looking.
Urban styles – urban schemes comprise of rugged wood floors, steel windows and brick walls. Warm colour décor will make an urban style home feel very cosy and architecturally fabulous.
Coastal style – this design of new build is sophisticated with crisp lines. For easy and practical living, choose a coastal style home every time.
To find out more, click on firsthomebuyers for lots more useful and helpful info. Ideal for young or old people, a new build is the best type of home to have.