Welcoming a new addition to the family can be an expensive experience so you want to save all the money you can. Setting up a nursery is a major part of the expense but you can set up a safe and attractive environment for your baby without overstretching your budget. You just have to plan the work very carefully and make sure that you prioritise the items you need in order of importance.
The most important part of making sure you can set up a nursery on a limited budget is establishing exactly how much you have in your budget in the first place. If you do not have this information in place then there is a good chance you will just go to the store and end up spending money that you cannot really afford to. Once you have a good idea of what you want to spend on the items you need to purchase there are some tips you may find useful.
Prioritizing is important
There is no point in having a nursery which is full of beautiful baby art if you find you then struggle to afford the right crib or crib mattress. These are vital aspects of any nursery and should be treated as a priority.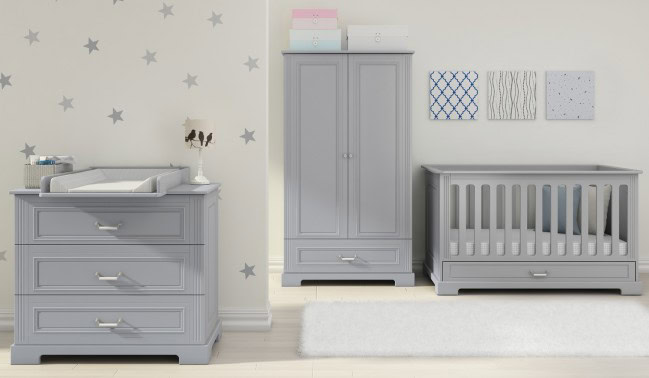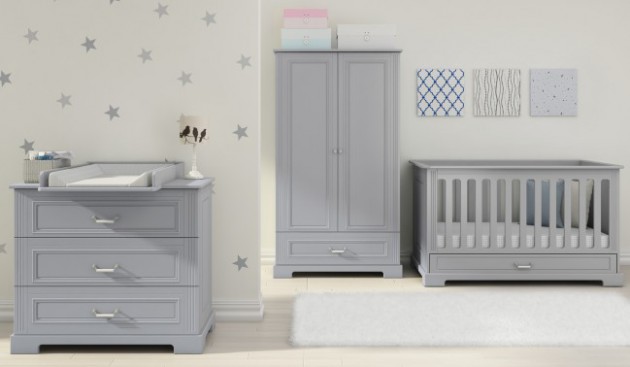 This does not mean that you have to spend a fortune on a crib or a crib mattress. The best way of saving money on these purchases is to do your research. You can take a look at crib mattresses at the Sleep Judge in order to find one that represents good value and is the best option for your child. For instance, the Naturepedic Crib Mattress is an organic crib mattress. This is ideal if you want your child to have a natural sleeping environment. Remember, no matter which crib mattress you are thinking of buying it's important to check out reviews.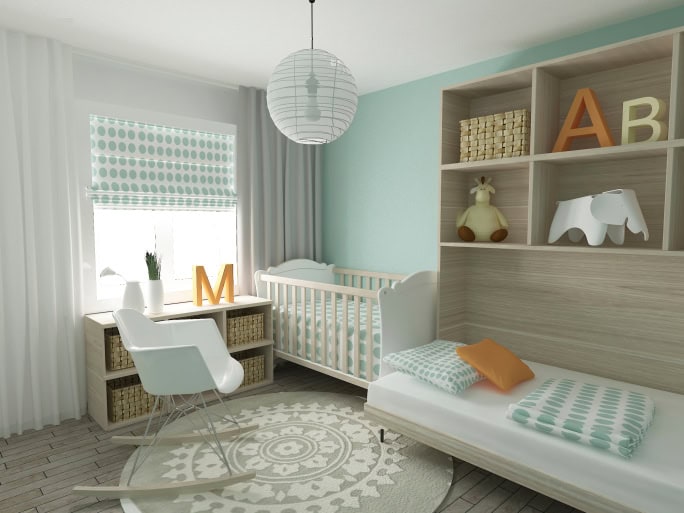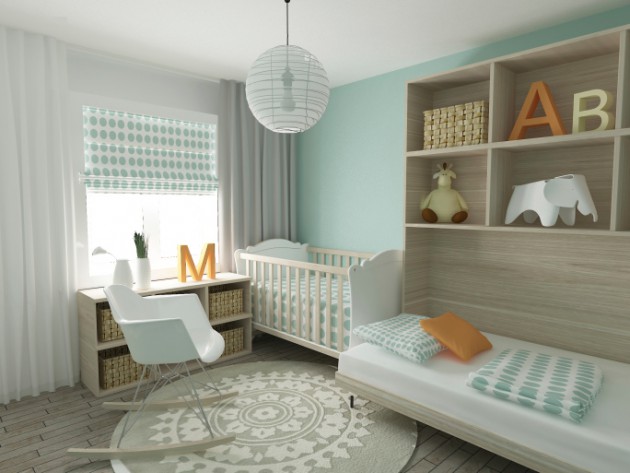 Doing as much of the work as you can
There are certain items that you purchase for a nursery, such as the crib, that you really need to buy from an expert retailer. This does not mean that there are not certain aspects of setting up a nursery that you cannot do yourself.
You may want to consider setting up a wall mural of baby related memorabilia, such as hand and footprints. This is an original type of decoration and is not expensive to create. You may also want to consider creating a mobile to hang over the crib. This is an excellent way of adding your creativity to the room.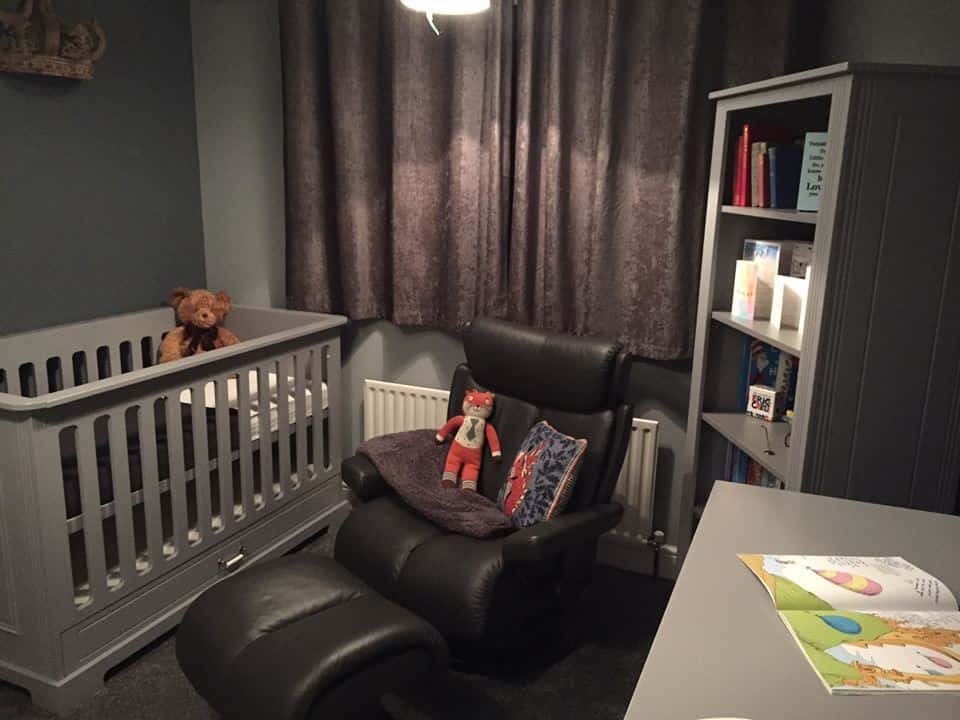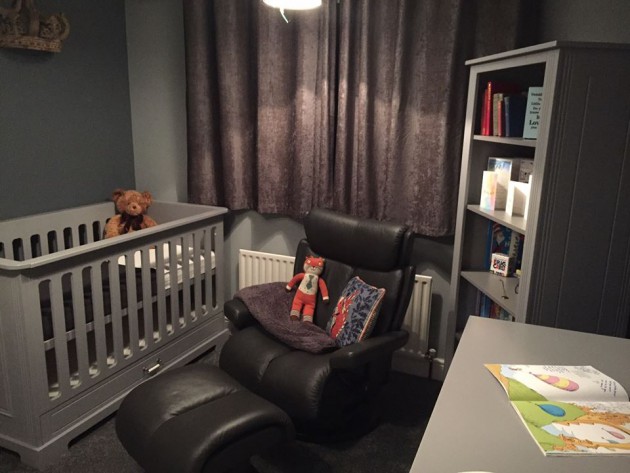 Completing as much of the creation of the nursery yourself helps to keep the costs down. It also means that you have the satisfaction of knowing you had a big hand in creating a beautiful environment for your new arrival.
Hopefully you can see that it does not have to cost you a lot of money to create an attractive and functional nursery for your new baby. The most important thing to remember is that you need to have a firm budget in place before you start on the project.