Did you know that you can make your home a place where everyone marvels when they enter? Not because of the expensive and extraordinary things you have. No, but because of how beautiful your sofas are. This is why you should think of having decorative pillows on your sofas. But how do you do that when you have no idea on how to decorate them? Worry not. This guide will give you 7 decorative pillow ideas for your sofa.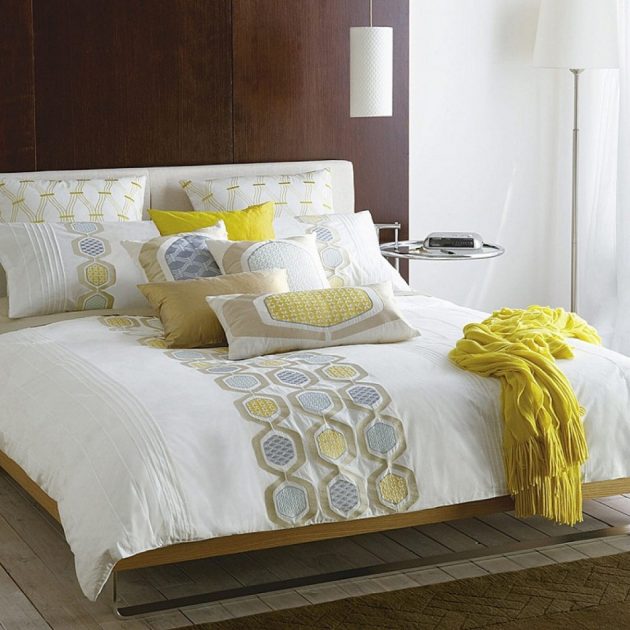 Play With Colors
Pillows that are of the same color can make your sofa look unattractive. On the other hand, playing around with colors when decorating your sofa using pillows; can make everyone glued to your sofa all day long. However, you have to be creative enough. How? Let the surrounding colors match with your pillows. The surrounding could be the wall, floor, tables, chairs, and the like.
For instance, if you have a brown floor, you can give your pillow some brown stripes mixed up with white and black colors. That will make your coach look beautiful.
Mix The Patterns
To have a mix of patterns, you need to use several pillows on your sofa. They should all have different patterns. For example, you could choose to go for a pillow with zebra patters or one with some large letters written on it. Otherwise, even flowers could do well on a pillow. Don't worry; mix those pillows until you have that look that can make a guest want to spend a night in your house thinking that the pillows in your bedroom are also charming.
Mix The Sizes
If you have never thought of having different sizes for your pillow, today I will give you a hint. Sizes can make your sofa look superb. Let me explain. To have a good look, go for three different sizes. That is, go for base pillows of 20-24 inch squares and medium-sized pillows of 16-20 inch squares. Also, it would be best if you had smaller pillows which should preferably be of a unique shape. How do you arrange them to have that unusual appearance on your sofa?
Start with the base pillows followed by the medium then finally the small ones.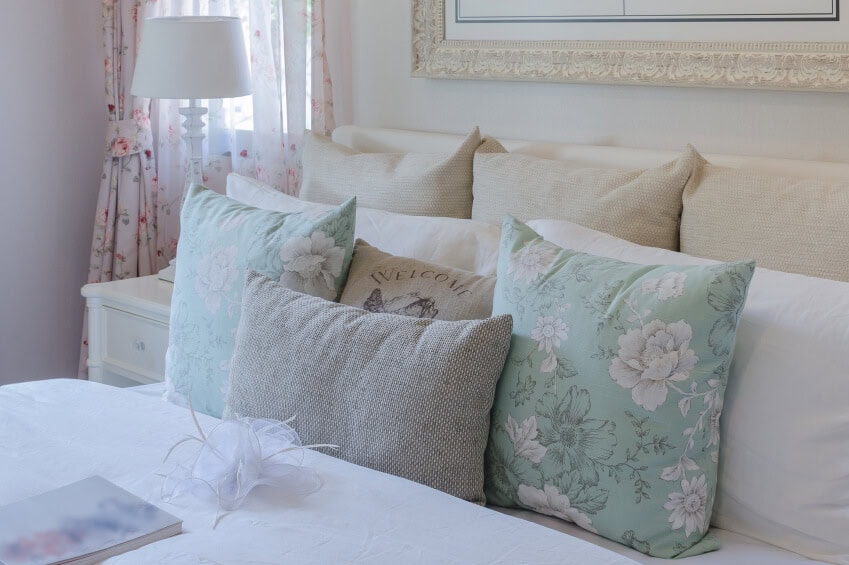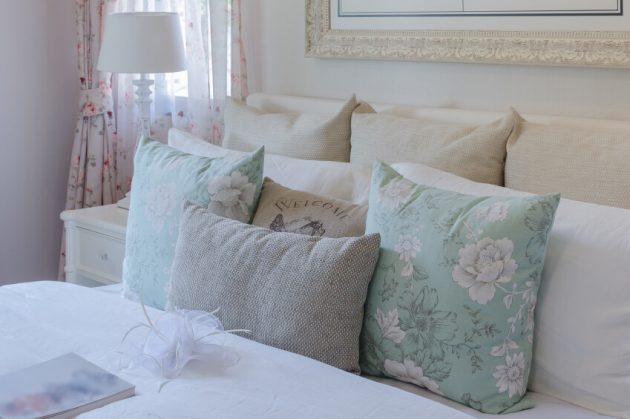 Use A Different Pillow
You may think that your bedroom pillows cannot make your sofa look gorgeous. You are mistaken. Adding one of the pillows that FreeYourSpine suggest for combination sleepers to your sofa could make it look amazing especially if you have it at the center of the couch lying horizontally. Try it, and you will love it. However, remember to consider the size of your coach since the smaller coaches may not favor many pillows.
The magic numbers
Most people use two pillows for each sofa or utmost three even when the couch is spacious. In fact, it seems like it is a rule so that everyone has two pillows on their sofa. Well, this is okay, but you got to be unique. Again, you are seeking to be different as you create a stunning appearance, right? Then get more pillows. Yes, you heard me right. Have three cushions on one corner of your sofa and one or two on the other. If the couch is smaller, get two pillows on one side and one on the other.


Vary The Texture
If you do not want to go for different pillow patterns, a different texture is just fine. Different texture can also make your sofa beautiful. Different fabrics will definitely give you different textures. You could consider going for cotton, velvet, linen and the like.
Nevertheless, remember to consider the durability of the fabric. Again, you will need to ensure that the beauty of your sofa is never compromised by making sure that the pillows are clean at all times. Therefore, consider a fabric that is easy to clean.
Use Plain Colors
While having plain colors may not be the best choice for some people plain colors can make your sofa smart. However, it will call for professionalism to have it look awesome. Maybe I should explain more so that you know what I mean? Okay. Get a variety of sizes and texture and arrange them as earlier discussed in this article. You can also get a unique pillow too. Even with one color, you should have a fantastic look.
Take Away
If your sofa came with only one color, don't allow monotony to prevent you from enjoying the beauty of decorative pillows. Stand at the center of your room and see the various colors you have and decide on the colors that can make that room lively just by the use of decorative pillows. Choose the most suitable patterns as well as sizes depending on the taste you want.
If your sofa came with some colored pillows, don't always stick to those colors, think outside the box and make your living room a place to want to stay all the time. Nobody will believe you never bought a new sofa.