Has putting the clocks forward make you itch to inject some new life into your interior design? If so, take note of the hottest home design trends for 2016 to make sure that your home is right up to date.
Wood effect ceramic tiles
We've had laminates that look like tiles, wallpaper that tricks our eyes into believing it's real brick and now we've got ceramic tiles that mimic wood. Suitable for both bathrooms and kitchens, they look like wood but are far more waterproof and come in every type, from whitewash to the darkest mahogany. Of course, there's no need to restrict their use to kitchens and bathrooms; they can be used throughout your home.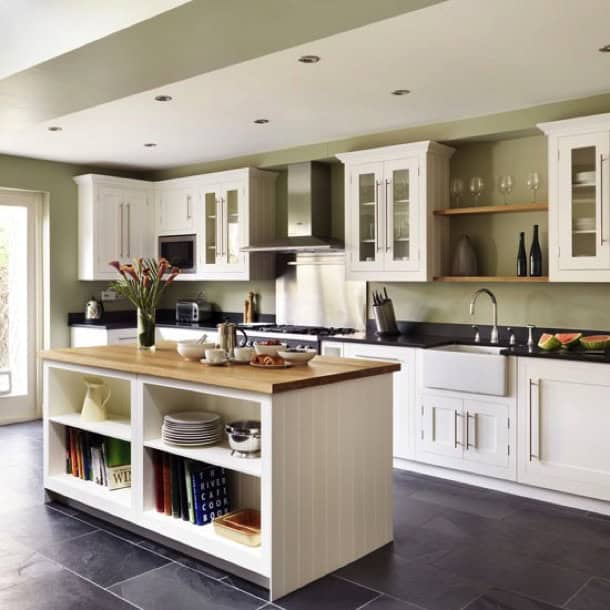 Kitchen islands
If you want an extra worktop in your kitchen, an island offers a multi-purpose solution. You can slip in a sink or hob, or just leave the top clear, and they double up as a breakfast bar with storage underneath too.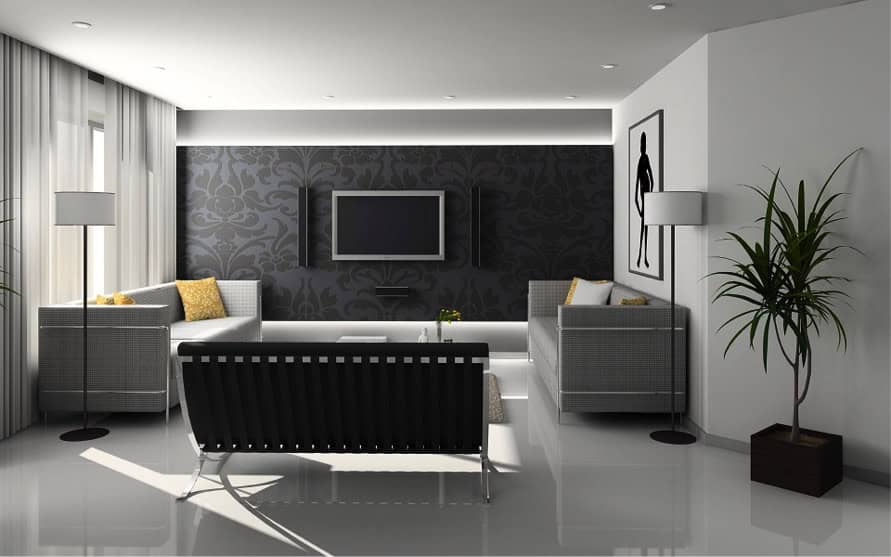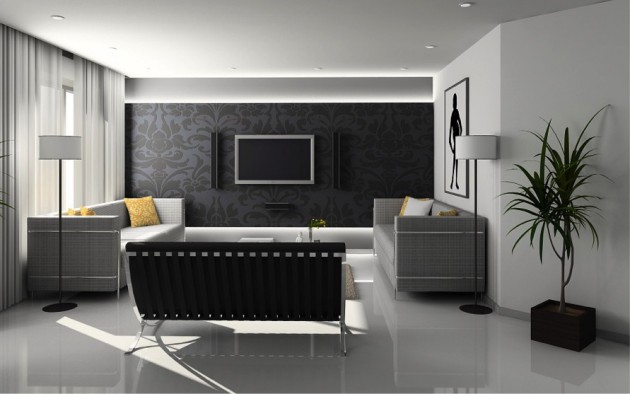 Grey paint
Not only is grey the current favourite for walls, but it's sneaking into all kinds of soft furnishings too. It's restful on the eye and can be accented by just about any colour. Shades vary from the softest palest whisper of grey to deep steely greys and, according to the latest house selling tips from www.openpropertygroup.com, is the perfect neutral if you're planning to sell your home.
Framed custom mirrors
Eminently useful, mirrors can also be extremely beautiful, especially when they're presented in a custom-made frame. The perfect focal point for a living room, bathroom, hall or even your bedroom, flat sheet mirrors are being usurped by more individual framed styles. Whether you prefer a sleek metal frame or more ornate carved version, injecting your personality into the room in the form of a mirror will show you're right up to date with 2016 home design trends.
Kitchen drawers in place of cabinets
Many newly fitted kitchens are sporting deep drawer units rather than traditional cabinets. They're not only stylish but make it much easier to see exactly what you have in there, and there's no chance of anything getting lost in the back of the cupboard.
Mixed metals
No longer are you confined to using silver coloured stainless steel or gold fittings in your home. Now there's a plethora of bling from gold and copper to platinum and steel. Plus, the best thing of all? They don't have to be matchy-matchy, as long as they've got a metallic sheen you can mix and match to your heart's desire. What's more, metallics are big news for all kinds of furnishings from wallpapers to bed linens, so don't confine them to door and bathroom furniture.