It seems ironic that in order to increase the profits of your house, you have to spend money. But that's the way things work. Making renovations is the only way to increase the asking price of your home when the market isn't budging.
Thankfully, this doesn't have to be an endeavor that breaks the bank. There are many ways that you can raise your property values on a budget. Here are some suggestions:
Give Cabinets a Facelift
Replacing the cabinets could potentially cost you thousands of dollars. Painting or refinishing your cabinets will only cost a couple hundred dollars at most. This is a simple DIY project that involves sanding down the existing cabinet faces and adding a fresh coat of paint or varnish. You might also replace the door handles with more contemporary fixtures.
Paint the Front Door
For less than $30, you can change the entire appearance of your home's exterior by painting the front door. Choose a vibrant color that meshes well with the siding of your home. Making a change to your front door is very simple, but it can drastically improve the overall curb appeal of the home. According to House Logic, improvements to your home's curb appeal can increase the asking price of the home anywhere from $2,000 to $20,000.
Change Your Window Treatments
Window treatments serve a dual purpose. First, they make your home look more attractive. A classy set of Venetian blinds, heavy ceiling-to-floor curtains, and indoor shutters can breathe life into an otherwise plain structure.
Secondly, window treatments increase the efficiency of your house. When you have a window covering that blocks the sun and outdoor air, your HVAC system will run more efficiently, decreasing your monthly utility bills. Low utility bills are very attractive to homebuyers, which will help you sell your home faster and could increase the asking price by a few thousand dollars.
Install a New Garage Door
Here's another low-cost solution to give your home's exterior a drastic face lift. It usually costs less than $1,000 to replace an existing garage door with a newer, more attractive model, and you can expect at least a 90 percent return on investment with this renovation.
Garage doors come in a surprising variety of styles, colors, and designs. Carefully consider your options before making your choice. Though you're trying to stay on budget, remember that the ROI is very high, so don't be afraid to shell out an extra $100 for a door that's more trendy and more likely to increase property values.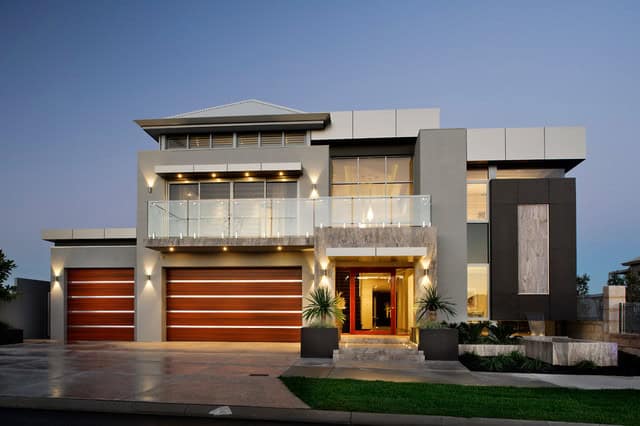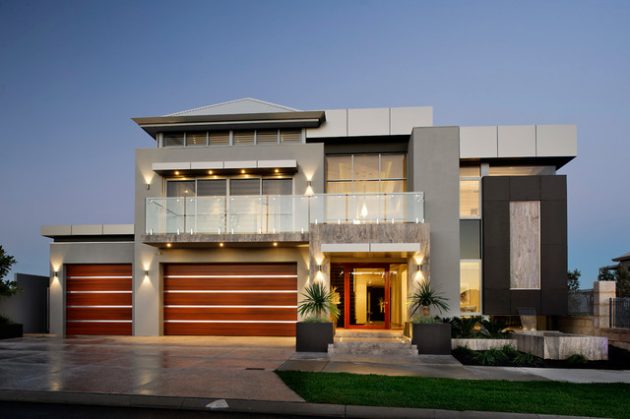 Paint
First impressions mean a lot when it comes to higher asking prices. When someone walks into a room and sees outdated or ill-fitting colors on the walls, they'll automatically assume the home is worth less than it is. Painting rooms to match current trends can flip these perspectives quickly.
Typically, neutral colors are best for homes. They make the space look more open and allow the homebuyer to assert their own creativity, rather than being subjected to your tastes. You can paint a single room for less than $50, but see returns in the hundreds.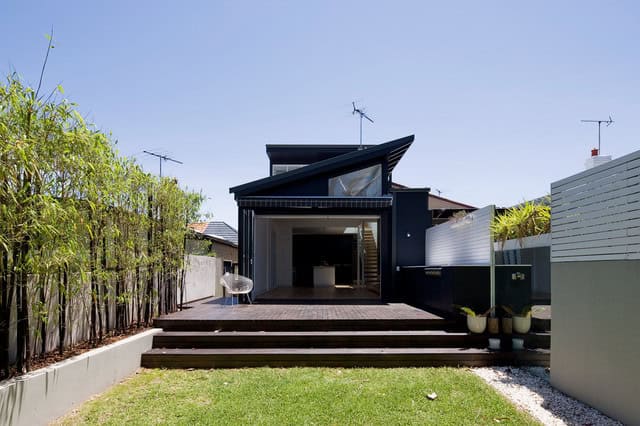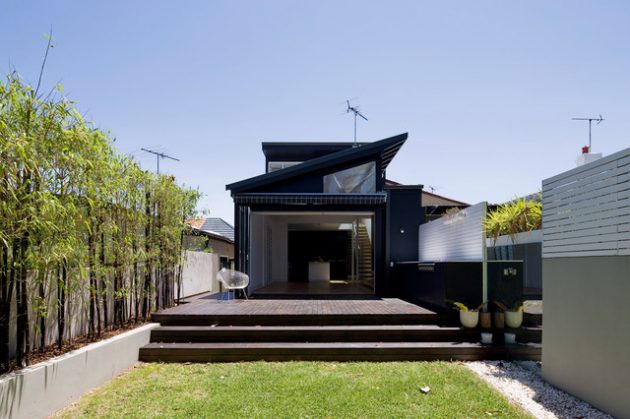 Change Fixtures
Most people look at the bigger picture, focusing their attention on tile choices, paint colors, and cabinetry. They often overlook the lights, faucets, and handles that fade into the background. But you can change that by updating dated brass fixtures to something a little more trendy. It will draw the eye and make the entire room look new.
New light fixtures, door handles, and faucets can cost as little as $20 each, and they're very easy to replace. With these changes, the final impression will encourage raised values and higher profits.