You spend one-third of your lifetime sleeping. It is critically important to choose the right mattress on which you sleep everyday. Sleeping properly daily can make your life much easier. It saves you from fatigue, laziness and other illnesses as well.
Spend time knowing your options
Before purchasing a mattress, you must understand that your body never remains straight while you sleep. So if you think that you will need a strong mattress that will constantly support your whole body throughout you sleep, you are heading in the wrong direction. Your mattress must be able to adjust itself as per your body while you sleep. The mattresses designed using memory foam is a good example. It molds to the shape of your body while you sleep and also gives even support to your body at all the points.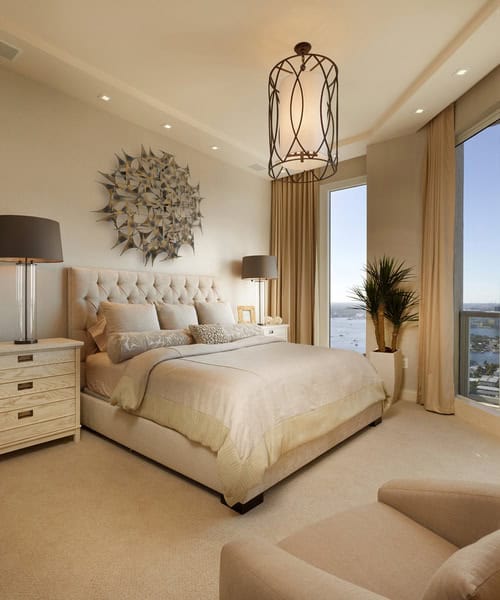 Go online for your mattress
It is a great idea to order a mattresses online these days. You can find numerous websites which sell a wide variety of comfortable mattresses. All these websites have a return policy if you are not satisfied with your product. You can easily return or exchange your mattress if you don't like it, without spending a single penny.
You can also read reviews online before selecting a mattress. Good websites have got some really useful and authentic reviews, written by their certified customers. You can even compare the prices of the same mattress on different websites before making a final decision.
Avail in-home trial options
One important thing to keep in mind while buying a mattress is to check whether the retailer is offering you an in-home trial period or not. Nowadays, many good retailers offer 30 to 60 days in-home trial period. Make sure to utilize this time period very seriously and observe your sleep. You can continue with the mattress if it suits you or you can get your full refund if you don't like it. You won't be able to decide in a couple of days, so just have patience and spend some quality time on your new mattress to decide.
Don't hesitate while trying for a mattress
If you decide to buy your mattress by walking into a store, make sure that you spend around 15 to 20 minutes lying down on it. You don't have to feel shy about it. It's a normal thing to do. After all you may be spending a lot on it, so don't hesitate to lie down on a mattress in a store before purchasing it. Remember that you will be sleeping on the same mattress daily for about a decade. So lying down on a mattress for 15 to 20 minutes in a store is not a big deal at all.
While doing so, just make sure that you are wearing some comfortable clothes just like your nightwear and remember to remove all the outdoor gears, if you are wearing any. Lie down in all the positions that you mostly sleep in. You should also sit on the edges of a mattress while testing one. It should be firm and not saggy. Don't go for a mattress trial when you are feeling too tired or lazy, as you will find all the mattresses equally comfortable. If you are buying a mattress for you as well as your partner, take the trial together.
Be careful about the size
It is recommended to buy a bed base and a mattress together; but if you are only buying a mattress right now, measure your new mattress and your bed base to ensure that they fit well.
I hope that you will find these tips useful while you are planning to buy a mattress next time. Do share your experiences while buying a mattress. Have you ever experienced that ah-ha moment while buying one?