It's finally time to do something about that lawn and garden which have grown so out of control that you can't live with it another minute! Although you know you should have done something about it long before this, finances were never right to begin another project. Perhaps you have been worrying about adding extra living space to accommodate your growing family or maybe you simply haven't had enough time on your hands to add yet another project to your already busy schedule. If money is an issue, here are five money saving tips to help you create that idyllic garden space you've been dreaming of for so very long.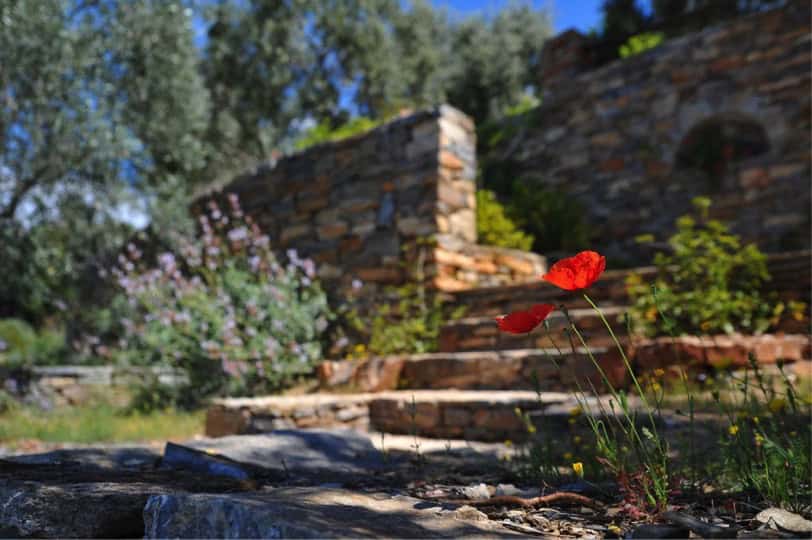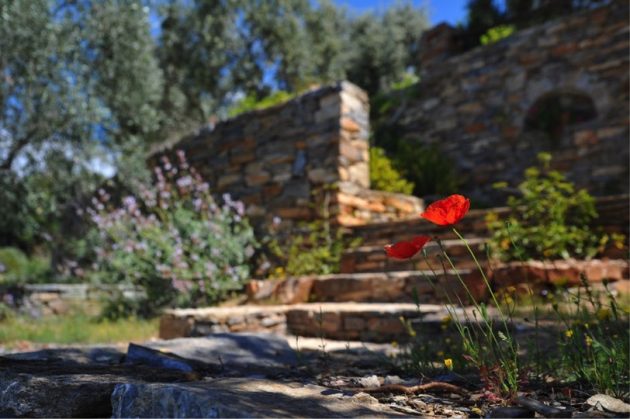 1. Begin with a Plan – Your Blueprint to Success
While it's important to draw a rough sketch or a diagram of your garden in order to get a good idea of what you have to work with, this can be useful in other areas as well. One of the ways in which planning your garden can save you money is by giving you the opportunity to add or take away features that are unnecessary or too costly for your budget. Fine tune your garden's blueprint before pricing anything at all. Only in this way will you be able to determine whether or not you can afford to do what you'd like to accomplish.
2. If at All Possible, Never Pay Full Price
Once you have your garden space all mapped out, it's time to go shopping! If you've done your homework well, you'll know exactly what you'll need to create that idyllic garden space. Whether you want to build a garden house for functional or decorative purposes, don't forget that you can get Home & Garden Discount Codes when it's time to begin furnishing that house!
3. Affordable Multipurpose Garden Buildings
Are you looking for someplace to sit protected from the elements but a bit removed from the bustle of your home? Garden buildings are not as expensive to construct as you might believe and with the proper materials, it can be used for anything from that extra space you've been needing to a conservatory to house your award-winning flowers. Don't forget to look for discounts on such things as garden furniture while you're at it. Gardens are meant to be enjoyed and who wants to stand the entire time outdoors?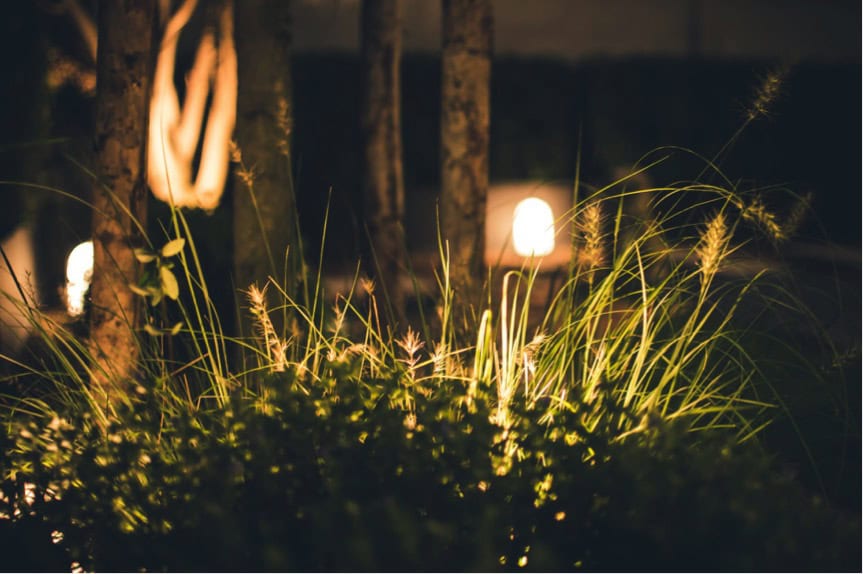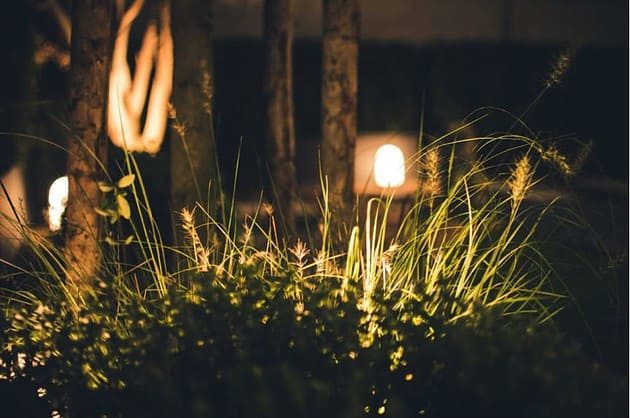 4. Hardscaping to Avoid Costly Maintenance
Also, it is important to understand that the savings don't end with your project's completion. Landscaping can be costly to maintain so you might want to consider low maintenance features like hardscaping to avoid weekly mowing during the warm months of summer.
5. Energy Efficient Outdoor Lighting
Outdoor lighting can be costly to maintain as well, so consider solar powered LED garden lights whenever possible. Whether you are looking at lighting the garden for safety or aesthetics, lighting is an important feature to plan for. Of all the options available today, solar powered LED lights are going to be the most cost effective over the long term.
There really is no end to the ways in which you can create and maintain an idyllic garden space so if you need to do it in stages, keep that blueprint handy.