Do you feel like every building in your neighborhood comes from a cookie cutter? Well, you aren't alone. Today's architecture certainly isn't what it used to be, which makes it difficult for many cities to build character. Thankfully, there are still some cities with impressive architectural diversity. Maybe it's time to plan a road trip?
You'll Love These Five Cities
Whether you're an architect yourself, or merely appreciate interesting buildings and designs, there are a few cities you absolutely must make time to visit. Here are a few of the ones to start with:
Charleston, South Carolina
Want to visit a city that takes its historic preservation very seriously? There's nothing like Charleston, South Carolina in the entire U.S. It has nearly 100 properties listed on the National Register for Historic Places, and many are concentrated within just a few city blocks of one another.
The city's heavy French influence can be felt throughout the city – especially in the French Quarter – and there's also a bit of a colonial feeling with cobblestone roads and historic mansions lining the Battery near Fort Sumter. It's one place you really want to spend some time in.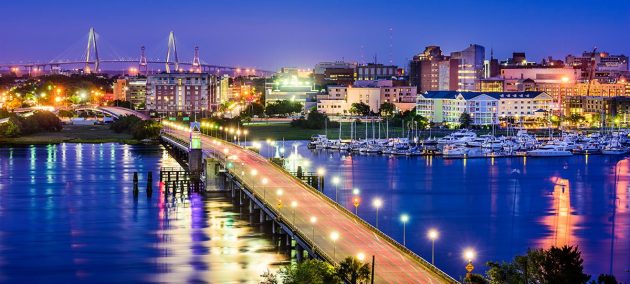 Scottsdale, Arizona
While most people think about golf when they consider Scottsdale, Arizona, this thriving city is much more than a golf resort community. Venture into Old Town Scottsdale and you'll see a healthy blend of modern architecture and old Spanish-inspired buildings.
Scottsdale is also home to Taliesin West, one of Frank Lloyd Wright's winter homes and architectural schools. You can actually tour the property year-round to see it up close and personal.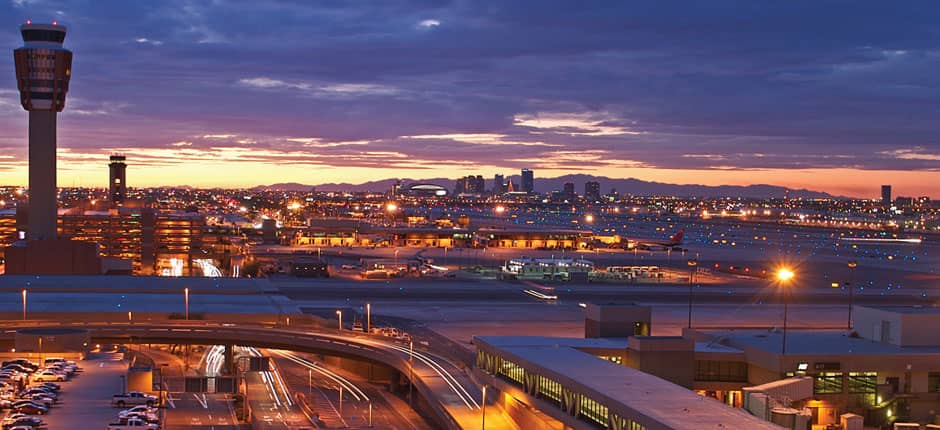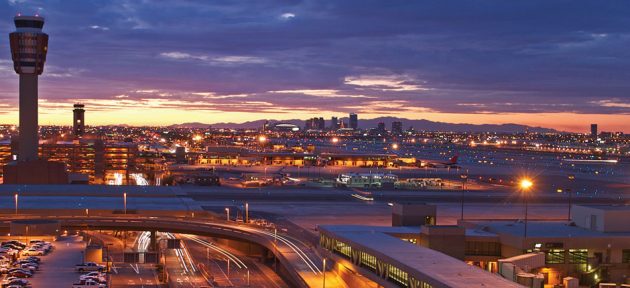 Detroit, Michigan
While Detroit has suffered a lot over the past decade and many parts of the city are still in disarray from the recent recession, the city remains a gorgeous representation of modern architecture, as well as late-19th and early-20th-century designs from prominent architects such as Minoru Yamasaki, Frank Lloyd Wright, and Albert Kahn.
Part of the beauty of Detroit's architecture lies in the history. Many of the skyline's towering skyscrapers went through periods of abandonment, only to be revitalized in recent years. This gives them a sort of old-meets-new look that's uniquely sad and inspiring at the same time.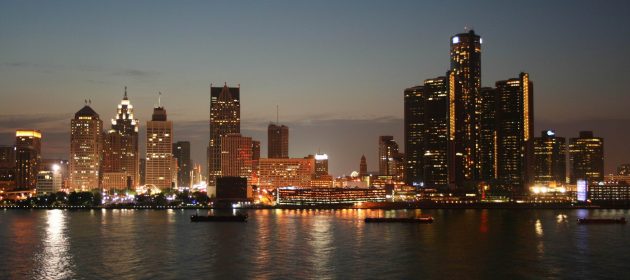 Santa Fe, New Mexico
If Southwestern-style adobe architecture is your calling, then Sante Fe, New Mexico is your mecca. It's filled with 17th and 18th-century architecture that's just begging to be appreciated by those who understand the history behind these special buildings.
When walking through certain parts of the city, it's difficult not to feel like Sante Fe is a museum of sorts. There are obviously modern parts to the city, but it's been preserved in a careful manner that means even the smallest details are still intact.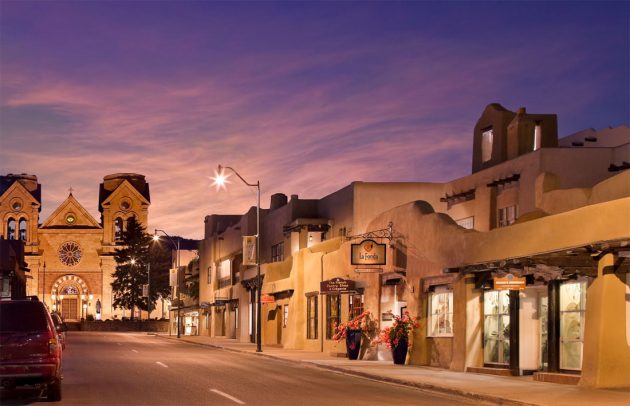 San Francisco, California
The final city on our list is San Francisco, California. While the architecture itself may not seem that unique at all, it's the way in which buildings have been organized and laid out with particularly challenging topography that makes San Francisco so intriguing.
From the seven "Painted Ladies" across from Alamo Square and the 60s-inspired Haight-Ashbury to the Golden Gate Bridge and historic Alcatraz Island, there's plenty for an architecture buff to fall in love with.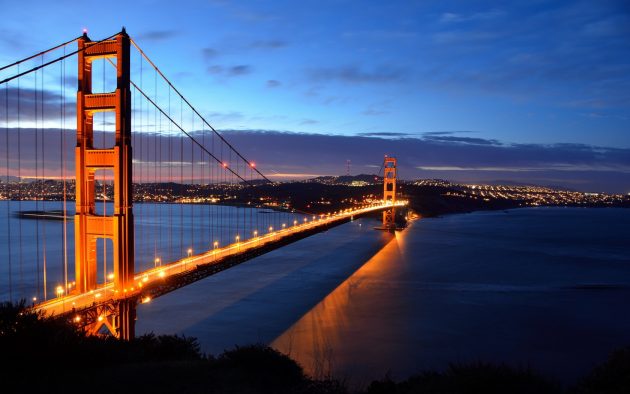 Fall in Love With the Country's Greatest Architecture
It's easy to feel like you can only find good architecture in European cities where buildings date back many centuries, but there's a healthy amount of diversity here in the United States. There's plenty of Spanish, French, Mexican, and even Asian influence sprinkled in between uniquely American designs. You just have to know where to go and where to look.