DECKING IT OUT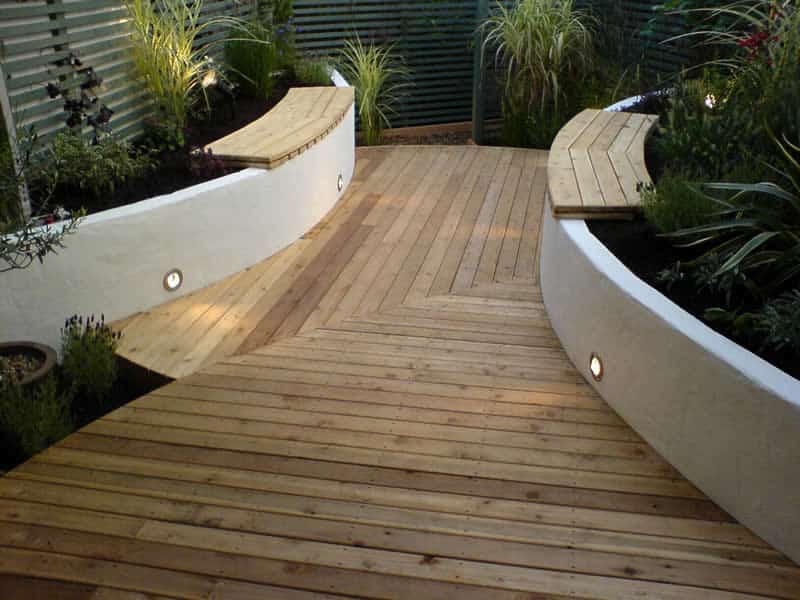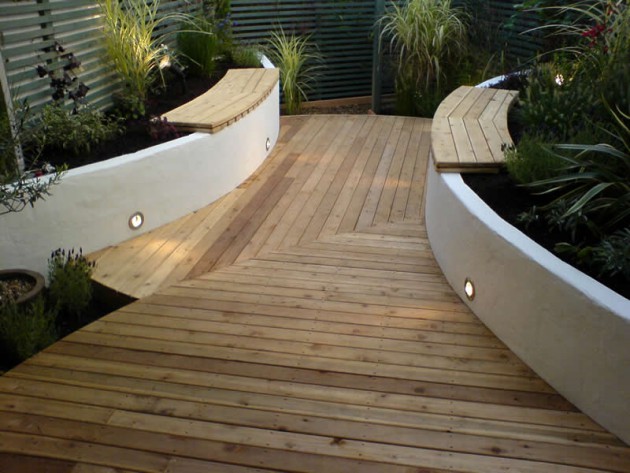 Creating a decked patio area in your garden can not only add a touch of elegance but can also help you to take full advantage of the space around you. By thoughtfully placing deck boards and decking tiles around your garden you can introduce areas where your family and friends can sit and relax and enjoy soaking up the summertime sunshine. Whilst those also who are not green-fingered may wish to replace their existing gardens with recycled decking elements which if properly installed, coated and maintained can actually go a long way to help the environment by eliminating the need to constantly water and mow areas of grass.
ON ANOTHER LEVEL
If you have sloping areas as part of your outdoor layout or are restricted by the size of your garden then perhaps you could consider introducing various levels to your garden and terrace area to help add more appeal. By combining raised areas of greenery and planters whilst staggering other attractive elements or water features around your garden you can instantly give it an eye-catching look. By adding in various decked pathways and steps leading around the multi-levelled it can enjoyed from various perspectives around the peripherals of the terrace. Just take a look at some of these wonderful multi-levelled terraced gardens.
FENCING & GATES
To really enclose and finish off your garden area a gorgeous wooden fence and gate would be perfect to help accompany your new decking area. If given a bright, clean painted finish that really stands out around your property will be a particularly striking asset to your home especially during those outdoor summer months. For added security and modernism you way even consider installing a more secure option much like what is offered by Portcullis Gate – the electric gates company in Leeds.
PATIO UMBRELLAS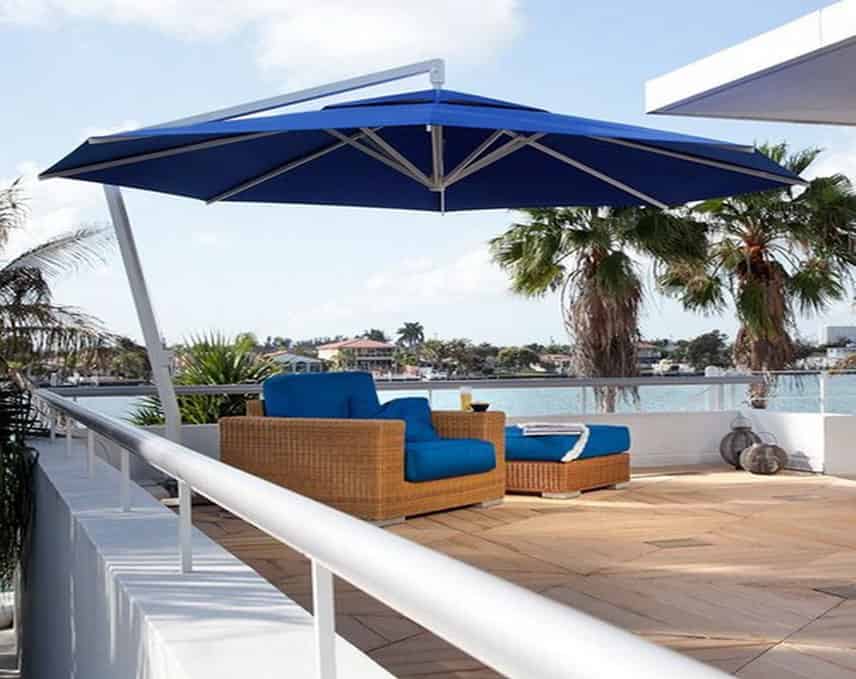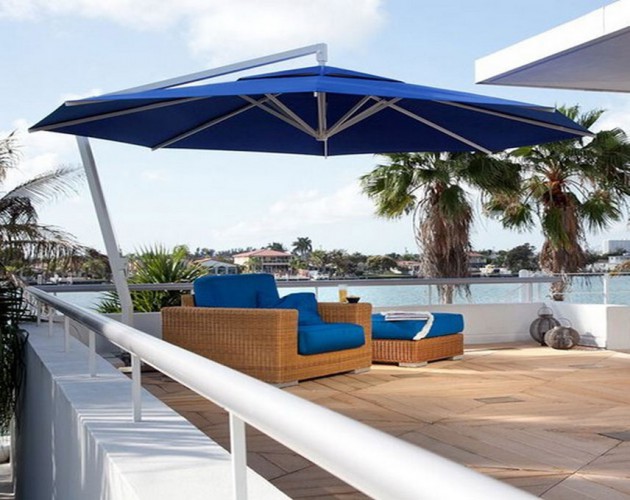 To add even more elegance to your new terrace garden you can add in a couple of oversized patio umbrellas or self-supporting parasols if your garden could do with some shaded areas out of the blistering sun. Also these can be ideal for sitting under in the evenings if you chose to eat outside with family or friends.
PLANTERS & EDGINGS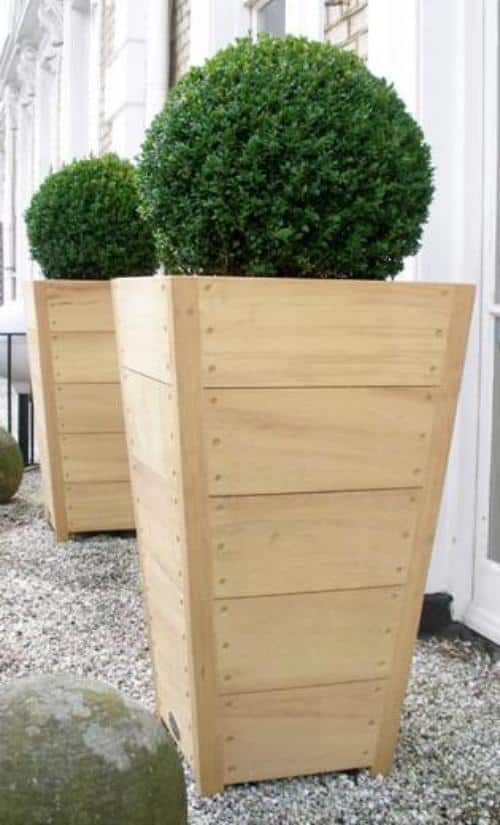 Adding those finishing touches to your garden really help make all the difference. Try introducing garden edgings and stones to mark out areas in which to differentiate between the pathways and landscaped areas. Help add even more eye-catching features to your garden by strategically placing beautiful wooden, metallic or even marble planters around and make sure they're filled with suitable plant life or flowers.